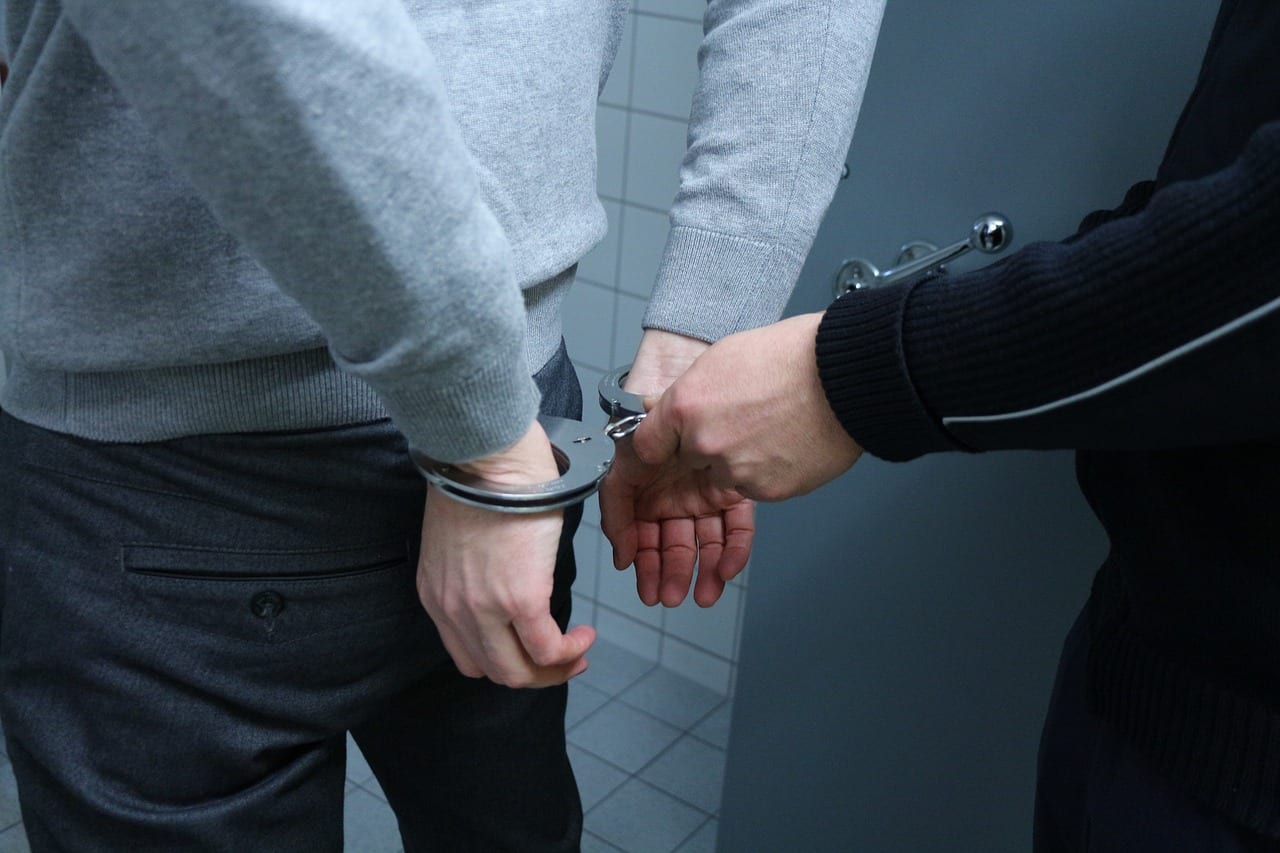 A Craigavon teenager who removed his electronic tag after being kicked out of his bail address has been sentenced to three months in prison.
The 19-year-old's barrister told court the defendant removed the tag to "take some time with his friends before returning to custody".
Jamie Lutton, of Aldervale, pleaded guilty to criminal damage at the Craigavon Magistrates' Court, via videolink from Hydebank, on Friday.
The prosecution outlined that on July 11, at 9.30pm, the defendant presented himself at Lurgan police station stating that he had breached his bail conditions.
Lutton was subsequently arrested and during interview he admitted to removing his electronic tag and said his bail address had been revoked as his uncle had kicked him out.
The defendant did not disclose where he had discarded the tag and prosecution informed the court the cost of this item was £180.50.
Defence barrister Conor Coulter stated: "Mr Lutton handed himself into police, he had been lucky to be granted high court bail in April having been in custody since June of last year.
"He is a young man who has struggled with alcohol; whilst residing with his uncle he had found sporadic work as a scaffolder."
He continued: "The address would appear to be unsuitable, he had a number of disagreements with his uncle who would often come home late intoxicated and this ended in Mr Lutton being kicked out.
"He removed the tag and did not hand himself in straight away as is understandable he was to take some time with his friends before returning to custody."
Lutton was sentenced to three months in custody.
Sign Up To Our Newsletter