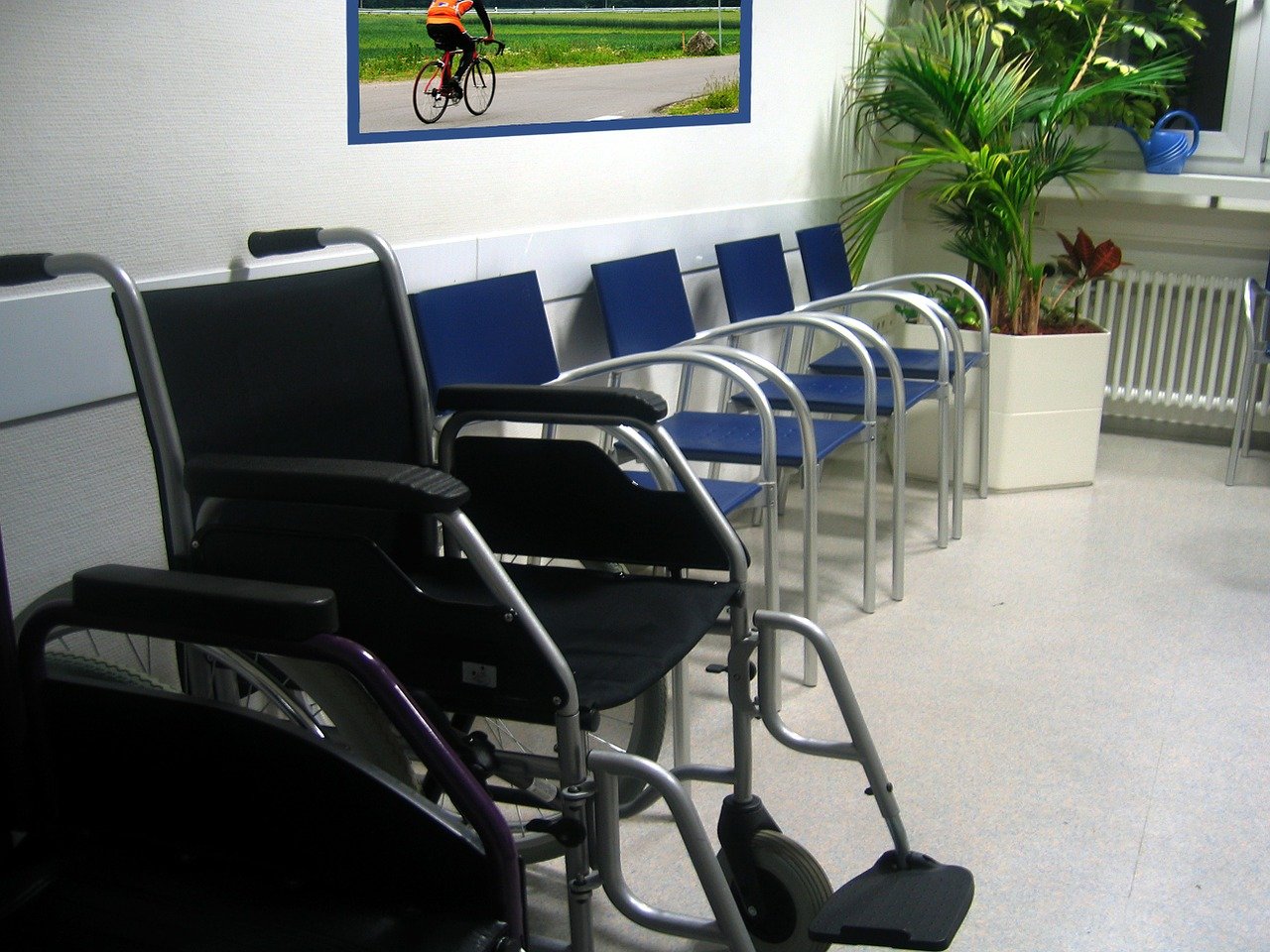 More than 14,000 people in Northern Ireland are on the waiting list for accessing occupational therapy.
The total figure (as of April 30) of approximately 14,200 spans all five health and social care trusts across and Upper Bann MLA Dolores Kelly – a former occupational therapist – says the number "spiralling out of control".
Of these, 7,948 people have very regrettably been waiting longer than the target of 13 weeks.
"Access to occupational therapy should be readily available basic support for any functioning health service, but for many citizens it is increasing becoming a luxury," said Ms Kelly.
"An occupational therapy assessment is a critical first step in the recovery process for anyone wishing to access support in the health service, but the numbers and waiting time is getting longer every year.
"Behind each one of these cases is a human story about the need for services, supports or adaptations to people's homes to ensure they get the quality of life that there are fully entitled too.
"The failure to meet the target of 13 weeks and its denial of services is going to have dire consequences for their own personal development."
The SDLP MLA added: "The big worry for anyone trapped on this lengthening waiting list is that any plans or proposals to increase training places and additional university places unfortunately are facing budgetary pressures.
"An addition of 10, to the 40 undergraduate places for occupation therapy was considered for 2021-22 however, there is no funding for any such expansion.
"This is clearly spiralling out of control and impacting on more and more citizens across the North."
If you have a story you'd like to share with us, comment below, or email info@armaghi.com
Sign Up To Our Newsletter