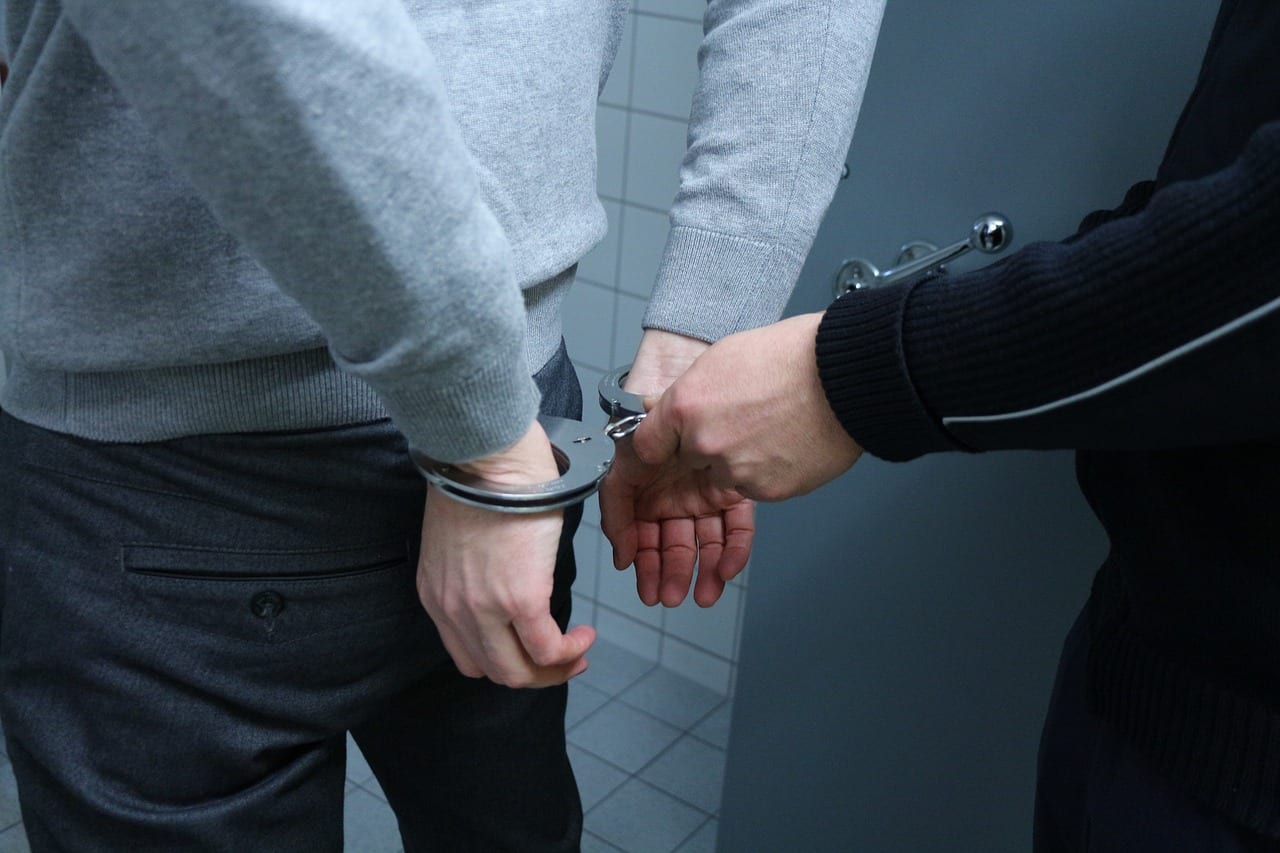 A Romanian national accused of sexual assault of another man in the borough has appeared in court on foot a European Arrest Warrant.
Ilie Bojan, with a Romanian address given to the court, appeared charged with sexual assault at Craigavon Magistrates' on Friday,
The alleged offence dates back to November 23 of 2012 and involved a male.
A constable in court confirmed that he had arrested the defendant on foot of a European Arrest Warrant.
Family of the accused waved at him as he appeared in the dock.
District Judge Bernie Kelly commented: "I am sure even with the language barrier they understand what is going on here, this is not live entertainment, this is not Britain's Got Talent."
Bail was formally refused on the grounds that Bojan would attempt to flee the jurisdiction.
Judge Kelly stated: "Given the European Arrest Warrant he will not be getting bail because the flight risk is too high."
Bojan was remanded in custody and the case was adjourned until October 11.
Sign Up To Our Newsletter