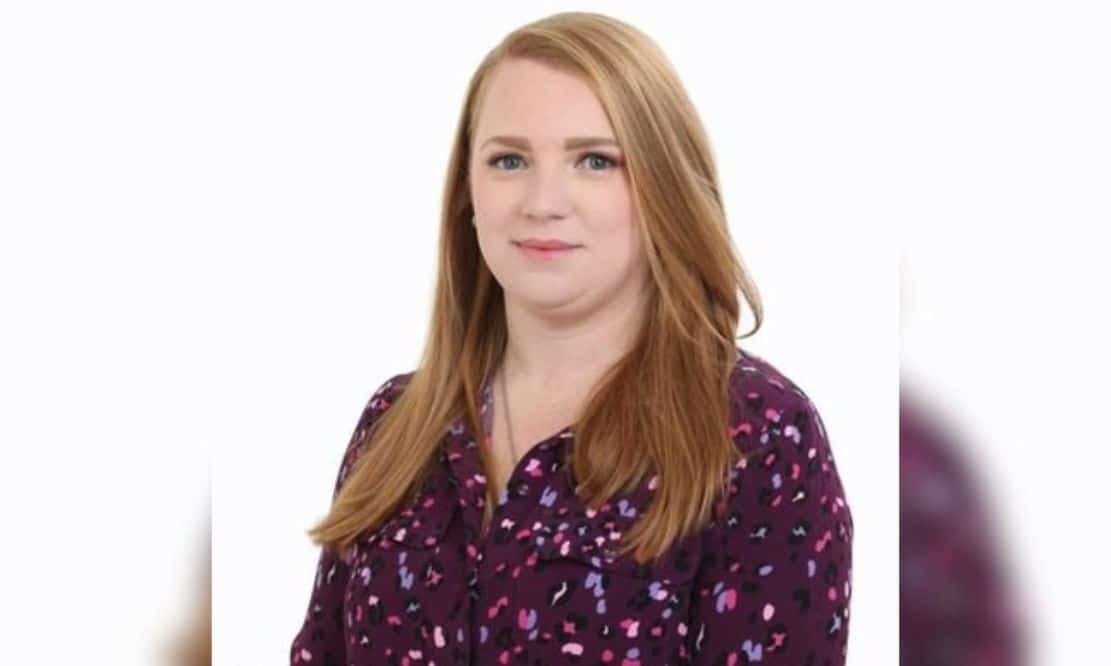 A newly-elected councillor in the ABC Borough, who was previously a victim of domestic violence, says she wants more to be done to tackle the issue.
Kate Evans, of the UUP, was elected for the first time as a councillor for the Craigavon DEA at last week's Local Elections, polling 1,305 first preferences votes and securing her seat on the fifth count.
She says that she is excited to "find her feet" on council, and hopes to tackle other issues, such as being an advocate for the Save the Lakes campaign and improving value for ratepayers.
As the mother of a 13-year-old daughter, Kate says that she is passionate about the issue of domestic violence. It's especially poignant for her, given previous experience.
She explained: "I am quite passionate about making sure that there is something locally within the area to help women who have been victims of domestic abuse."
Kate says that although there are some services available for those dealing with domestic abuse, she wants to make it more accessible for people to know where they can go and what they can do and make it easier for children to identify a situation in the family home and feel more comfortable in reaching out to a teacher.
"I think if it's something that we can make sure younger people are able to recognise, what's actually happening, and they know what to look out for, even in relationships and things like that.
"I do think it's something that the Council can be helping to provide; like a workshop or something along those lines to try and help people recognise whenever they're going through something like that. 
"I think there is a certain role there that the Council can be playing, along with the Assembly, to help women who have been victims of domestic abuse. I would like to spend some of my time trying to do something along those lines and working with those groups as well, because I was the victim."
Alongside her advocacy for those suffering from domestic abuse, Kate says that she also wants to tackle the "nitty gritty" issues affecting ratepayers.
She said: "I know they've managed to keep the rates quite low in ABC compared to other areas but regardless, people just aren't seeing their value for money.
"I think a lot of people aren't seeing value for their money with regards to upkeep of the areas within their estates, the weeds, the footpaths, getting their bins emptied. We're going to have to have a look at that and see what can be tweaked so that the residents actually feel like they're getting value for their rates."
She also cites protection of the trees at Craigavon Lakes as an issue to be looked at.
"I'll be continuing to push with the Save the Lakes campaign to see if we can try and get that sorted," she said.
"I'll also be trying to push for something for dog owners as well, which has been quite an ongoing issue. We don't have anywhere for dog owners to be letting their dogs off their leads."
Sign Up To Our Newsletter