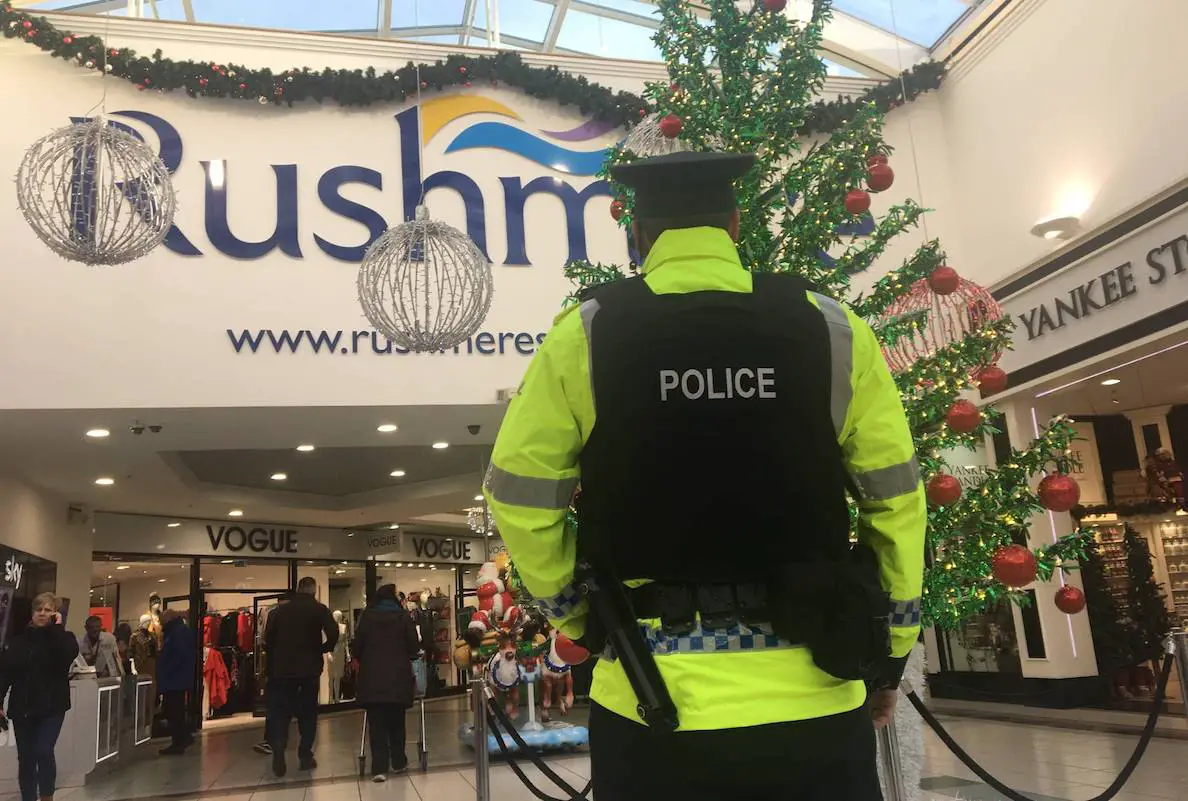 A man who stole a trolley load of goods to the value of almost £100 from Sainsbury's in Craigavon has been given a conditional discharge.
Court heard the 64-year-old's mental health had been affected following a very serious accident which had left him in intensive care for a "considerable" period.
David Greene, of Drumaknockan Lane in Hillsborough, pleaded guilty to theft at Craigavon Magistrates' Court on Friday.
It was heard that on March 29, police were contacted by staff at Sainsbury's Rushmere about a male stealing a trolley filled with goods.
Officers spoke to the security manager who said the man was watched filling the trolley before leaving without paying and then placing the items in a grey Audi.
Checks on the car revealed it belonged to the defendant.
Police attended Greene's home and spoke to him.
He made full admissions claiming that he had given all of the goods away.
During a search of his vehicle and home, none of the items were recovered.
Prosecution stated that the estimated value of the stolen goods was around £97.75.
Defence barrister Ciara Ennis said: "He has the £97.75 here with him today. Mr Greene is a retired lorry driver whose mental health has suffered greatly.
"The situation is that he was involved in a very serious accident and spent a considerable period of time in intensive care and this has left him unable to drive."
District Judge Peter Magill stated: "Mr Greene on the face of it this was an inexplicable act but I am aware of issues with your health which you are trying to deal with.
"I am prepared to look at this as an aberration and trust that you will never be before a court again."
Greene was handed a conditional discharge for 12 months and was ordered to pay compensation of £97.75.
Sign Up To Our Newsletter