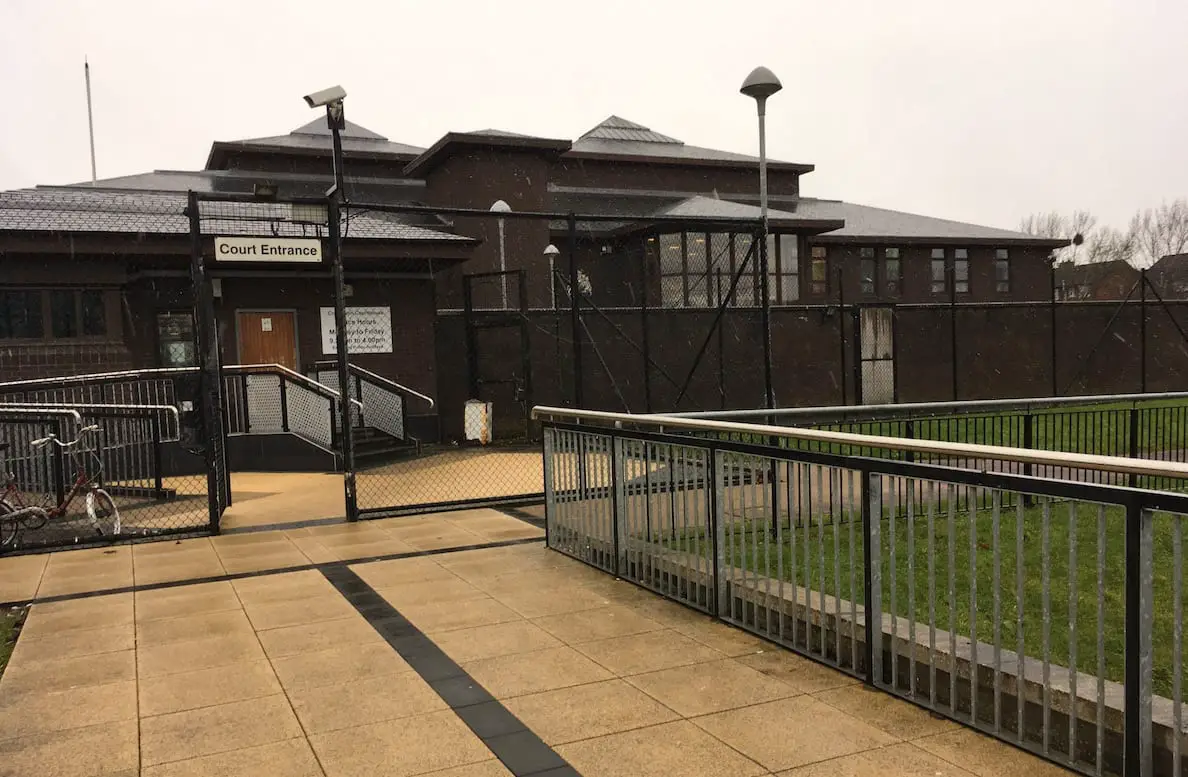 A Craigavon man who assaulted two police officers shortly after being dealt with for similar matters will have to wait until next month to be sentenced.
The district judge ordered a pre-sentence report in the case involving the 23-year-old saying: "This was shortly after the heels of the previous one."
Shea McManus, of Parknasilla Way, pleaded guilty to disorderly behaviour, two counts of assault on police and resisting police at the city's Magistrates' Court on Friday.
The offences referred to an incident in Victoria Street in Lurgan on July 6 of this year.
A charge of simple drunk was withdrawn after District Judge Bernie Kelly commented: "It has to be one or the other. If you are intoxicated enough to be charged simple drunk, you could not be coherent enough to be disorderly."
Upon being handed the defendant's record, she stated: "Oh dear, I think I am going to need a pre-sentence report. This was shortly after the heels of the previous one."
The case was adjourned to September 4 for sentencing.
Become a member
Support local, independent businesses by becoming an independent member.
Become a member