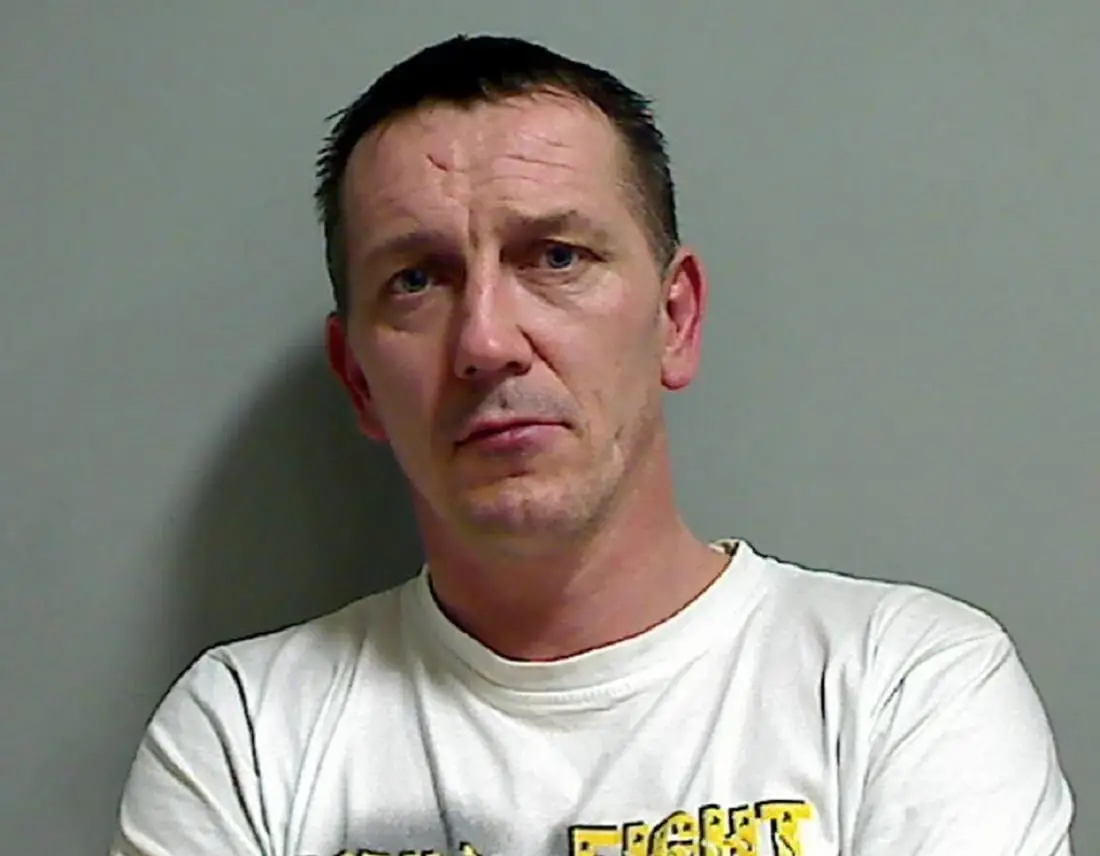 A man with links to Craigavon is wanted over a series of incidents including assault on police.
Police have issued this latest image (above) as part of their Operation Relentless.
Glen Michael Smith failed to appear at Crown Court in February last year.
He is wanted in connection with a number of offences, which include possessing criminal property, escape from lawful custody and assault on police.
Police believe Smith has links to the Craigavon area.
PSNI are looking the public's assistance in apprehending this man.
A police spokesperson said: "Please share this post to help us find him. If you know where he is, or see him, please get in touch immediately.
"DO NOT leave a public comment with information on his whereabouts. Call 101, Text 07557261989, Private Message Craigavon Facebook page or phone Crimestoppers anonymously on 0800 555 111. Thank you."
Newsletter
Sign up for our weekly newsletter here.