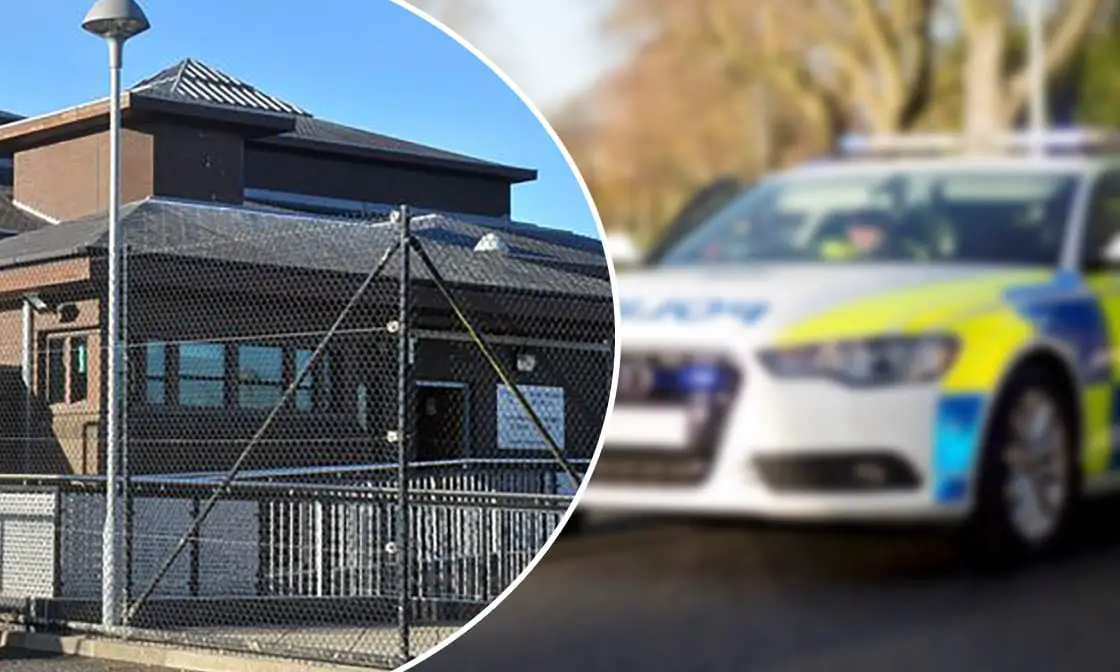 A man who failed to stop for police after travelling at speeds of up to 100mph has been disqualified for six months.
Ferenc Gambos, 57, of York Street, Belfast, pleaded guilty to excess speed and failing to stop for police at Craigavon Magistrates' Court on Wednesday.
Court heard that police were overtaken by the defendant driving a Honda Civic on the A1 Northbound.
Officers noted that they were travelling at 60 mph so followed Gambos' car.
In order to maintain their gap with the vehicle police had to increase their speed, travelling at 100mph for at least eight seconds.
Gambos did not pull over despite lights and sirens being activated.
Officers had to contact other police in the area to look out for the vehicle.
They then rang the last registered keeper of the car and spoke to the defendant's daughter who stated he was the only person who used the vehicle.
Defence counsel stated that Gambos suffered from health difficulties but had been driving for 30 years.
District judge Bernie Kelly commented: "Unless these conditions prevent him from lifting his right foot I am not interested.
"If he has difficulties then he should not be driving."
She added: "He should also get his hearing and sight tested as he clearly could not hear or see the police lights."
The defendant was handed a six-month driving ban and ordered to pay a fine of £250, along with the offender's levy of £15, within 16 weeks.
Sign Up To Our Newsletter