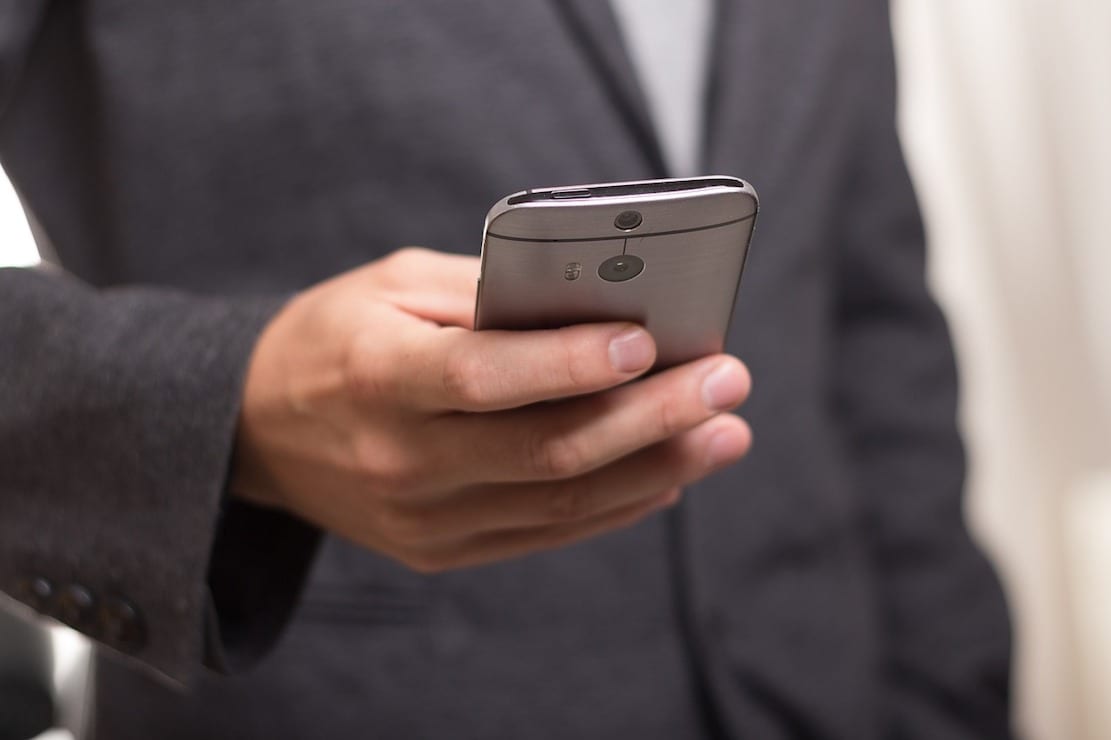 A man who bombared his former artner with abusive text messages and phone calls before calling to her home has been handed a suspended prison sentence.
Kieran Michael Little, 30, of Deacon Street in Belfast, pleaded guilty at Craigavon Magistrates' Court on Friday to harassment, persistent communications causing anxiety and making threats to damage property.
Court heard the incidents occurred over two days, March 16 and 17, this year.
On March 16, between 12.30am and 1.15am the injured party received 18 messages and three calls of an abusive nature from the defendant.
At this time she texted him saying she would block him. But she received a further 11 messages and two calls up to 1.40am.
The next morning at around 8am the injured party contacted Little asking him to stop, but defendant again sent eight messages between 9.30am and 2.30pm.
After midnight on March 17, Little knocked on the injured party's door and began shouting and kicking.
It was heard that the couple's child – who was upstairs – was even called by the defendant to let him in.
Little shouted, "I will kick the s*** out of anyone that is in the house".
The injured party rang police who arrested the defendant.
Defence counsel told court Little had one previous conviction but stated it was "of some vintage".
He said the argument on this occasion had been over contact with the child the two parties had together.
It was heard Little now was employed and had begun contributing towards his daughter.
Defence counsel commented this had been part of the argument and that the defendant was "not keen to return before the court".
District Judge Bernie Kelly said this was "appalling behaviour", especially in front of his daughter.
She told Little: "This is now ingrained in her mind for the rest of her life. You have to realise the woman you are fighting with is this girl's mother and she loves her very much."
And the district judge warned him: "If you don't want to know your daughter you are going the right way about it."
Little was sentenced to three months in prison suspended for two years.
Sign Up To Our Newsletter