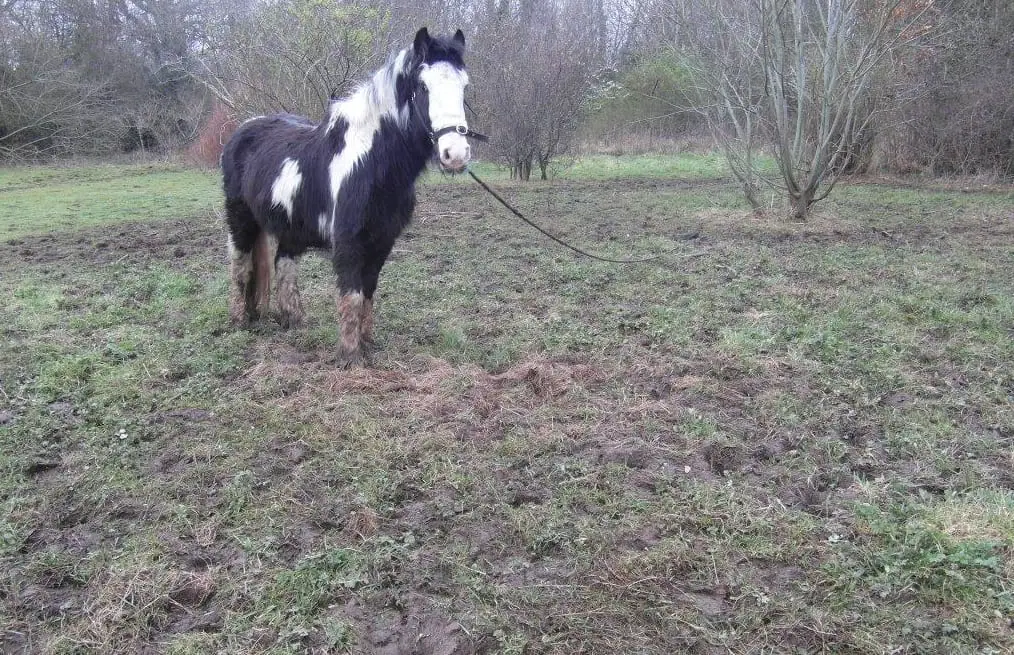 A Co Armagh man has been banned from keeping animals for 10 years after a welfare officer was forced to put one pony to sleep.
Mark Henry, 26, of Legahory Court, Craigavon, was convicted in his absence at Craigavon Magistrates' Court on Tuesday, February 6 of causing unnecessary suffering to ponies in his care.
Armagh City, Banbridge and Craigavon Borough Council received an animal welfare complaint in March 2016 in relation to the welfare of ponies being kept by Henry on land at Burnside Craigavon.
On investigation of the complaint, an Animal Welfare Officer found three ponies belonging to Henry on wasteland near Burnside in Craigavon.
One young, extremely thin pony was lying on its side in a distressed state.
Following an examination by a veterinary surgeon, the pony was deemed to be suffering and was put to sleep to prevent any further suffering.
The two other ponies at the location were tethered with no access to suitable food or water. On the advice of the veterinary surgeon, the ponies were removed by the council to prevent them suffering.
Henry was fined £600 and was banned from keeping animals for 10 years.
The magistrate awarded costs to the council of £1,950 and £17 court fees.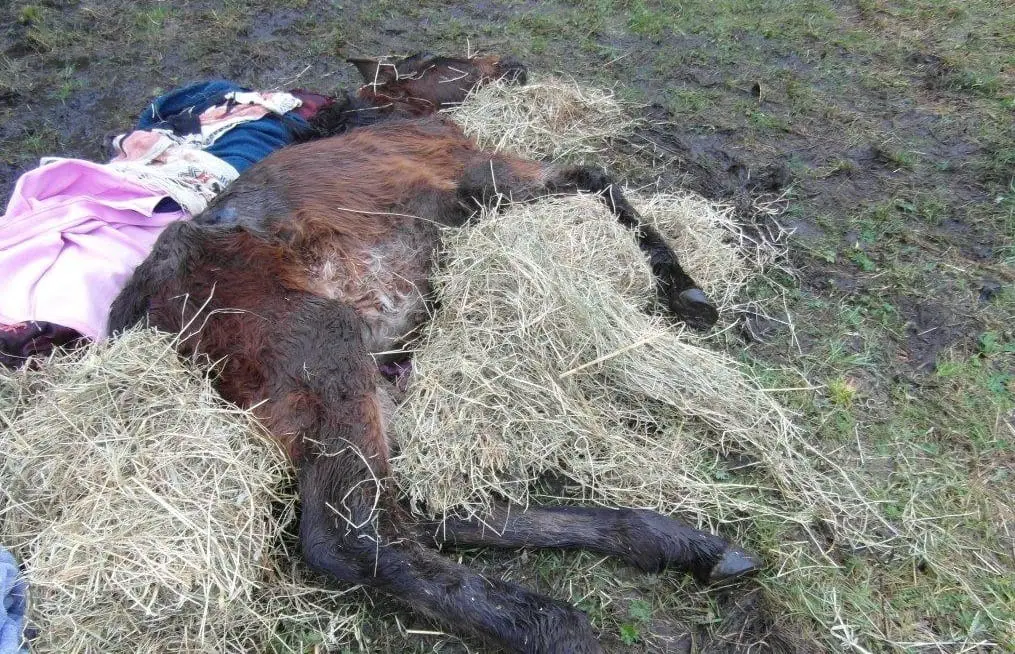 Lord Mayor of Armagh City, Banbridge and Craigavon, Alderman Gareth Wilson, welcomed the Court's ruling and commented: "It saddens me greatly to hear of cases of the mistreatment of animals in our society.
"I am glad that the Court has reflected the seriousness of this case by disqualifying Mr Henry from keeping animals for 10 years and I am content that council continues to operate a rigorous enforcement policy to ensure that those who cause animals to suffer are brought before the courts.
"I would urge the public to continue to be vigilant and report any suspected cases of mistreatment or cruelty to domestic animals and equines to our Animal Welfare team on 028 3751 5800 or email animalwelfare@armaghbanbridgecraigavon.gov.uk. Complaints are investigated thoroughly and where necessary formal action is taken, which may include the issuing of Improvement Notices or, where appropriate, the seizure of animals and prosecution."
Sign Up To Our Newsletter