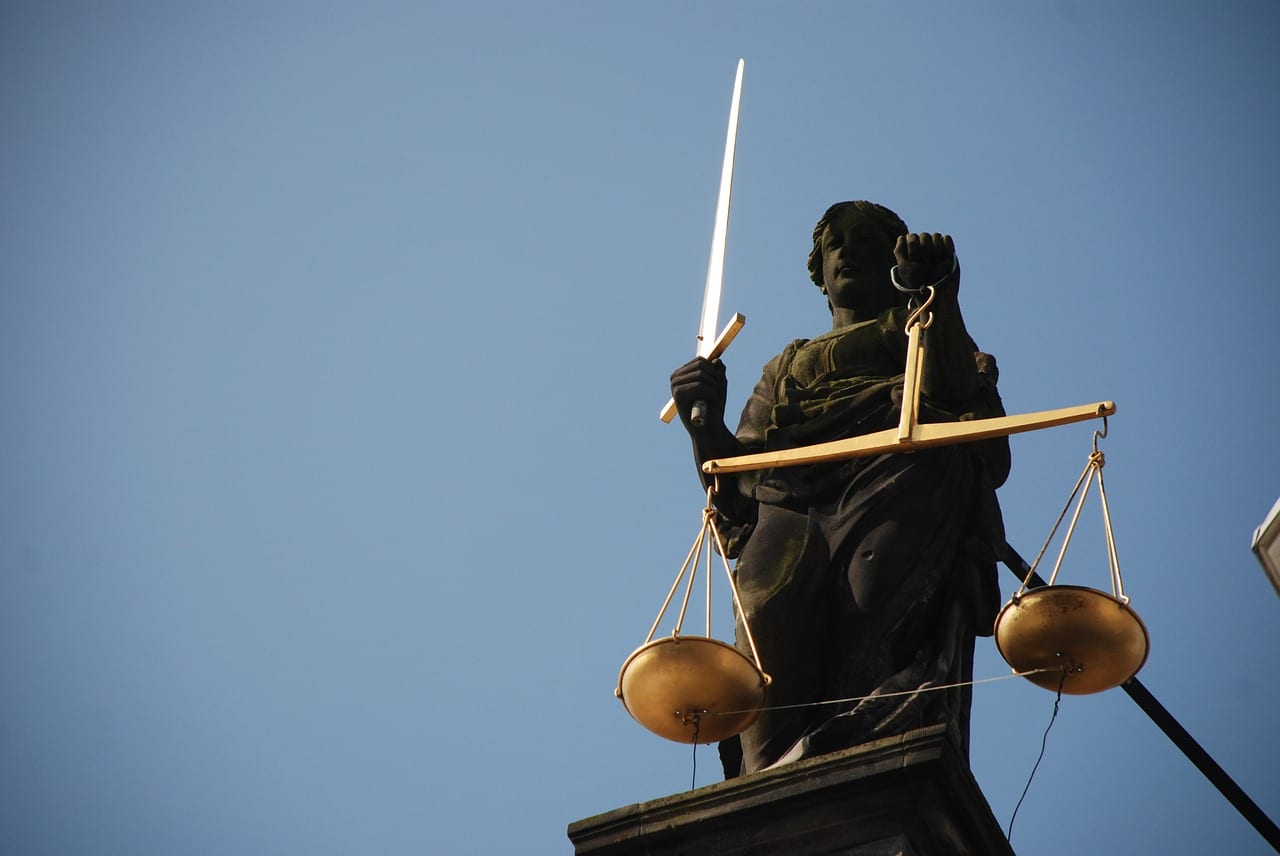 A man has appeared in Craigavon court accused of rape.
The 30-year-old appeared in the dock earlier today as he confirmed he understood the charges he faced.
A police constable said she believed she could connect accused to the two charges.
Kieran Vige, of Wesley Street, Lisburn appeared charged with rape and administering a substance with sexual intent at Craigavon Magistrates' Court on Wednesday.
It is alleged that on June 29, of last year, the defendant engaged in sexual intercourse with a female who did not consent.
On the same date he is also accused of intentionally administering a substance to the same female, knowing that she did not consent and with the intention of stupefying or overpowering her so as to enable him to engage in a sexual activity.
Standing in the dock, Vige confirmed that he understood the charges.
A constable stated that she believed she could connect the defendant to the charges.
Defence solicitor Chris Logue raised no questions.
The case was adjourned to October 16 for an update towards a full file.
Sign Up To Our Newsletter