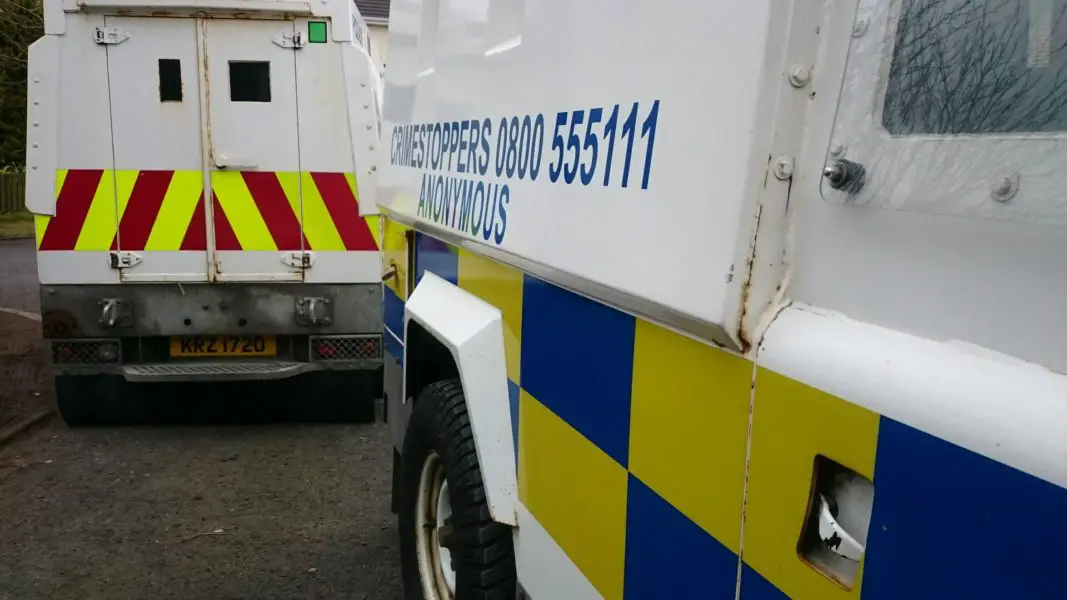 There has been a rise in harassment offences and domestic violence incidents on last year to date in the Armagh City, Banbridge and Craigavon Borough Council area, police confirmed.
According to local PSNI Inspector Leslie Badger, revealed many of the harassment crimes related to the use of social media, but admitted much of it was linked to domestic violence.
He also confirmed that lockdown had an impact on the rise in domestic incidents with many involving "shouting matches" and very little else.
The statistics were outlined at the Portadown and Craigavon Virtual Community Engagement meeting recently.
Inspector Badger confirmed the rise in harassment type offences within the district, with 1,325 such crimes this year to date and 1,249 in the same period last year – a rise of 6.1%.
Breaking that down, he outlined in Portadown that figure has gone from 207 to 235 – a 13.5% jump – and from 146 to 149 within Craigavon.
He commented: "A lot of those crimes are coming from the likes of Facebook and other social media channels, where people are putting stuff on Facebook about other folk.
"It's getting reported to us but what I will say is that it also links into domestic violence as well."
In terms of domestic violence, the inspector pointed to a "small rise" throughout Northern Ireland in these types of offences from 18,240 to 18,337.
However, the ABC Council area saw a drop in domestic violence crime, from 2,124 to 1,949.
Despite this, the whole of Northern Ireland saw a decline in domestic violence incidents whilst the borough saw a rise.
On the whole, these incidents fell from 30,999 to 30,294 but the ABC Council area saw an increase of 185 – from 3,169 to 3,354.
Inspector Badger explained that the difference between domestic violence incidents and crime was whether or not a "recordable offence", such as assault, had been committed.
He stated: "What we do get in relation to this – and I suspect it is all tied into lockdown – is young people with their families cooped up together and we get a fall out.
"This usually develops into shouting matches and doesn't go much further than that. Then the police are called as there are normally children involved and that triggers the safeguarding point of view."
The inspector added: "A lot of it, not all of it, is alcohol induced. When you look at the murder rate in Northern Ireland, at this time, most of it revolves around domestic violence and there is usually a history somewhere along the line."
Sign Up To Our Newsletter