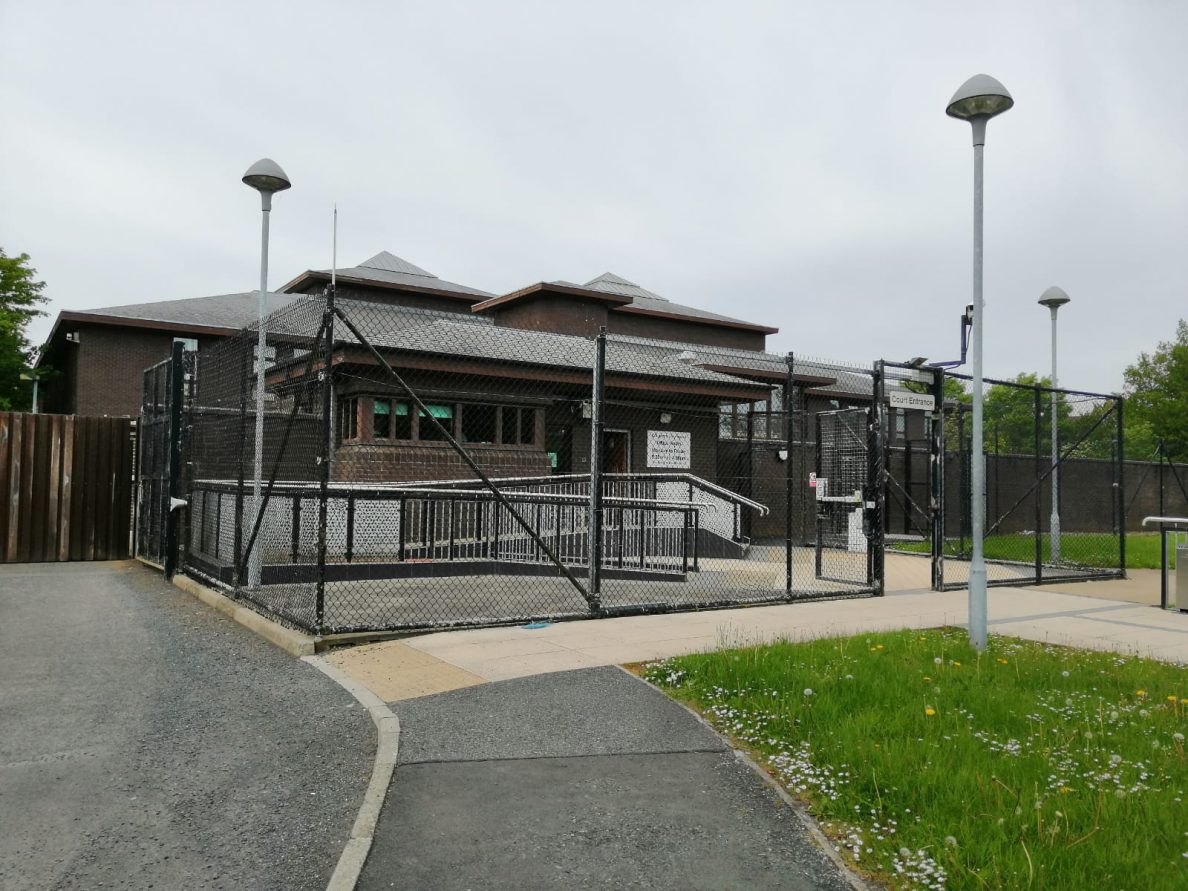 A Craigavon man who was 'cut short' will have to wait until the end of the month to learn his fate.
Court heard the 29-year-old was currently serving a combination order with the judge commented that she was concerned that this offence was "hot on the heels" of the previous.
Jonathan Titmus, of Parkmore, pleaded guilty to disorderly behaviour and indecent behaviour at the Magistrates' Court on Wednesday.
Defence solicitor Richard Monteith commented: "It is mainly language and a case of him being cut short, it's not the worst disorderly behaviour.
"He has completed the community service order but still has a few months of probation left".
District Judge Bernie Kelly stated: "That is what is concerning me, it appears to be hot on the heels of the last one".
Mr Monteith added: "They are all drink related".
Judge Kelly ordered that a pre-sentence report to be prepared.
Titmus was released on bail to appear on October 30 for sentencing.
Sign Up To Our Newsletter