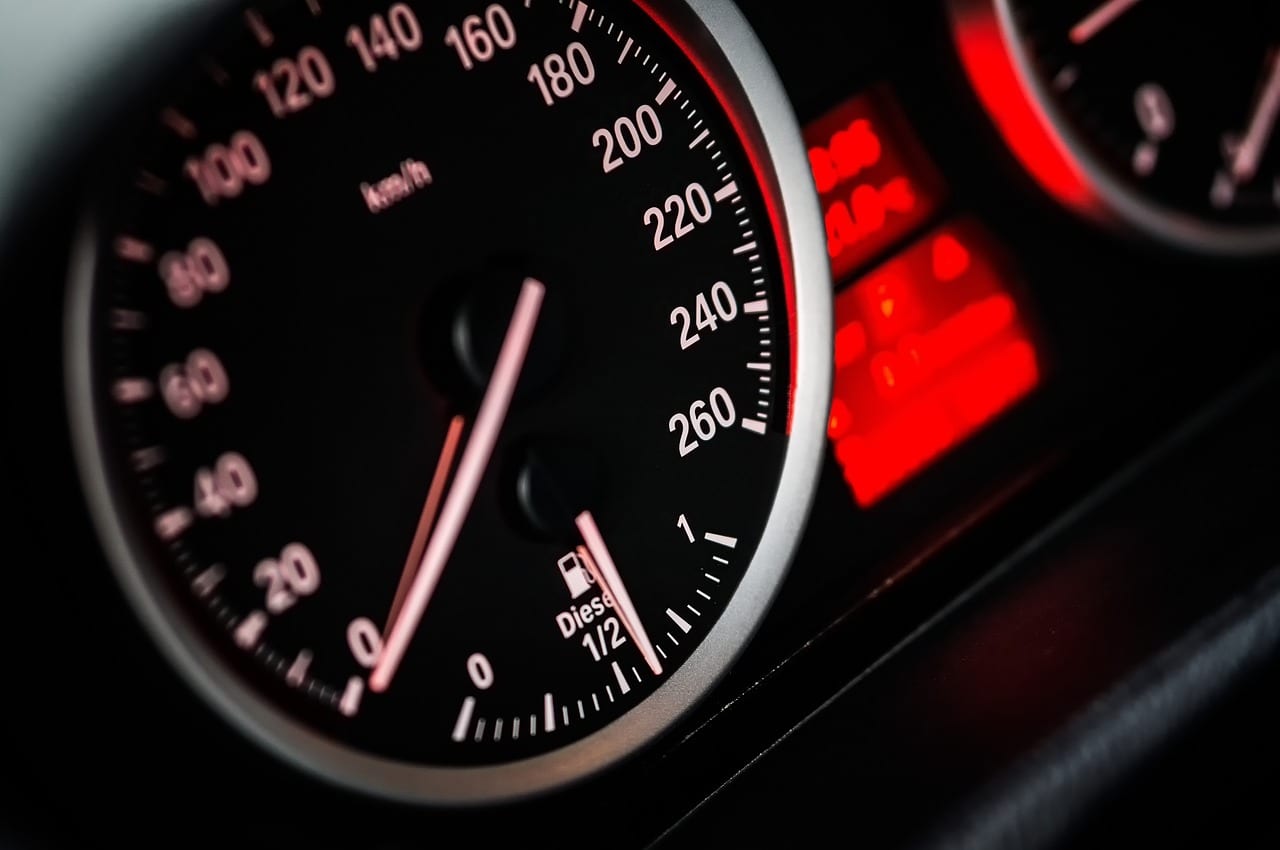 A former Queen's University professor must wait to learn his fate after being caught travelling at over 100mph on the motorway.
The 69-year-old's barrister told court: "It is a mistake he is not likely to make again in great haste".
Ciaran Lewis, of Stranmillis Road in Belfast, pleaded guilty to excess speed at Craigavon Magistrates' on Friday.
It was heard that on July 28, at 9.40pm, a police vehicle was overtaken on the M1 by a vehicle at speed.
The car was detected travelling at a speed of 105mph for a distance of 0.77 miles.
Officers stopped and spoke to the driver, who identified himself as the defendant.
Defence barrister Scott McWhinney stated: "Professor Lewis accepts the speed, he is a man who has not come before the courts and he is not likely to take up a criminal career.
"I have warned him that once someone goes over 100mph the court has to look at it very seriously."
He added: "This is a man with good standing, he retired three years ago but had been a professor of physics at Queen's University.
"He had been in cruise control, he approached another vehicle which it is accepted was travelling at the speed limit and put his foot down to overtake it; it is a mistake he is not likely to make again in great haste."
Deputy District Judge Gerry Treanor, upon noting that Lewis lived in Belfast learnt that he had previously known the defendant, and could not sentence him.
The case was adjourned to September 27 for sentencing by another judge.
Sign Up To Our Newsletter