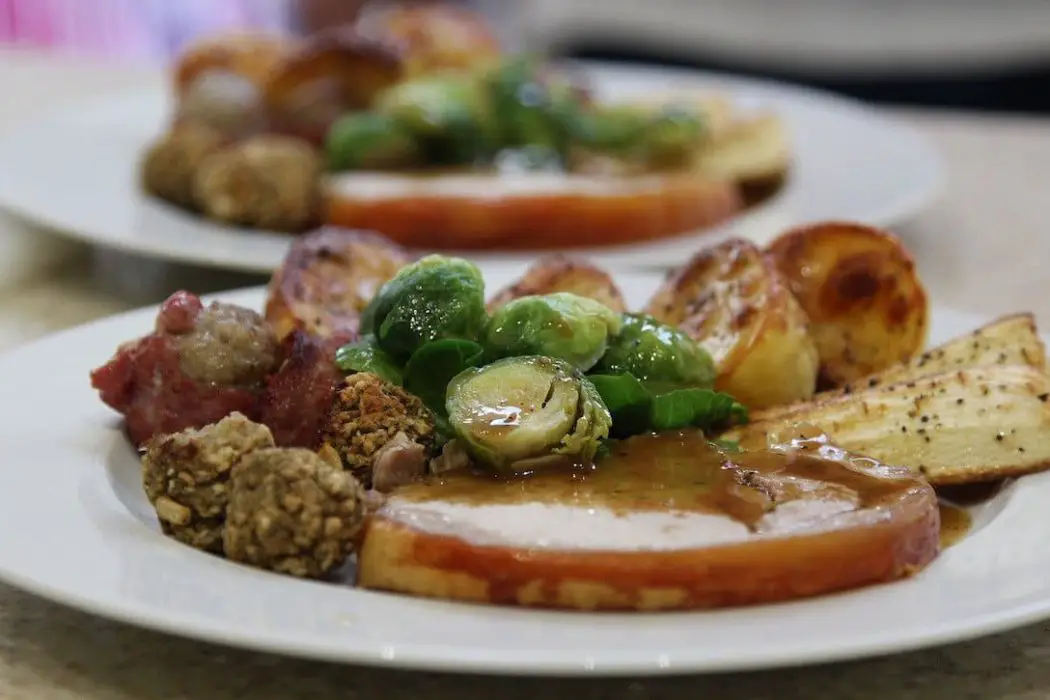 A Craigavon man who applied for compassionate bail to attend a family Christmas dinner has had his application branded as "hopeless" by the Judge.
Dale Ruddell, of Enniskeen, appeared before Craigavon Magistrates' Court, via videolink from Maghaberry, for the purposes of an application for compassionate bail.
The 27-year-old is charged with two counts of assault occasioning actual bodily harm.
Both offences are alleged to have occurred on October 16, 2022.
At the hearing, a police constable appeared before the court, outlining their objections to bail, noting that the request related to attending a family Christmas dinner.
He said that police had received "very little details" on where the dinner was to take place, and that they have concerns that the defendant was "likely to commit further offences".
They added that the defendant is currently on remand for a breach of bail in a case where he allegedly assaulted a family member, and police were concerned if the family member would be in attendance at the dinner.
Police also consider one of the alleged injured parties in the charges to be at "high risk" from the defendant, and believe that he is "unlikely to adhere to any bail conditions that the court can impose".
David McKeown BL, defending, said: "This is a man who has a history of complaints being made against him by family members who then refuse to cooperate.
"What invariably happens is he ends up spending time in custody and long periods of time on remand, then ends up getting acquitted of the offences."
Deputy District Judge Browne said that the situation would be "absolutely unmanageable" if he were to be released.
"In my view, dressing up Christmas dinner as being a compassionate application has fallen on stony ground," he said.
Deputy District Judge Browne added that it was a "completely hopeless" application, and adjourned the case to January 13.
Sign Up To Our Newsletter