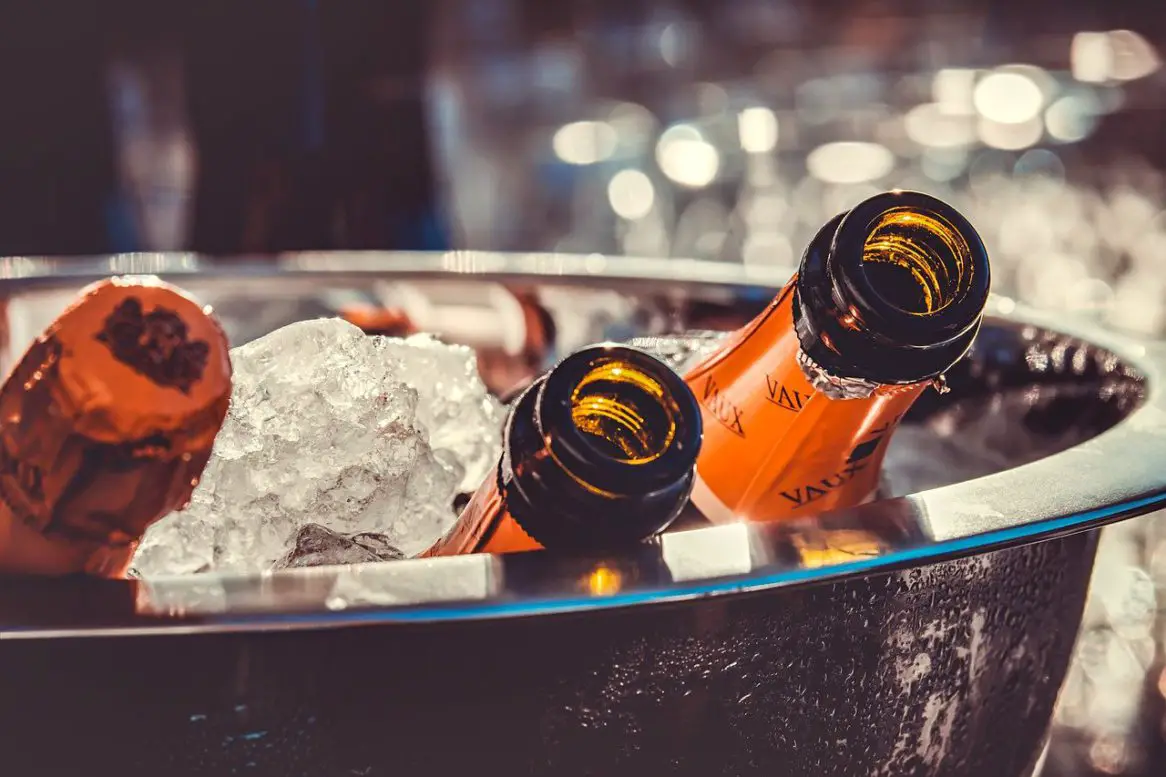 Incidents of anti-social behaviour are up by over 30% in the Armagh City, Banbridge and Craigavon Borough Council area.
And breaches of Covid regulations also continue to be prevalent with fixed penalty fines totalling £1,000 handed out for a house party in Craigavon, police have confirmed.
This information came to light at the Portadown and Craigavon Virtual Community Engagement meeting held during the past week.
Local PSNI Inspector Leslie Badger revealed that anti-social behaviour statistics were "up all over" with the district seeing a rise of 34.5% on the same period last year.
Putting this down to a lack of youth provisions, he added: "I'm really glad that I'm starting to see that footprint start coming onto the ground in relation to getting youth provisions back out there – engaging those young people, steering them away from risky behaviours and also also helping in terms of safeguarding."
Also tied into this was breaches of Covid regulations, as the inspector revealed that five fixed penalty notices were issues last weekend at a house party in Craigavon.
He said: "That was an immediate £1000. They are going to be a wee bit lighter in relation to breaching the public health regulations.
"The information out there is 10 people from two households in a public place. I know some folks have a bit of a tendency to go to the odd birthday party because we have had to go out and address issues."
The inspector added that many of the breaches were in remote or rural areas but information duly came in from members of the public which helped lead to action being taken.
Sign Up To Our Newsletter