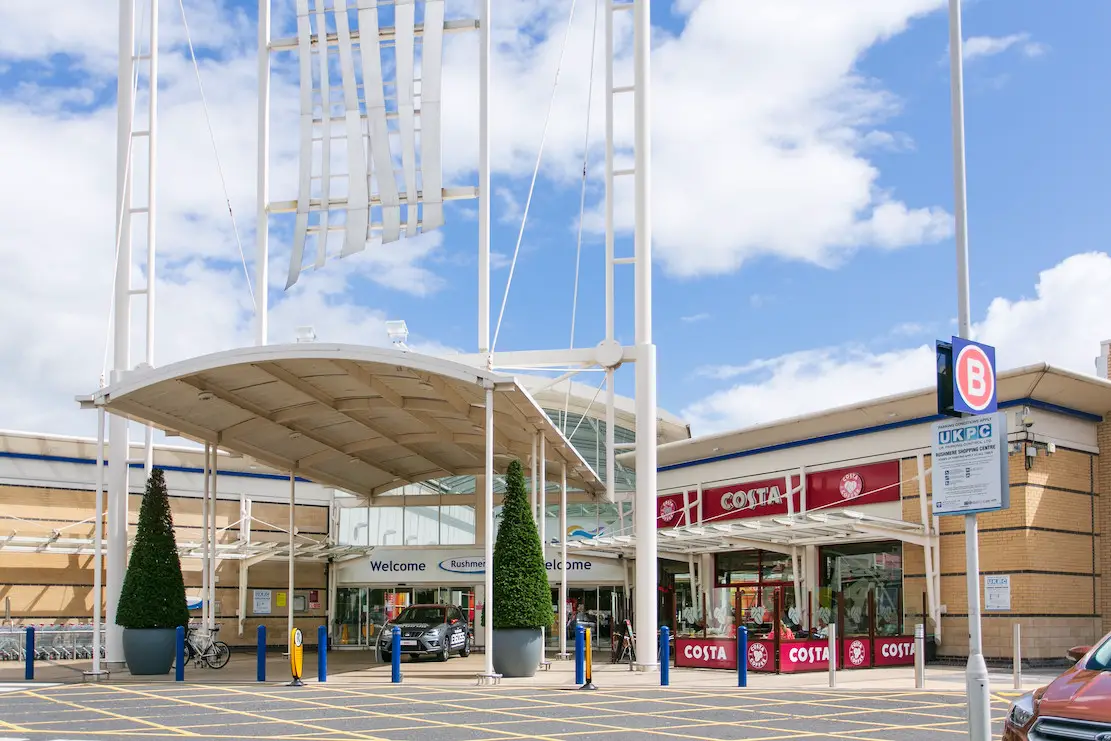 An elderly lady was taken to hospital after suffering a nasty fall on an escalator at Rushmere Shopping Centre in Craigavon.
The incident happened at lunchtime on Tuesday as shocked onlookers rushed to the lady's aid.
One of those was Siobhan McGurk who said she dropped everything to offer the lady assistance.
Speaking to Armagh I, Ms McGurk said: "I was in Debenhams when I saw an elderly lady fall on the escalator; she had fallen back and cut her head pretty bad.
"I dropped everything and ran to the emergency button to stop it; her head was bleeding quite bad."
She added: "Myself and another gentleman got her up and to a chair and tried to stop the bleeding until the ambulance came. I haven't been able to stop thinking about her and really hope she is okay."
A spokesperson for the Northern Ireland Ambulance Service said they received a 999 call at 12.10pm on Tuesday following reports of a female having fallen and at a flight of stairs.
"NIAS despatched one emergency crew to the incident and following assessment and initial treatment at the scene, the patient was taken, by ambulance, to Craigavon Area Hospital," the spokesperson added.
Sign Up To Our Newsletter