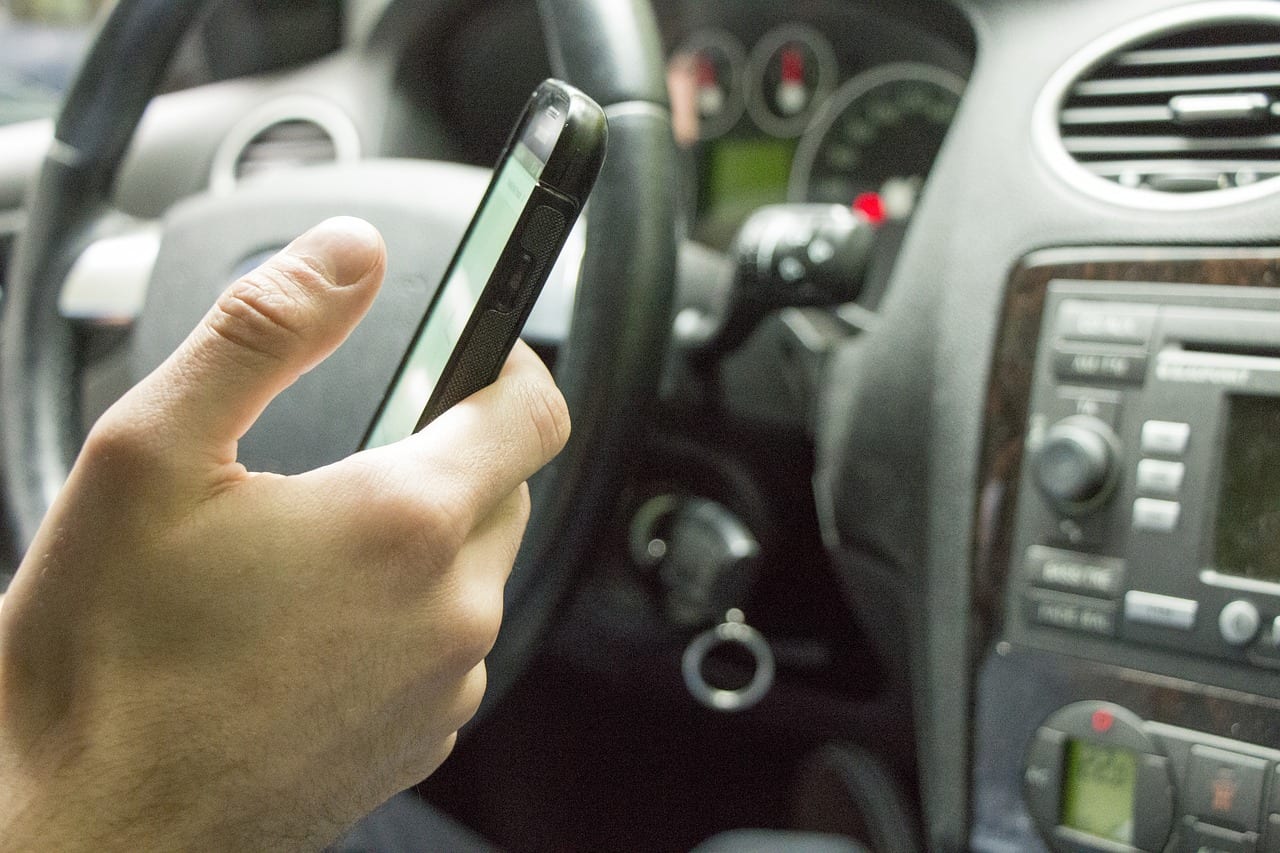 A man has been fined £200 for driving whilst using his mobile phone.
Court heard that at the scene the 50-year-old denied using the device and refused to take a fixed penalty.
Karl Robert Hoey, of Enniskillen, pleaded guilty to using a mobile phone whilst driving at Craigavon Magistrates' Court on Wednesday.
Court heard that on April 6, at 5.50pm, police spotted the defendant driving a vehicle on the Banbridge Road, Lurgan, with his mobile held up to his right ear.
When stopped, Hoey claimed the mobile was not on and showed it to police.
Officers ascertained that this was not the case and that call logs showed that the defendant had made a 13-second call at 17.50.
Hoey maintained that he had not been using the device and refused to accept a ticket.
Defence barrister Ciara Ennis stated: "This has not been handled in the best of manners.
"Mr Hoey has an extensive record but has no offences relating to driving in some 15 years."
She added that the defendant did have a Bluetooth system in his car, but he had simply not synced his phone before setting out on his journey.
Hoey was handed three penalty points and ordered to pay a fine of £200, along with the offender's levy of £15, within 10 weeks.
Sign Up To Our Newsletter