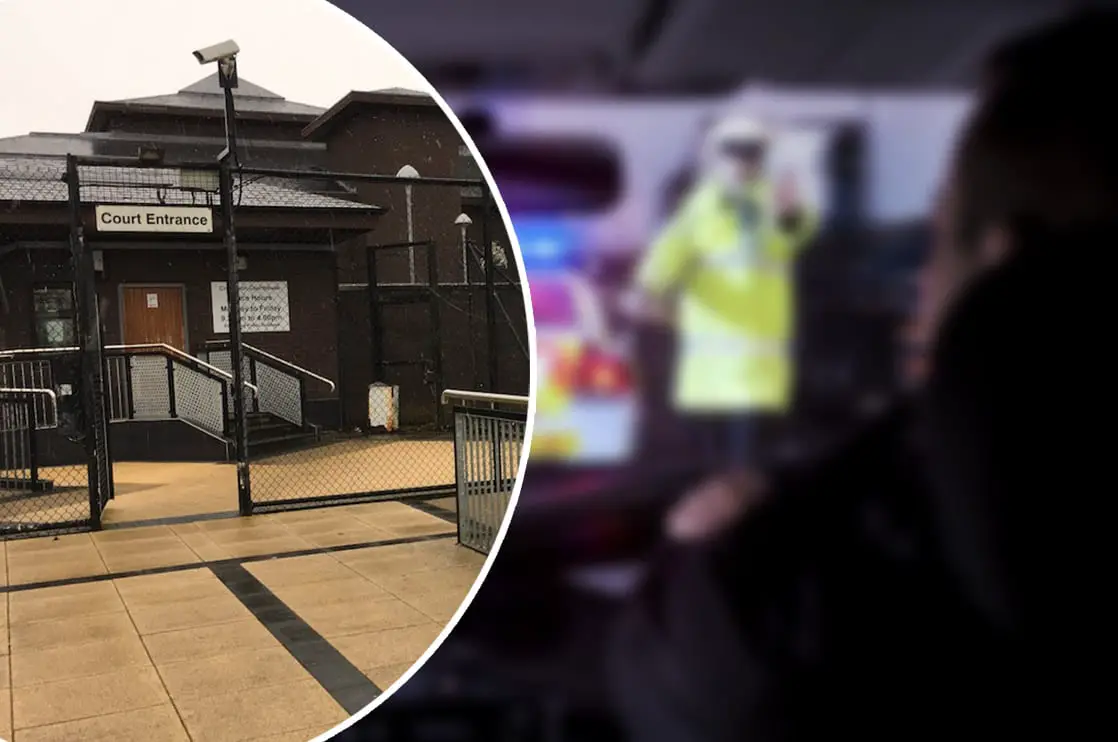 A man who caused an accident after pulling out into a main road has been handed three penalty points.
The district judge advised the 22-year-old that he may want to get his eyes tested.
Szymon Zembala, of Edenderry Park, Banbridge pleaded guilty to driving without due care or attention at Craigavon Magistrates' Court on Friday.
It was heard that on January 19, at 5.40pm, police received a report of a road traffic collision on the Gilford Road, Bleary.
The defendant had pulled out of Deans Road and collided with a Citroen Picasso.
This left the driver with chest pain having to attend hospital along with two passengers also being injured.
When interviewed, Zembala admitted being at fault claiming that he did not know the road well.
Defence counsel stated: "Mr Zembala had been travelling from Craigavon to Banbridge on a road he was not familiar with. He has been driving for four years and cannot remember the incident well.
"He had to be taken to hospital for a concussion after the accident."
He added: "This was a case of an inexperienced driver travelling on a dark January evening on a road he was not familiar with."
District Judge Bernie Kelly stated: "He also can't read road signs. There is no excuse as he would have had to have sat a theory test to get his licence.
"He may also want to get his eyes tested."
Zembala was handed three penalty points and was ordered to pay a fine of £75, along with the offender's levy of £15, within four weeks.
Sign Up To Our Newsletter