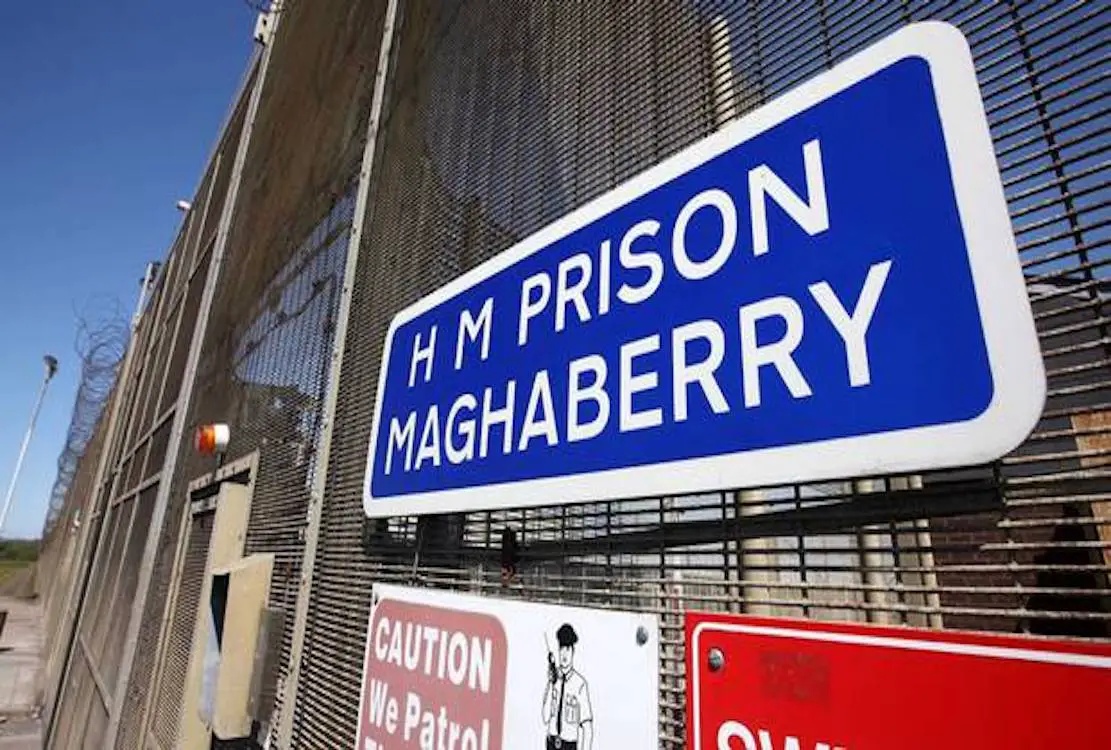 A Craigavon man who called an officer a "b******" after being caught under the influence whilst on bail has been sentenced to 10 months in prison.
The distict judge told the 26-year-old: "You have numerous disorderly behaviours and have been dealt with in a variety of fashions."
Wayne McKeown, of Parkmore, pleaded guilty to disorderly behaviour, assault on police, resisting police and possession of a Class A drug at Craigavon Magistrates' Court on Wednesday.
These offences were accrued by the defendant on two different dates earlier this year.
On January 8, McKeown was observed in Drumgor Heights in Craigavon. As police approached to stop and search him he discarded a bag which was found to have a Class A substance in it.
When interviewed, the defendant denied the offence.
On May 13, at around 10pm, police were called to the Enniskeen area to multiple reports of disturbances involving a male.
Officers arrived to find McKeown aggressive and under the influence of alcohol. This was in breach of a bail condition.
As police tried to arrest the defendant he struggled, shouting and swearing in the street.
When cautioned, McKeown replied: "You b******".
Court heard one officer was left with a swollen right hand.
District Judge Bernie Kelly stated: "He has a suspended sentence for exactly the same offences from August 24 of last year."
Defence barrister David McKeown commented that the defendant had been co-operating with probation.
District Judge Kelly said: "These offences occurred just over a month after the offences were committed for which he received the combination order."
Mr McKeown stated: "He has shown a willingness to engage with the community service order. It is in the recommendations of the presentence report from probation for the potential of a deferred sentenced."
District Judge Kelly quickly responded: "Not a chance".
Mr McKeown said: "Mr McKeown is very concerned and accepts what he has done is wrong. Probation have recommended deferral to see if he can continue to engage.
"Regardless, he is in the last shot saloon."
District Judge Kelly stated: "For the reasons that have been outlined, you have numerous disorderly behaviours and have been dealt with in a variety of fashions.
"I am certifying this as so serious there is only one penalty I can impose."
McKeown was sentenced to seven months in prison, with a further three being invoked from his suspended sentence making a total of 10 months.
Mr McKeown made it known to the court that the defendant wished to appeal the sentence.
Sign Up To Our Newsletter