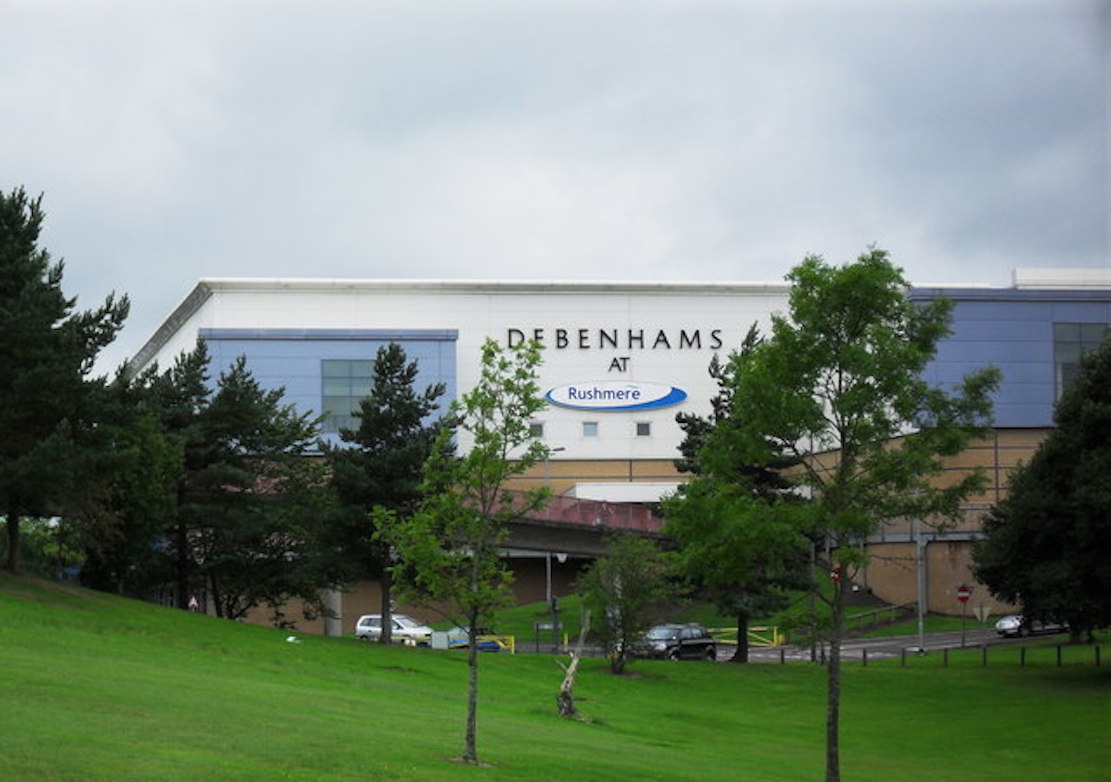 Hundreds of staff across two major Debenhams stores in Craigavon and Newry will lose their jobs following the £55 million sale of the company.
Fashion retailer Boohoo has bought the brand, however, no high street stores will remain under the Debenhams moniker, which affects approximately 12,000 staff across the UK.
The 242-year-old Debenhams chain is already in the process of closing down, after administrators failed to secure a rescue deal for the business.
Commenting on the closure of Debenhams stores and the loss of its workforce, Retail NI Chief Executive Glyn Roberts, said: "Just as you think things can't any worse for our high streets, we then have confirmation that four out their five stores in Northern Ireland are to close and majority of their staff are to lose their jobs following the Boohoo deal.
"Thankfully the Foyleside store has been bought by Frasers, but the closure of the four stores will be a further hammer blow to our already struggling high streets.
"We are also concerned that if the ASOS talks to buy Topshop, Topman, etc buy the brand and not the stores are successful then sadly we will see further store closures and job losses."
"The Executive needs to immediately establish the High Streets Taskforce to get down to work, producing a big bold radical new plan for our post-pandemic high streets and town centres.
"While not a silver bullet for all the problems facing our high streets, it would be a step in the right direction in a co-ordinated approach towards recovery and reconstruction".
In a separate development, Asos says it is in "exclusive" talks to buy the Topshop, Topman, Miss Selfridge and HIIT brands out of administration.
But the online retailer said it only wanted the brands, not their shops, suggesting any deal would cost jobs.
Sign Up To Our Newsletter