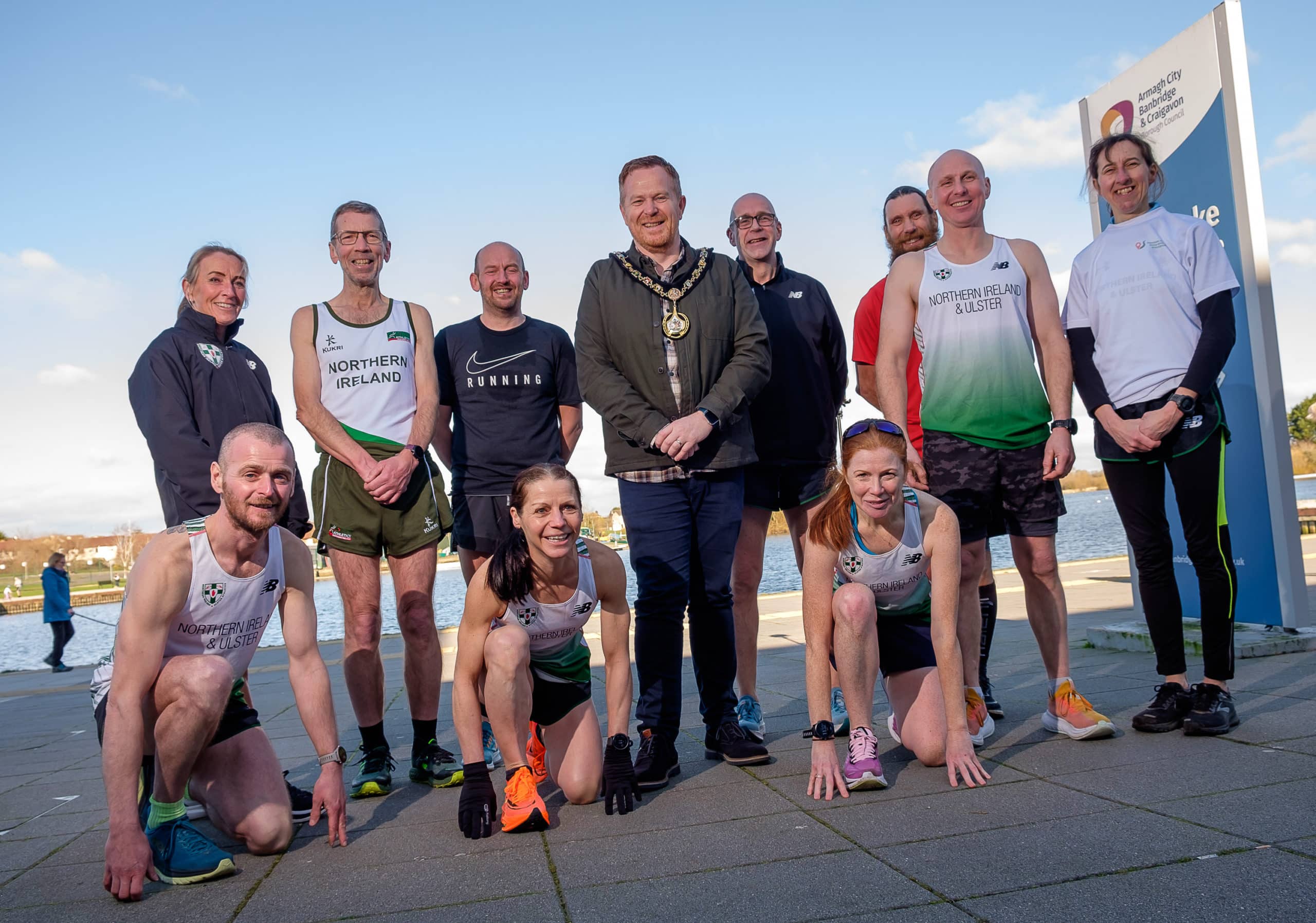 The Anglo Celtic Plate 100K Home Countries Team and Individual Championships is being held at Craigavon Lakes this April.
And it will be the very first time this incredible competition has ever been held in Northern Ireland.
It will take place on Sunday, April 2, at 8am.
So what do you have to do?  Basically run or walk 100k or 50k in a day! With ultra-distance running becoming more and more popular, this event will see hundreds of people from across the UK and Ireland coming to Craigavon to compete.
This Championship has been running since 1995 and this year will also incorporate the British, Irish, Northern Irish and Scottish 100K Championships.
The event is being organised by the NI Ultra Running Association [NIURA] who have chosen the Craigavon course, with its 4.75km [2.96 mile] loop, as tailor made for an ultra race of this stature – with the prospect of fast times.
At the event in Perth last year, seven men went under seven hours and three women went under eight hours!
"What an absolute privilege it is to be hosting this incredible event – for the very first time in Northern Ireland – at Craigavon Lakes," said Lord Mayor Paul Greenfield.
"We are delighted that NIURA decided that this was the best venue for this prestigious championships, and we cannot wait to welcome some of the most talented runners at ultra- distance to our borough and to watch them in action!
"We also have so many amazing runners right here, within our borough, who I know have signed up to experience this significant event."
If you would like to take part in this event, you can sign up to the Open 100K or 50K race and take on the challenge of a lifetime! Entries are now open at www.SiEntries.co.uk
Sign Up To Our Newsletter