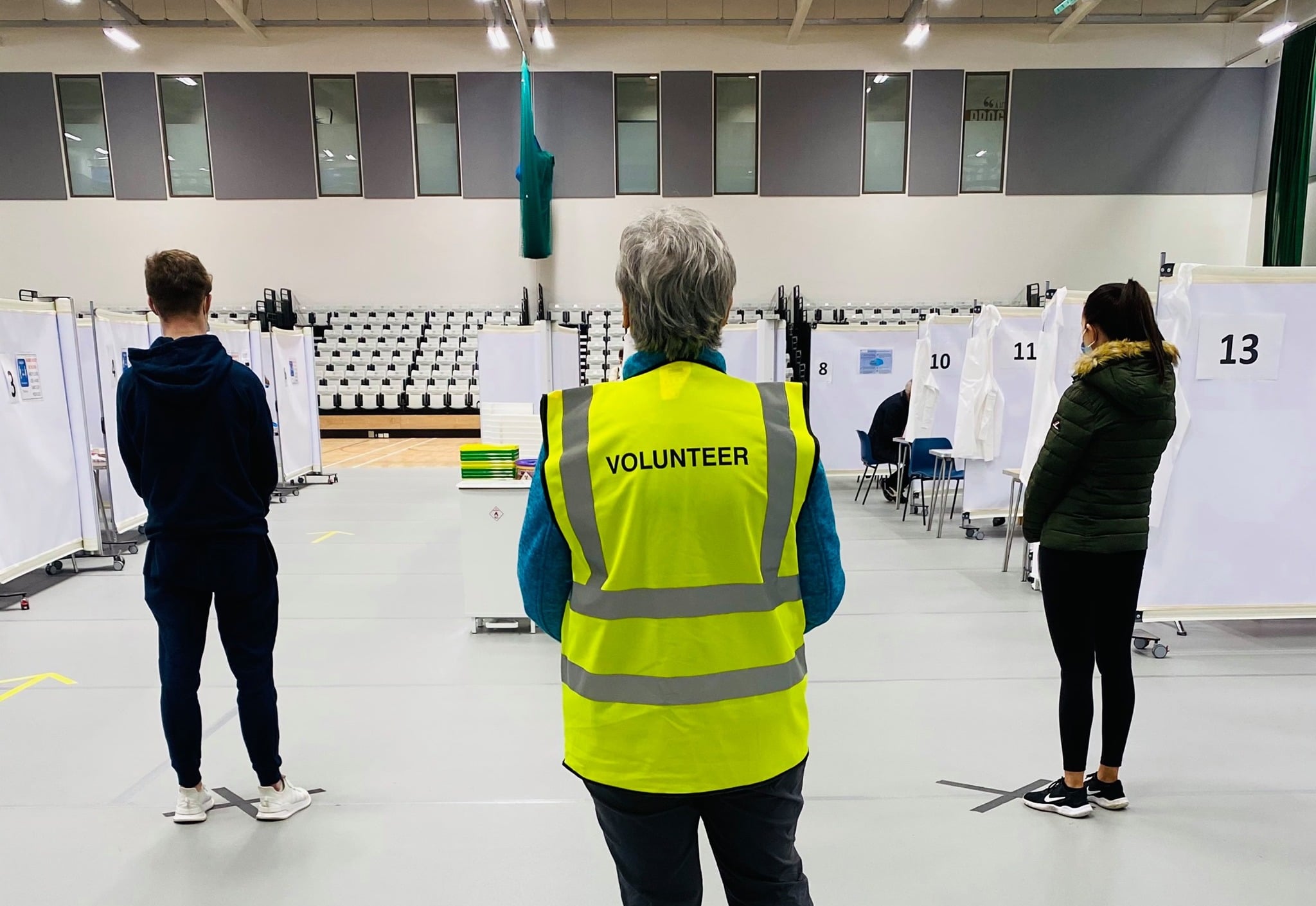 The Covid-19 clinic at South Lake Leisure Centre is to reopen again this Friday, December 17 for walk-in vaccinations.
The opening is part of the Southern Health and Social Care Trust's accelerated booster campaign roll-out.
Lord Mayor, Alderman Glenn Barr said the council was keen to support the health trust to aid their "critical response to this public health emergency".
"We are facing uncertain times with the infection rate of the Omicron variant becoming increasingly concerning," he said.
"Recent indications are that the virus will quickly infect large numbers of people, placing our Health Service under significant pressure.  Our best means of defence against another public health crisis is to significantly ramp up the booster vaccination roll-out.
"I would like to take this opportunity to encourage anyone who is unvaccinated or who has not yet taken the booster to consider taking the vaccine.
"Vaccines are the best way we can protect ourselves against Covid-19, and a booster will strengthen your protection from serious illness, and provide the best possible defence for us all as we approach the festive season.
"The council is particularly mindful of the inconvenience this disruption will cause to service users, members and clubs at the centre, and wishes to acknowledge and thank customers for their patience and understanding at this time."  
The vaccination centre at the leisure centre had closed recently after months spent helping the trust deliver first and second dose vaccinations.
Information on the vaccination centre opening times will be available on the Southern Health and Social Care Trust website and social media channels: https://southerntrust.hscni.net/
Sign Up To Our Newsletter