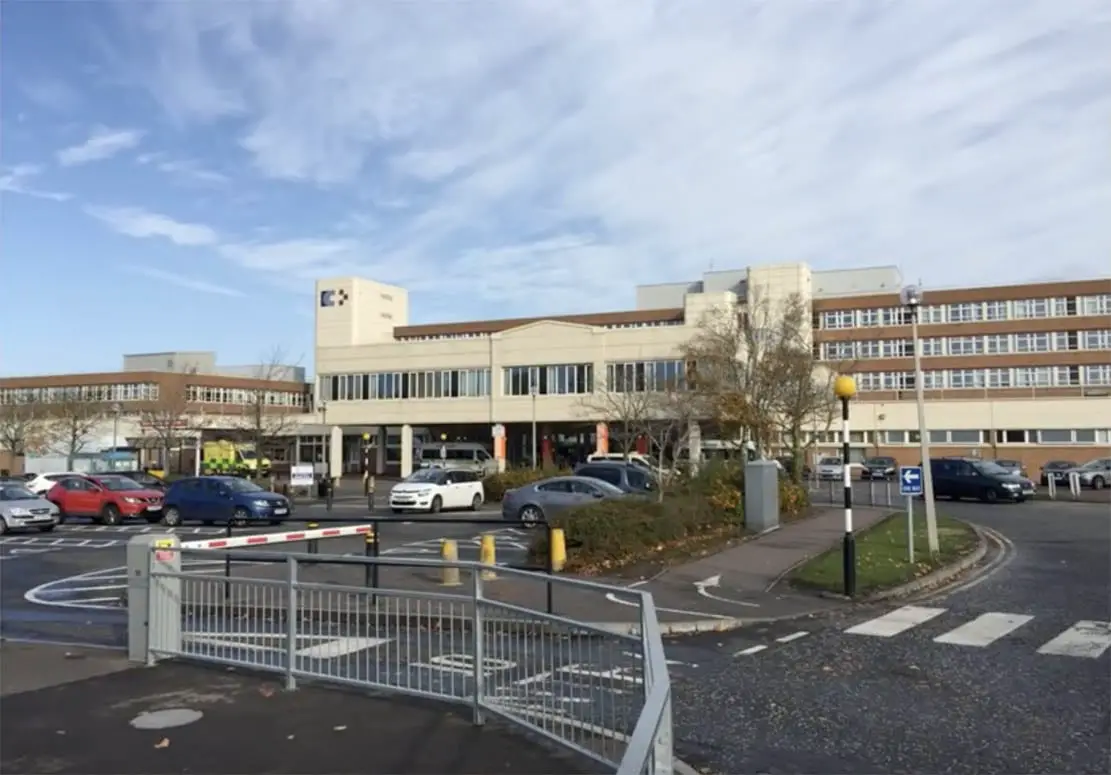 A Newry woman whose aunt is being treated for coronavirus Covid-19 has appealed to people to heed the advice in relation to social distancing.
As the number of confirmed cases here rose today by 22 – to 108 – Carla Quinn took to social media to make her appeal.
She confirmed that an aunt had been diagnosed on Tuesday past.
The patient is currently in isolation in Craigavon Area Hospital.
Carla spoke out and made her appeal to others after her relative, Anne Marie Campbell, was diagnosed.
She posted on social media: "As some of you may know our family have been watching this virus first hand. Many rumours have been going round wondering who has it so we as a family have decided to go public with it."
Carla, speaking of her aunt's condition and urging people to play their part to limit the spread, added: "She has underlying problems which left her very susceptible to this virus.
"She did not catch it in a different country.
"We would urge you all to send your prayers her way and please please please listen to what we are being told about social distancing and staying away form large crowds.
"We are all under lockdown and thank everyone for all their help over the past few days – without our friends we would be lost.
"Please take care of each other and indeed yourselves."
Sign Up To Our Newsletter