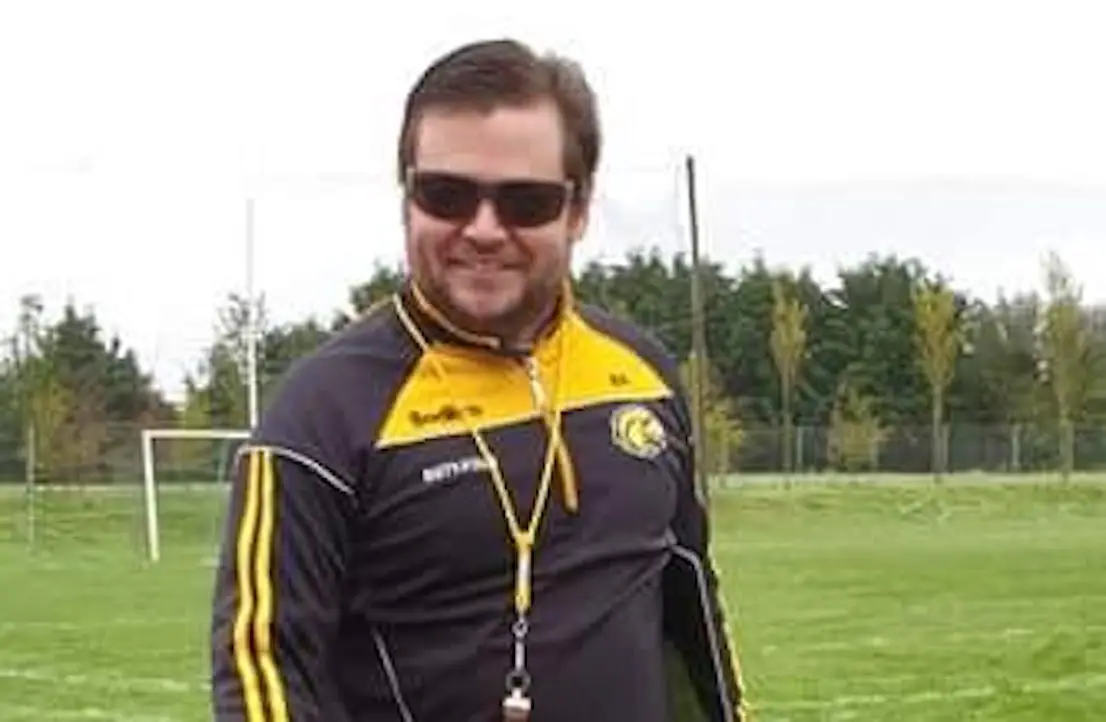 A Co Armagh American Football Club has expressed its deep shock and condolences after this weekend's opposition head coach was killed in a road accident en-route to the game in Craigavon.
Craigavon Cowboys say were all "shocked and extremely saddened when we heard about" the sudden death of Billy Anderson on Sunday morning.
The 38-year-old was killed instantly when his car collided with another vehicle on the Castlebridge/Gorey Road in Co Wexford at 8.30am.
He was the coach of Wexford Eagles who had been due to play the Craigavon Cowboys this weekend.
The Cowboys' statement continued: "Our thoughts are with his family, friends and everyone in the Wexford Eagles organisation.We stand together as one football family. Rest in peace Billy."
Mr Anderson, who had a four-year-old son, was an addiction counsellor and comedian.
He was originally from the US but had lived in Gorey, Co Wexford, for a number of years.
A spokesperson for the Wexford Club said: "In the safe assumption that God can take a joke and stand a lot of noise, heaven just became a much funnier place…these are the words I used when speaking of our friend, our brother, our passionately enthusiastic Special Teams Coach, Billy Anderson, who tragically died in an early-morning car crash yesterday, on his way to catch the team bus for our game in Craigavon.
"Billy was more than just a friend and coach to the Eagles.
"He was a light that apparently shone brightly into the life of every person he met. I know how deeply he loved: his precious son, Finlay, his partner, Jeanette, his favourite team, Notre Dame…he loved life, and now Billy's is over, and ours must go on.
"To Billy, we say thank you for everything. We miss you already; we'll love you and miss you forever, our brother. And we'll never, ever forget you."
Sign Up To Our Newsletter