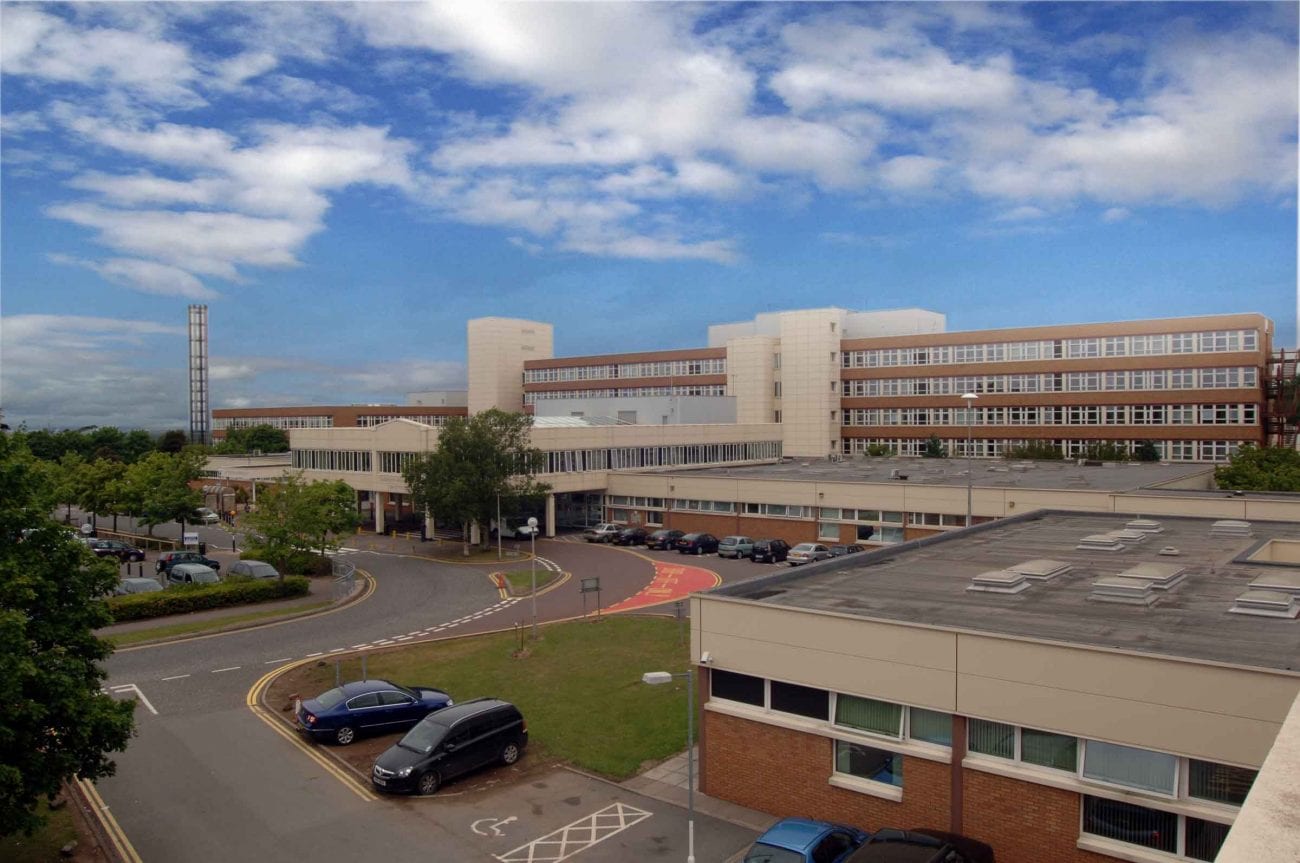 The Southern Trust has to date received £109,000 as a result of Captain Tom Moore's historic fundraising effort on the approach to his 100th birthday.
He completed 100 laps of his garden and has raised in excess of £32 million for the NHS.
Locally, money has already made its way to support the work of the NHS within the Southern Trust and it is understood more will follow.
Upper Bann DUP MLA Jonathan Buckley intends to write to Captain Moore to express the appreciation of all for his magnificent efforts.
Mr Buckley said: "Due to the inspirational fundraising efforts of Colonel Tom Moore, the Southern Trust have so far received an allocation amounting up to £109,000.
"Colonel Tom Moore's story provided hope and inspiration at a time of darkness, and this is an example of the significant impact his efforts will have at a local level.
"I will be personally writing to Colonel Tom on behalf of the constituents of Upper Bann to thank him for his efforts and for the impact this contribution will have on local healthcare."
Sign Up To Our Newsletter