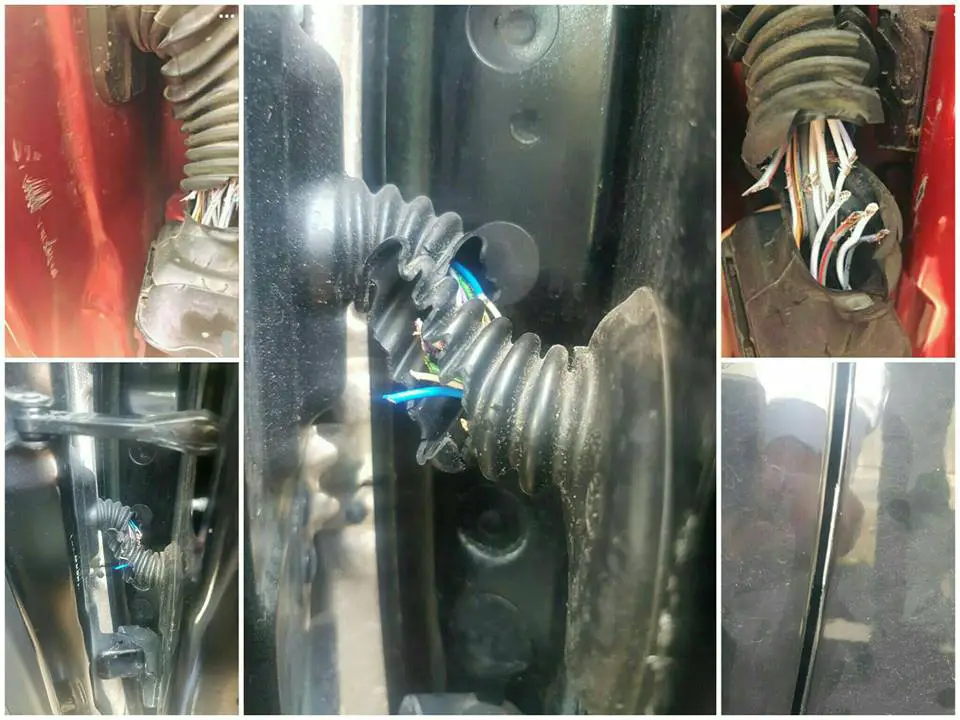 Motorists are being warned to be vigilant after attempts to break into cars at a local beauty spot.
The PSNI says it has received two reports in as many days of cars being damaged at Peatlands Park.
The most recent happened early this afternoon (Sunday), the first on Saturday morning, which belonged to a man out for a run.
The PSNI this evening issued a warning for people to be vigilant.
It said: "In both incidents it appears a knife or similar was slid into the door slat between the front quarter panel and the door hinge. The rubber tube which covers the wiring and some of the wires themselves were cut.

"This may have been straight up vandalism, but far more likely was an attempt to disable the electrics to gain access to the vehicle. In these incidents it doesn't appear to have worked, but that's not to say it won't.
"Be vigilant in car parks, report any suspicious activity around cars and of course report any damage similar to the above to is straight away."
Anyone with any information is asked to contact the PSNI on the non-emergency number 101.
Sign Up To Our Newsletter