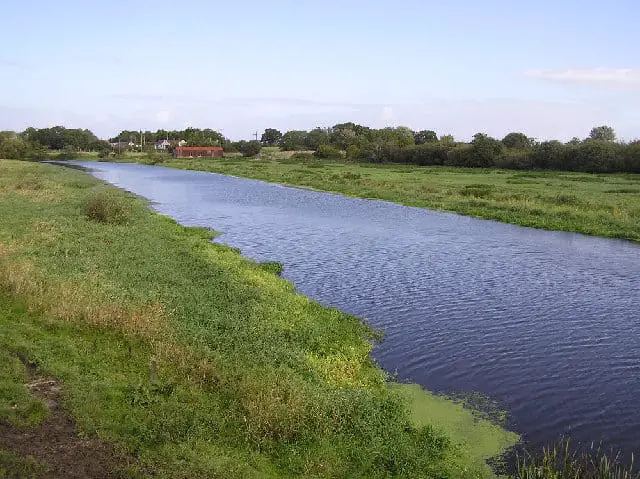 A Police Inspector has praised the actions of officers who helped save a man from the River Bann on Sunday Night.
Police received a call from a distressed man at 11.17pm on 6 December.
The man stated he was at the edge of a river but would not disclose his location. Police continued to speak to the man on the phone while attempts were made to locate him.
It became apparent that the man had taken medication and alcohol and he told police that he was standing in water.
With the help of CCTV police ascertained the man's location at 11.31pm and were with him within a minute.
The Police helicopter also assisted. Officers spoke to the man to try and persuade him to come out of the water but he refused and jumped into the river. A police officer, without hesitation, followed him in to the water and was able to bring him to safety.
The man was then taken to hospital.
Inspector Stephen Humphries said: "The brave and quick thinking actions of officers at the scene have no doubt saved this man's life. Without thought for their own safety, they took immediate steps to bring this man to safety.
"The officers are to be commended for their bravery and their absolute commitment to keeping the local community of Portadown safe."
Read more news:
Man (70) believed to have been swept away by flood waters
County Armagh boy (11) planning Transplant Games fundraiser
Three in custody after goods stolen in Portadown recovered in Rostrevor
Man attacked by group 'high on a cocktail of drink or drugs'
Controversial Milford digester to get final approval after councillors view site
Former Burger King site in Armagh to be given new lease of life
Newsletter
Sign up for our weekly newsletter here.