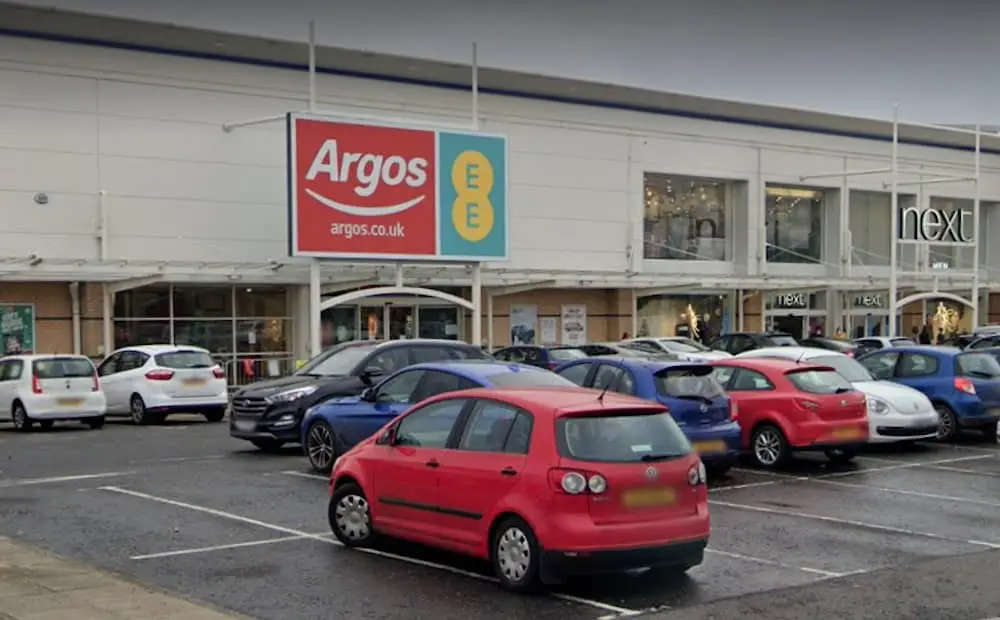 Retail giant Argos has dismissed any speculation that it is poised to close its Craigavon store.
The catalogue-style retailer has shut its doors on no less than five occasions in recent weeks – the first in mid-June and then four within the past seven days alone – blaming IT problems.
Indeed, it was forced to shut on Thursday, again on Friday – re-opening and closing again on the same day – and Monday afternoon saw the shutters closed once more.
Information regarding the Thursday and Friday closures had been shared via Rushmere's social media, but the repeat problems on Monday and subsequent closure were not publicised in this fashion.
Frustrated shoppers who had made the journey were, therefore, left disappointed.
One told Armagh I : "One of the staff was standing at the front door and saw me coming and said they were closed. He advised I'd be better off going to Armagh or Lisburn.
"It will no doubt put people off going there if they are arriving to find the doors shut, especially with the price of fuel. It's unpredictable if it's going to be open when you arrive.
"I sat in the car for a short time and watched and waited to see if it would re-open again and it was unreal the amount of people who were being turned away."
Based at Rushmere Retail Park, there has been suggestions locally that the store might be set to close.
Elsewhere across Northern Ireland, Argos has moved to share its premises.
As in Armagh, for instance, it left the Spires Retail Park in favour of the more centrally-located Sainsbury's in the Mall West Shopping Centre.
No such option exists, however, in Craigavon, given the closure at the end of February of Sainsbury's in the main Rushmere Shopping Centre, as well as the nearby petrol filling station.
A spokesperson for Argos meanwhile insisted the store was not going anywhere and moved to reassure customers that there had been problems which were being addressed.
The spokesperson said there were no plans to either move or close the unit.
She told Armagh I : "Our Argos Craigavon store has been temporarily closed while engineers fix a technical issue affecting the site.
"We are sorry for any inconvenience this may have caused."
Sign Up To Our Newsletter