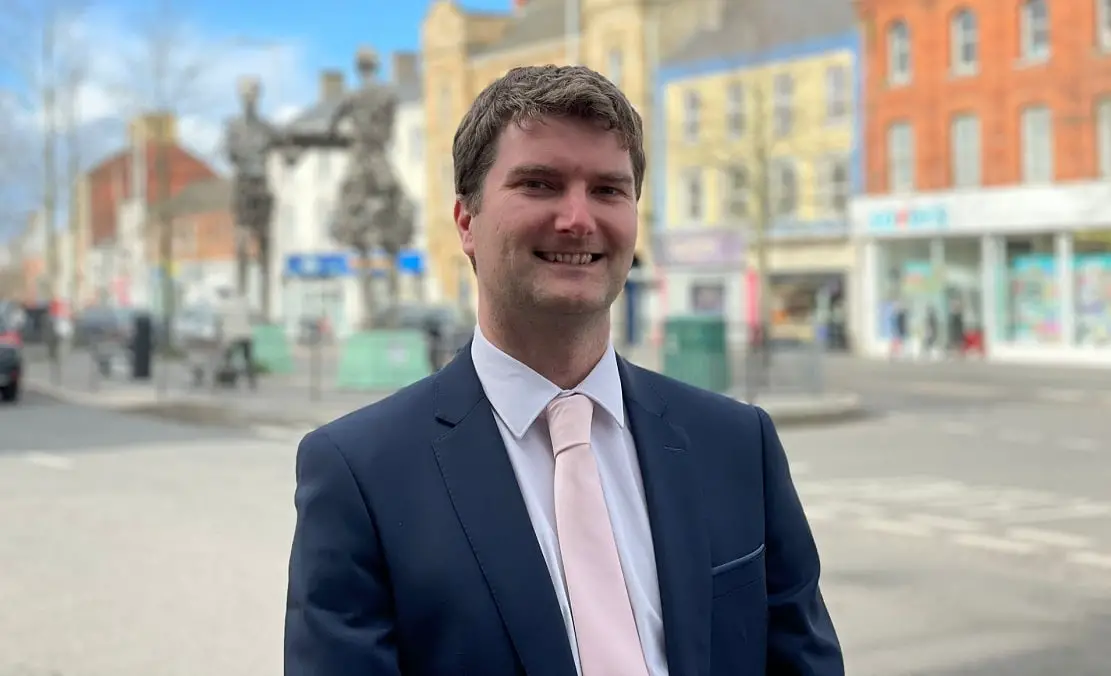 Armagh City, Banbridge and Craigavon Borough Council looks set to set aside £30,000 over the next three years to part-fund six safeguarding PR campaigns.
At a meeting of Council's governance, resources and strategy committee on Wednesday, June 13, members were told Council has worked directly with a number of partners including Newry, Mourne and Down District Council, the Southern Health and Social Care Trust and the South Eastern Health and Social Care Trust to safeguard children and adults in communities.
In three previous years, the campaign has used social media for targeted campaigns on child abuse, mental health, domestic abuse and internet safety.
The campaigns aim to raise awareness and provide advice and support on key issues impacting the most vulnerable in the borough.
To continue the campaign, officers are asking Council to approve setting aside £30,000 in funding for a three year safeguarding campaign which runs from 2023/24 to 2025/26.
According to the report presented to members, a partnership approach to the campaign will result in a cost saving of £15,000 per year.
Alderman Mark Baxter asked how much money the Trust is spending on this project, telling the chamber he was of the opinion "it seems it should be the Trust funding this".
Council's head of strategy and performance, Martina McNulty, explained the Trusts and Newry, Mourne and Down District Council have all contributed to the programme.
"If we were to run the campaign separately, it would cost more which is also detailed in the report," she said.
"The net saving is about £15,000 a year across the partnership. I can confirm that Council's contribution so far has been just short of £10,000 over the last two years and money was set aside last year."
Alderman Baxter then asked if this was originally a Trust initiative and was told it came about as a result of a lot of cross sectoral work in relation to safeguarding.
"It is probably not the only initiative that we have worked together with the Trusts and the other councils on," said Ms McNulty.
"There is a lot of cross regional work and our own safeguarding co-ordinator does chair the Northern Ireland sub group in relation to safeguarding as well.
"It probably is a more low cost way of doing things and there has been a lot of feedback on recent campaigns and some of that detail is in the report."
Alliance councillor Joy Ferguson asked how Council plans to measure the benefit of the expenditure and was told Council has not yet decided if any evaluation process will take place.
"In relation to the reach of the campaign we look at how it has done," said Ms McNulty.
"In previous years you can see the campaign reached across all of the platforms with an excess of 350,000 people.
"We have not decided if we would go out and do any sort of survey or evaluation process but we can bring back more information as to how the partner organisations would be looking closely at such an evaluation in future."
A proposal to approve the officer recommendation to set aside £30,000 from Council's reserves to part-fund six safeguarding PR campaigns in conjunction with Newry, Mourne and Down District Council, the Southern Health and Social Care Trust and the South Eastern Health and Social Care Trust was put forward by Councillor Peter Lavery.
Cllr Lavery's proposal was seconded by Councillor Fergal Donnelly before the chamber voiced its approval.
Sign Up To Our Newsletter