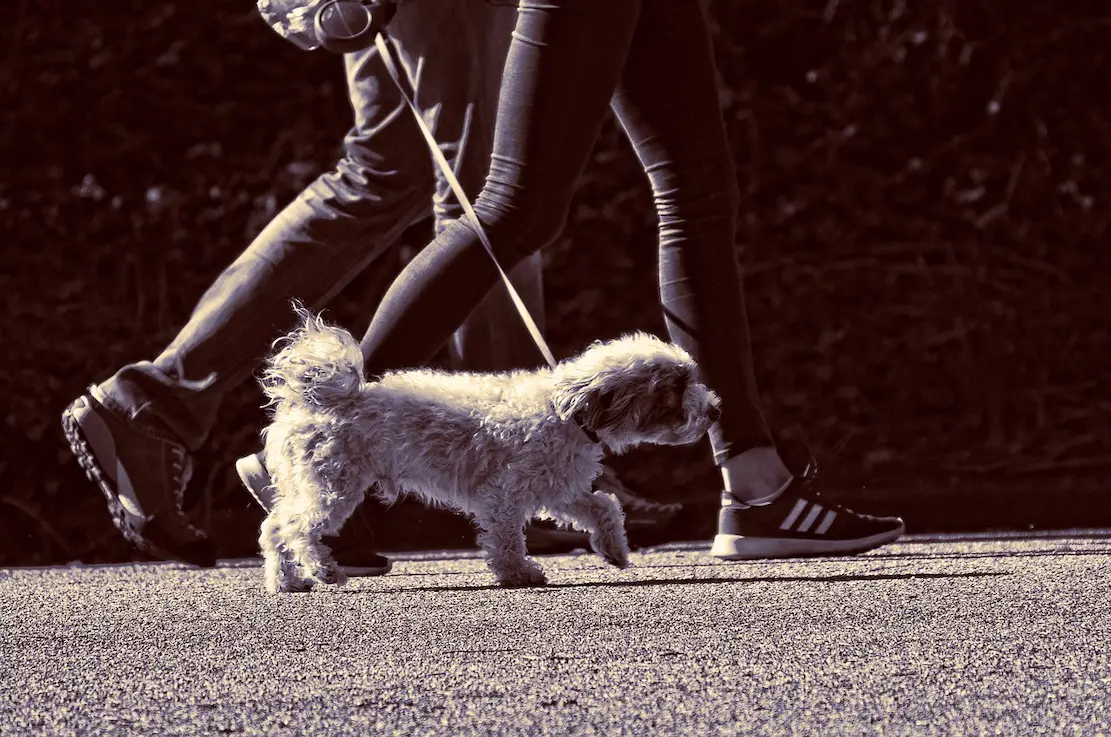 A Craigavon man who assaulted a female in a "random attack" whilst intoxicated will learn his fate later this month.
Court heard the 31-year-old not only assaulted the woman but also tried to take her dog, enquired about her marital status, and asked if he could sexually assault her.
Damien Pancewicz, of Ardowen, pleaded guilty to common assault, possession class B and disorderly behaviour at the Craigavon Magistrates' Court on Friday.
The prosecution outline how  on June 6, at around 8.30pm, police received a report from a female who claimed to have been assaulted by a male on High Street, Lurgan.
Officers arrived and spoke to the injured party who said the male was still in the area.
Police approached the defendant who appeared agitated and was unsteady on his feet.
During a search, officers located two grams of herbal cannabis in Pancewicz's wallet.
When interviewed, the defendant said that he could not recall the incident.
District Judge Bernie Kelly questioned: "Is this a random attack on a female member of the public that he has no prior knowledge of?
Prosecution confirmed this was the case, stating the injured party had been walking her dog when she was approached by Pancewicz, who she believed to be under the influence.
Judge Kelly stated: "He tried to take her dog; he enquired about her marital status and then asked could he sexually assault her."
Defence barrister David McKeown said: "He was highly intoxicated at the time and has no recollection of the incident."
Judge Kelly commented: "Alcohol does not change an individual, that is inside him, that is his attitude towards women, I presume he is not married?
"Can you imagine how frightening this must have been for her? Police say he was foaming at the mouth, that is the defendant, not the dog."
The case was put back to September 27 for the preparation of a pre-sentence report.
Sign Up To Our Newsletter