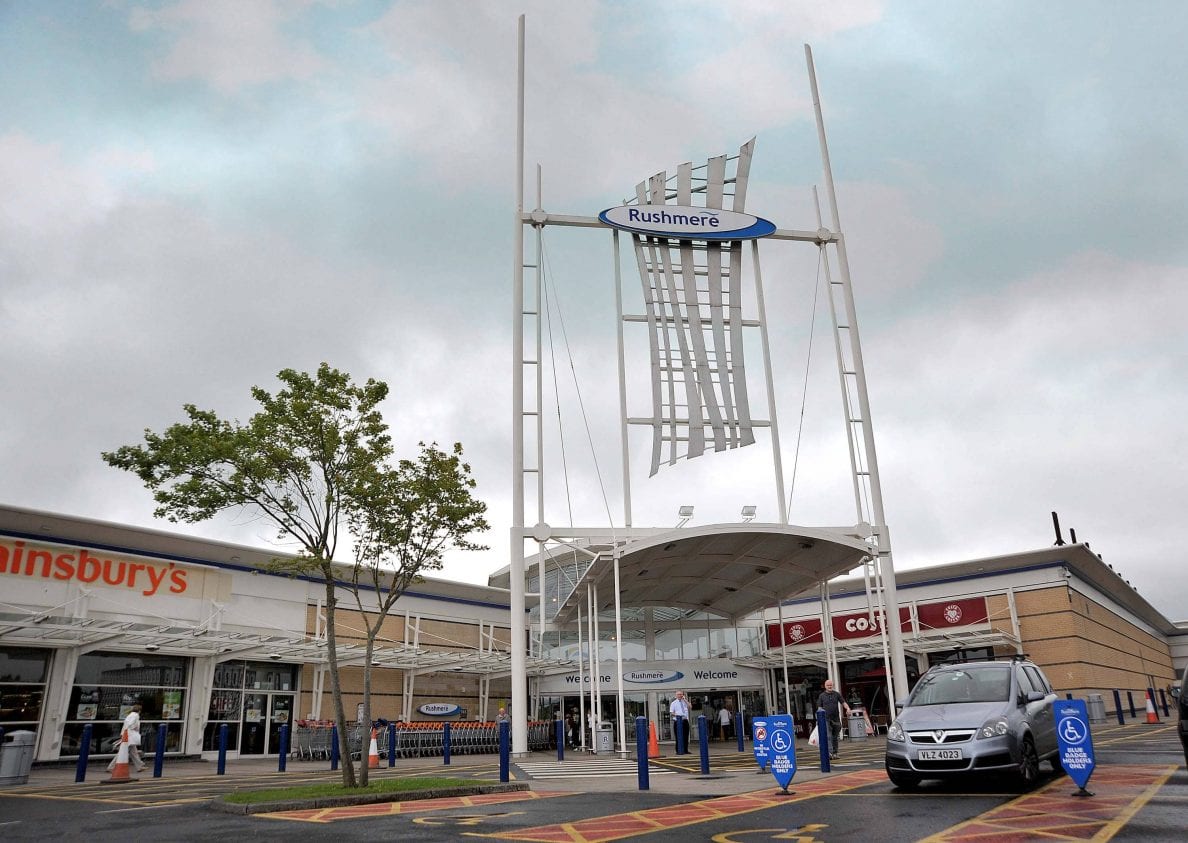 County Armagh businesses are increasingly concerned following Land and Property Services' revaluation of all non-domestic properties this week.
For some businesses it will mean a reduction in rates with others likely to pay more.
Some businesses in Keady have seen a massive increase of 34% while some of the properties on Belfast's main shopping streets have seen their value drop by 54%.
SDLP councillor Thomas O'Hanlon has described the handing of the Rates Revaluation Process by LPS as an utter shambles and has claimed it has created great unease and anxiety within the local business community.
When the review was announced the business community were told this was about rebalancing the rates burden, it would move the liability away from our small and medium sized business based in town and city centres to the larger, multinational and out of town retail parks.
However councillor O'Hanlon said that in publishing the new valuations, LPS have created a lot of concern and anxiety in the local business community in that they have released the new 'Notional Rental Value' which is only part of how the rates bill will be calculated and this has seen a massive jump in rental values locally compared to the 2001 value.'
He said: "I understand that the average increase in rental values across Northern Ireland as a whole is around 8%, but the increase of rental values across the new Armagh, Banbridge and Craigavon Council area is in the region of 14%, however I have been contacted by businesses in Keady who have been told their property value has gone up over 34%, this just doesn't make sense.
"On publishing the report, LPS and media outlets have highlighted that some of the properties on Belfast's main shopping streets have seen their value drop by 54% and yet we are expected to believe that during the same period the value of small retail units on Keady's main street has gone up 34%.
"It has also been reported that properties in some of the larger Shopping Centres in Craigavon, Newry and Belfast have seen their value rise by 40% and this is as it should be given that this was what the policy was designed to do.
"In releasing the data this week, LPS have only released part of the detail used to calculate the business rates and this is what is causing great anxiety. People are asking if their rental value of their property is up by 34% then what the impact on their actual rates bill is. If a small business was to be faced with a hike of 34% in their annual rates bill, I fear it would put many of those businesses out of business.'
"LPS and the Assembly at Stormont have yet to set the 'Rate in the Pound' element which will be used as a multiple of the new value to work out next year's actual Commercial or Non-Domestic Rate. In the absence of this detail local businesses are in real fear of what is coming down the track.
"Many have described this revaluation process as a statistical exercise which is about rebalancing or redistributing the rates burden onto larger and out of town retail parks, however it has ended up as a pure and utter shambles which is causing great concern within our local business community. LPS now need to provide all the information needed and end the uncertainty which they have created."
***Advertisement***
Read more news:
Politicians lock horns at Stormont on Paul Quinn murder anniversary
Exclusive: Controversial plans for heat and power plant in county Armagh village
Sectarian slogans painted on two cars in Armagh
Ulster Bank branded 'feeble' as two county Armagh branches are to be axed
Police investigating theft of stolen jewellery in Craigavon make series of arrests
Man arrested after £70,000 of cannabis found at Loughgall house
Committee set up to stop anti-social behaviour in Bessbrook
Beautiful sculpture lasting tribute to 190 years of St Luke's Hospital care
Sign Up To Our Newsletter
Sign up to our newsletter for major breaking news stories as they happen – right to your inbox.