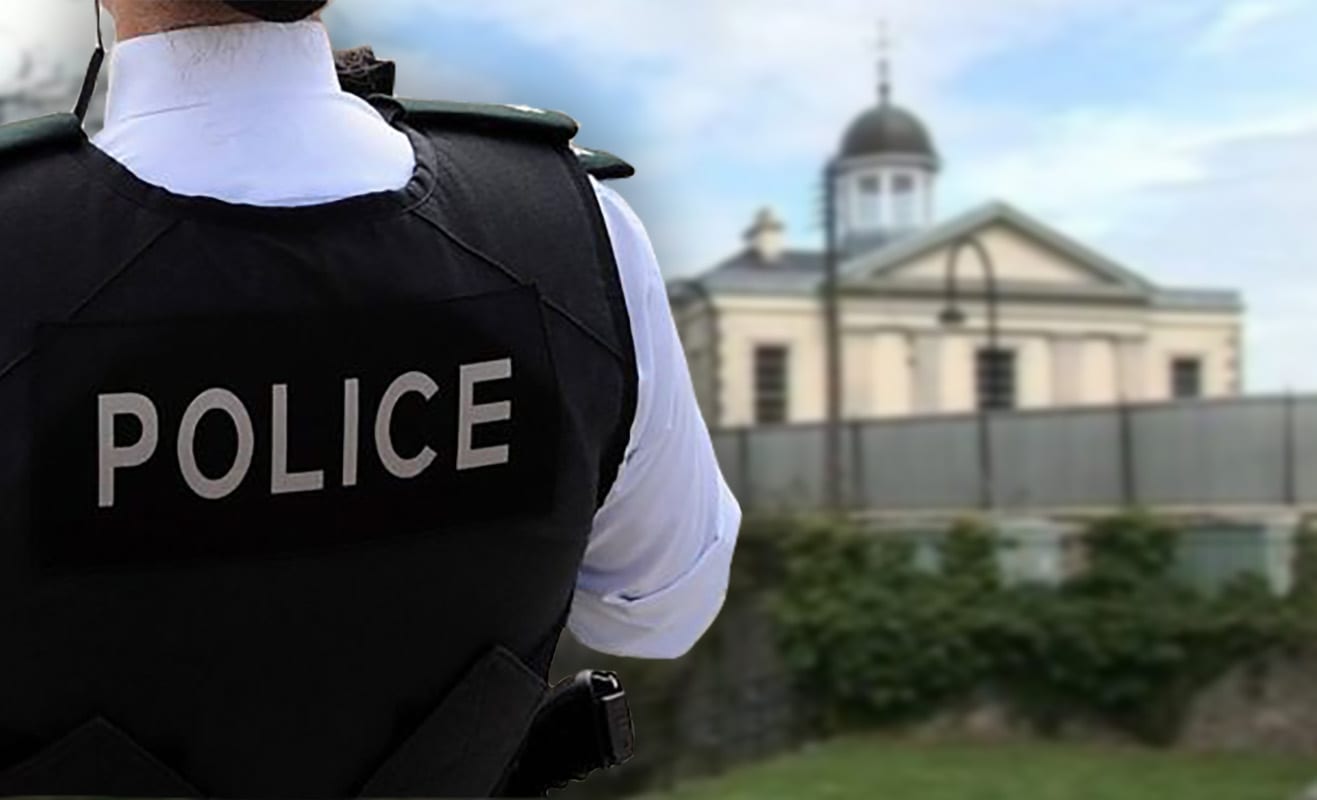 A Banbridge trio accused of kidnap, assault and blackmail will face Crown Court proceedings next month.
Court heard the three men are alleged to have committed the offences on one male and made a demand of £4,000.
Glen King, 27, of Dromore Street, Brian McCourt, 43, of Grove Meadows and Neil Toner, 23, of Hawthorne Hill, all appeared at Banbridge Magistrates' Court – sitting at Newry – on Thursday.
The three defendants are charged with kidnapping, blackmail and assault occasioning actual bodily harm.
It was heard the offences were alleged to have occurred on October 6 and all related to the same person.
The charge of blackmail referred to an alleged unwarranted demand of £4,000 from the male.
Standing in the dock, the men made no objection to the holding of a preliminary enquiry.
Prosecution submitted, that based on the papers before the court, there was a prima facie case to answer.
Both defence barrister Patrick Taggart, who represented King and Toner, along with barrister Justin Byrne, whose client was McCourt, made no contrary submissions.
The three men were released on continuing bail to appear before Newry Crown Court on October 10 for arraignment.
Sign Up To Our Newsletter