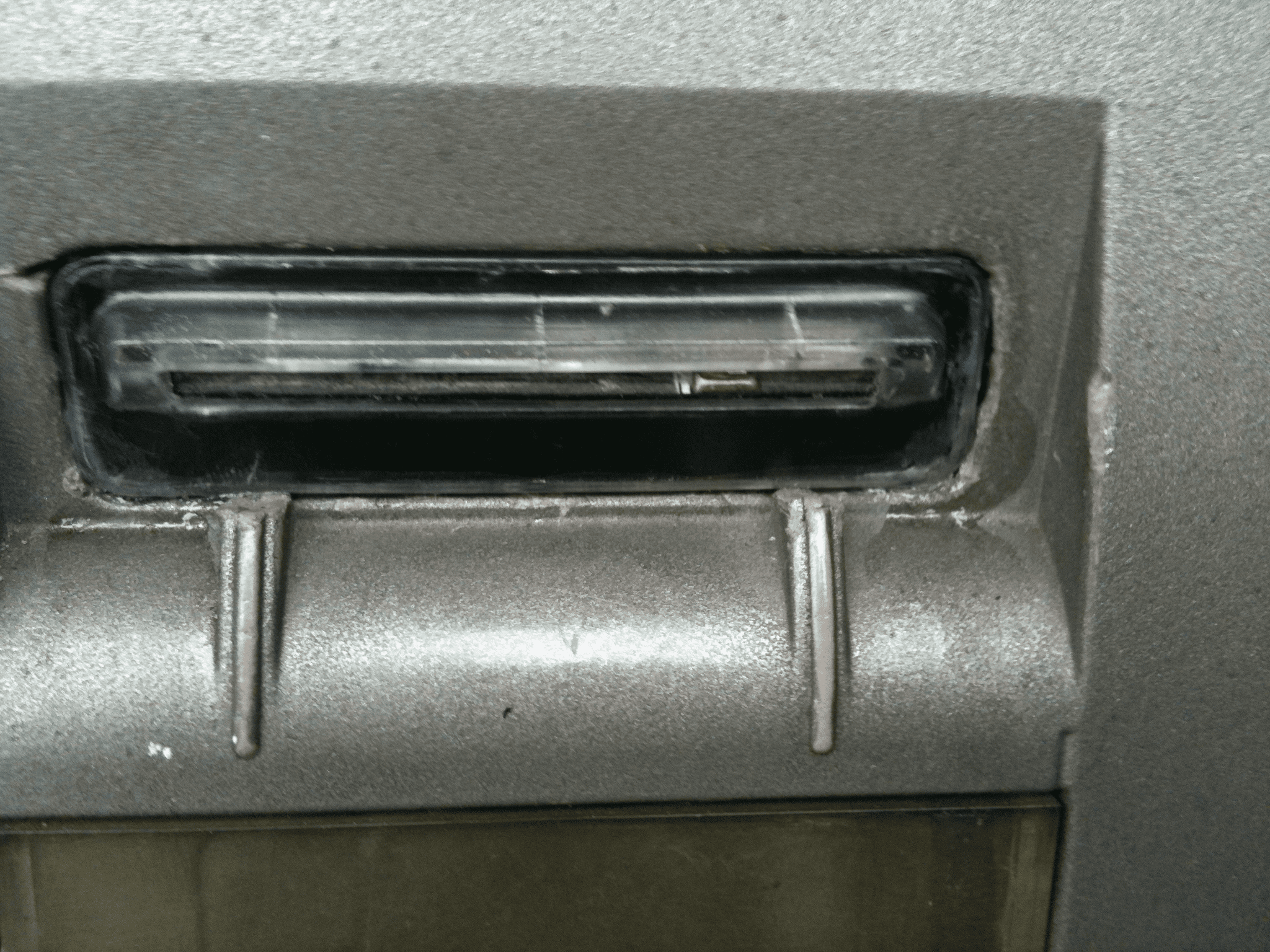 A skimming device has been found on an ATM in Banbridge.
The discovery was made just before lunchtime at the Tesco on the Castlewellan Road.
The user appeared to experience some technical difficulty.
But police say, upon closer investigation later, it became clear that minutes after he left two males approached the cash machine and appeared to remove a device from it, along with cash.
The PSNI in Banbridge said: "It is also apparent that other people used the cash machine around that time, and at this stage we're unsure of how many victims there may be.
"If you used that ATM in the run up to lunch time today and had any issues with it, such as having your card witheld or no cash coming out, please call us on 101. The reference number is 948 of today, 03/07/18."
The device, police stress, has been removed from this ATM which is safe to use.
But police, in a warning via social media, said: "This is also a timely reminder to take a few seconds to check ATMs before you use them. If there's something you're not happy about, use another one and call us to let us know."
Sign Up To Our Newsletter