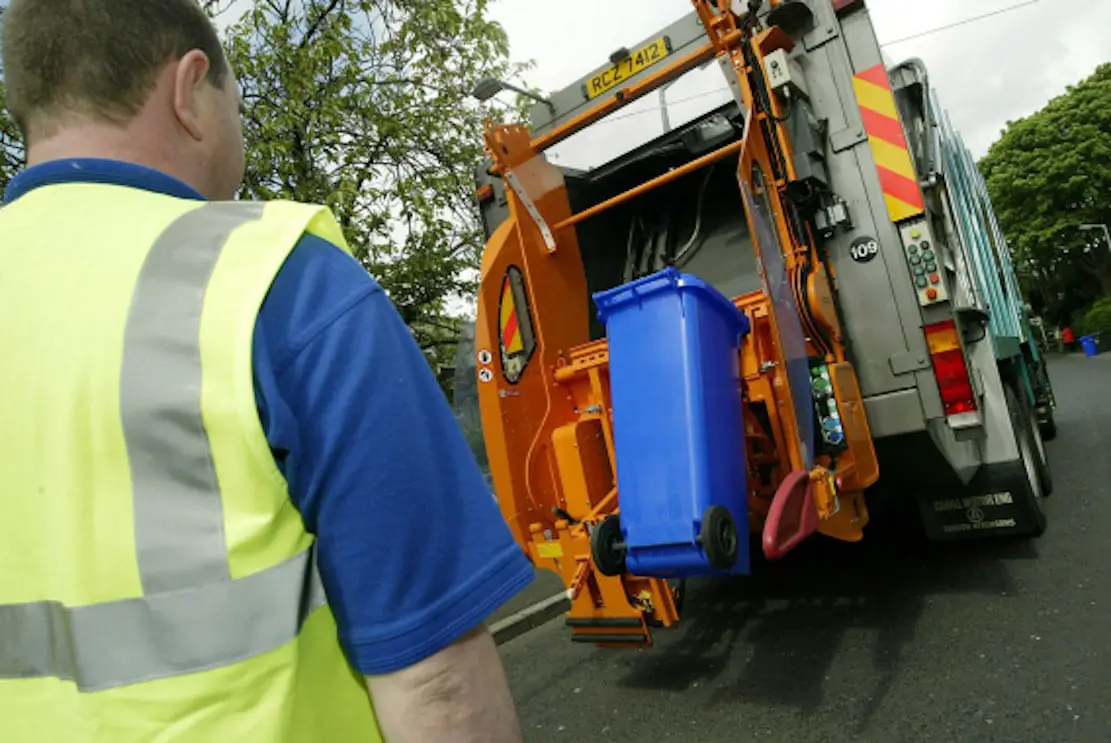 Schools and businesses in Banbridge could lose out of free waste collection as Council look to recuperate losses of £73,000.
A detailed report is set to go before a sitting of the environmental services committee at the Armagh City, Banbridge and Craigavon Borough Council this evening (Tuesday).
The move could see some schools pay as much as £3,300 for the service with large businesses facing a £1,100 bill.
In total, 161 schools and businesses could be affected by these changes.
Commercial premises in Armagh and the former Craigavon Council areas currently pay for the waste collection service, but moves have been put in place to "harmonise" this service across the legacy Council.
The service charge for each bin collected is currently £5.56 per 240L, however, businesses and schools in the Banbridge area continue to receive recycling and compost bin collection free of charge.
An internal audit carried out this year found that this was not a sustainable option moving forward.
And although the collection service is "a well-established service" and something those "businesses have come to expect", something needed to change according to the council report.
The initial free service was implemented a number of years ago to counterbalance the high income received through the sale of mixed dry recyclables.
It is estimated that the Banbridge area currently generates approximately £63,000, but operates at a deficit of £73,000.
The report also highlights how business rates explicitly do not cover waste disposal.
It adds that "with the continued market downturn, this service is now receiving a public subsidy. This was not the intention when the scheme was put in place. To enable recuperation of costs, it is advised that a charge for the collection and processing of the recycling and composting services comes into effect."
Three options will be put on the table for councillors to discuss at tonight's meeting: do nothing; implement a full cost recovery; or phase the charge in over an 18-month period.
If a full charge is to be implemented in Banbridge, it would see businesses go from paying zero to £3.50 per 240L wheeled bin per week.
These costs would allow the full recovery of the £73,000 deficit.
The Council say the costs "would be in line with the costs charged by private organisations who operate within the Borough".
Sign Up To Our Newsletter