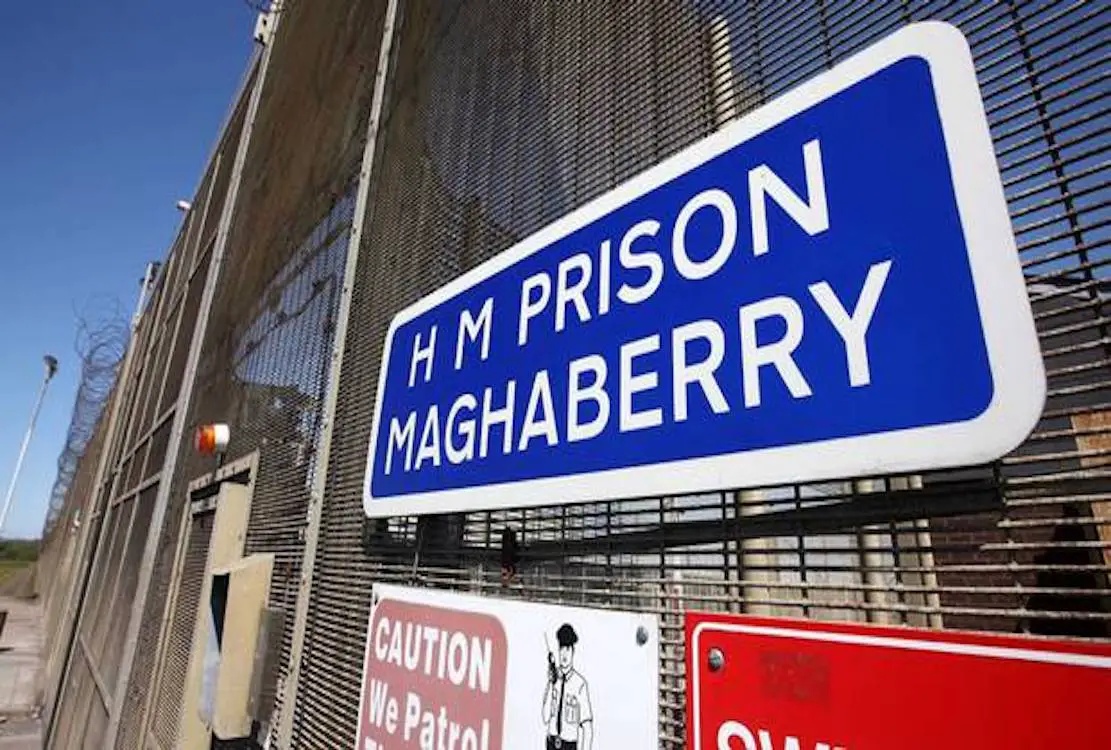 A Romanian national who was found with stolen goods just two weeks after arriving in Northern Ireland has been handed a suspended sentence.
The 28-year-old's barrister told court: "Having spent more than two weeks in Maghaberry he really wants to go back to Romania."
Peter Radu, of Rathlin Street in Belfast, pleaded guilty to handling stolen goods, three counts of tyres fitted that failed to comply with regulations and using a vehicle without insurance at Banbridge Magistrates' Court, sitting at Newry on Thursday, where he appeared via videolink from Maghaberry.
It was heard that on August 20, at 7.30am, police were called to Church View, Bessbrook, to reports of a suspicious vehicle.
Officers arrived to find two males inside a Ford Mondeo which matched the descriptions given.
Checks showed that there was no insurance policy for the vehicle and three of the tyres were defective with bulges to the walls which separated them from the main structure.
Police also observed coils of unused black electrical cable in the car.
They spoke to the defendant, who was the driver of the vehicle, who stated he had been given the coils by a friend and had intended to sell them.
Officers informed Radu he could not do this and arrested him as they suspected the cable to be stolen.
During interview at Banbridge Custody Suite, the defendant gave a story that he had been disposing of the coils of cable for a friend.
Defence barrister Kevin O'Hare stated: "This is a 28-year-old Romanian national. He arrived in this jurisdiction two weeks before this incident.
"He left his wife and two kids in Romania with the plan of sending money back to them."
He continued: "He had purchased the car for £300. He did not have the chance or funds to insure it. He was offered £100 by a friend of a friend to transport the coils.
"He really should have known it was too good to be true. Having spent more than two weeks in Maghaberry he really wants to go back to Romania."
Mr O'Hare added: "There really is no evidence that these items were stolen but his plea has saved the police some time and expense."
Radu was sentenced to three months in prison suspended for a period of two years and disqualified from driving for six months.
Sign Up To Our Newsletter