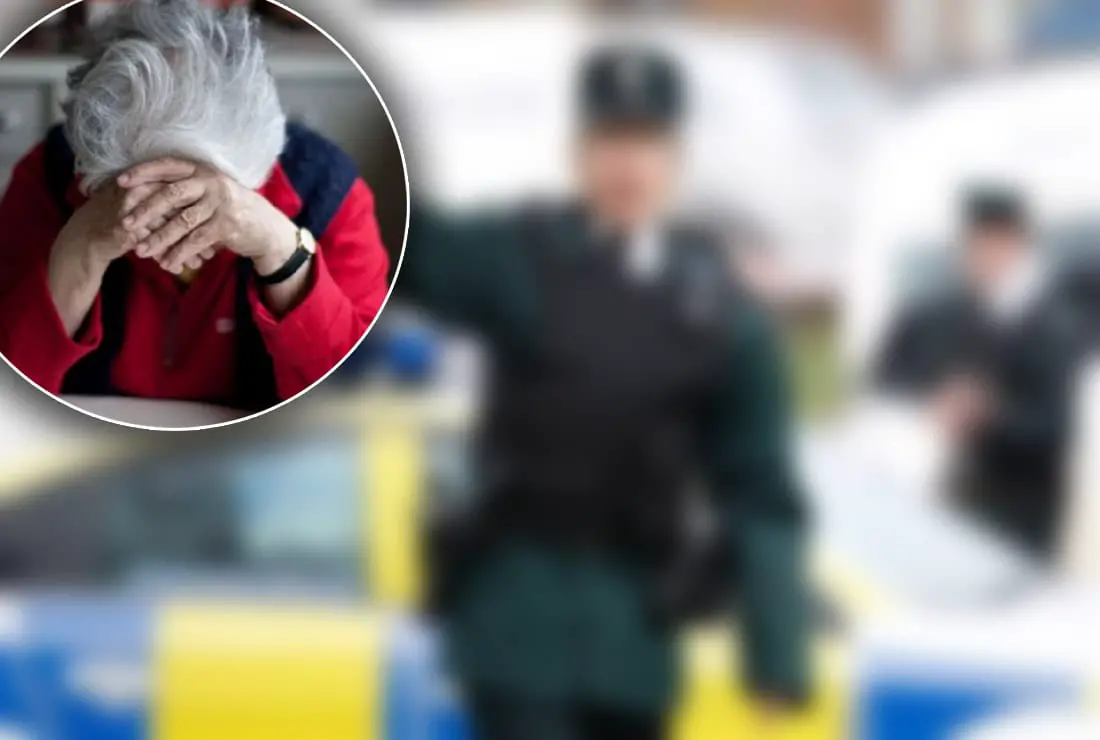 A Scarva pensioner was left trembling and in tears after police refused entry to her own home on Thursday.
The woman had been returning from leaving off a family member in nearby Loughbrickland shortly before 4pm.
She was just 200 metres from her home when police stopped her vehicle.
When she told them and pointed to her home a short distance away, they set a road closed sign across the road and prevented her from making her return trip.
Instead, she was diverted on a two-mile trip, bringing her to the other end of Scarva, which was still closed due to the annual Thirteenth celebrations.
This all happened despite the fact a milk tanker has been waved through.
The woman later had to seek medical advice after the annoyance brought about as a result of her having been refused admission to her own home.
Her son was understandably irate at what had happened and is demanding answers from the PSNI hierarchy.
He told Armagh I: "It was an absolutely fantastic day, it was a terrific parade, but sadly some over zealous policing ruined it.
"It was only a few yards from my mother's own home and she was turned away on two occasions.
"The roadway she would have been going down was completely clear each time as traffic was travelling on the opposite side of the road- it is the first time this has ever happened.
"I have a lot of respect for the police but I have never been met with such ignorance.
"My mother spent about two hours trying to get home, when it should have taken her less than a minute.
"Had the officer bothered to ask then it might have been different. What we had here was a question of police officers trying to use the hard hand against a fragile pensioner and for what? Take a look down Main Street and it was littered with empty beer bottles, so where was the policing here?
"It is a shame and disgrace. Basically where my mother was being diverted was inaccessible as it brought her car in at the other end of the village which was currently closed to allow for the return parade.
"When I went back to collect her car I was told to get it moved. One said it was going to be seized and another female officer said my mother should have known better. She said the parade happens every year and she should have stayed at home and 'she will know for next year'!
"I have never met such ignorance and sarcasm from anyone never mind a policewoman. I only hope that her own mother would not have to put up with this and be left in such a distressed state.
"If she set out to prove herself then bravo she did that – I'll just try and console my mum for what it's worth."
Sign Up To Our Newsletter