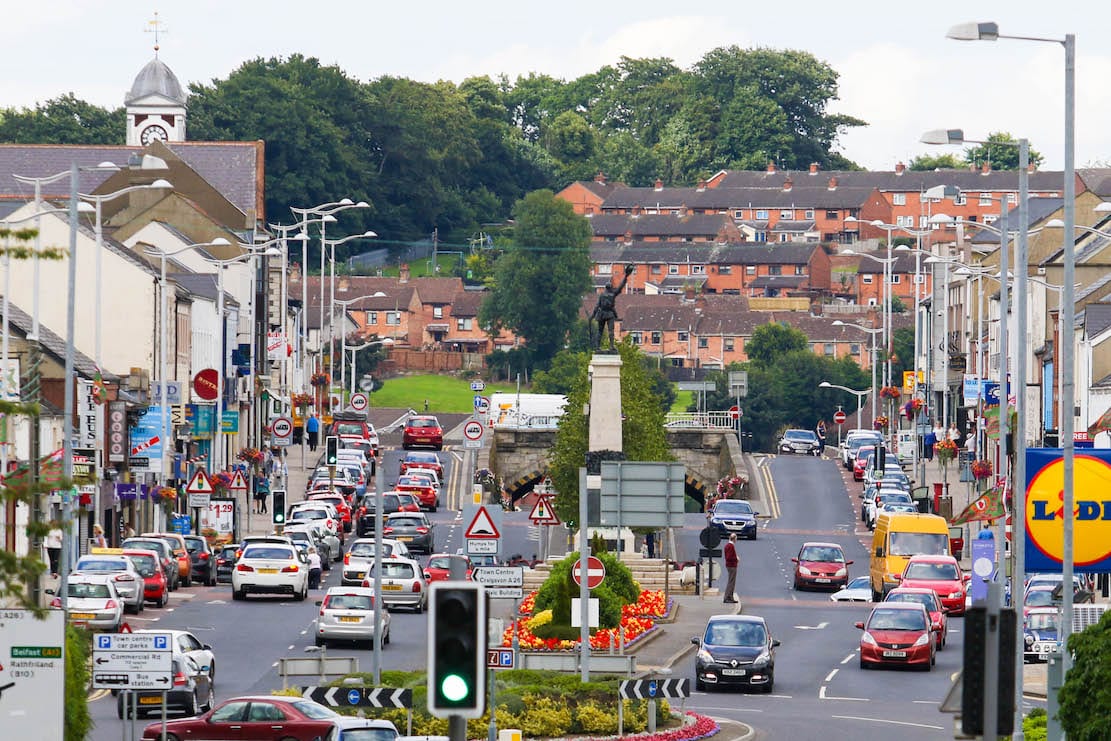 Street preachers in Banbridge have been reported for "hate speech" on a number of occasions, the Council has confirmed.
The PSNI are also investigating complaints from members of the public that comments made by evangelical preachers in Banbridge town centre were motivated by hate.
It is understood some of the complaints centre around derogatory comments made about homosexuality and disabled children and their parents.
Chief Inspector Barney O'Connor said: "We have received four reports in relation to street preachers in the Banbridge area, which are being investigated. These have been recorded as hate incidents.
"There is currently no specific hate crime legislation in Northern Ireland. If a person is found guilty of a crime which in the opinion of the court was motivated by hate, the sentence may be enhanced.
"Whilst something is said by one person is perceived as offensive by another, it may not necessarily be a criminal offence.
"There is no requirement for notification to police of these specific events, although we would always encourage engagement with local police prior to and during any public events to ensure the safety of all."
Lord Mayor, and Banbridge representative, Kevin Savage, speaking to the Irish News, said: "People want to go shopping on a Saturday afternoon to relax and maybe have a coffee, they don't want to be preached at.
"We have freedom of speech but if you want to preach, do it in a church or church hall where you have a willing audience.
"Police are going to have to look at what's been said to see if it is a hate crime. It is obviously vexing people here and needs addressed."
Sign Up To Our Newsletter