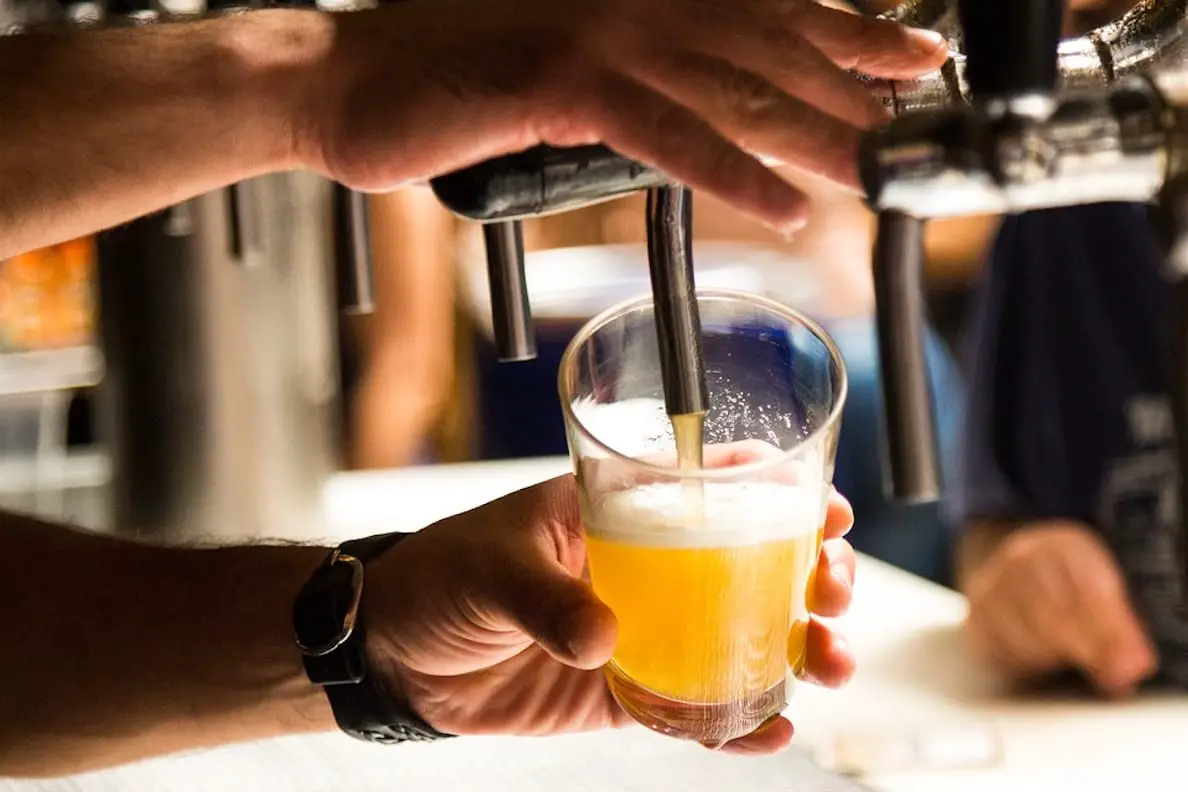 A Gilford man who was found drink driving in a car which was reduced to its rims on both front tyres has been handed a 12-month ban.
The 33-year-old claimed that he had only consumed four or five pints, however, this was didn't wash with the judge who heard how police had to hold the defendant up following his arrest.
Niell Mooney, 33, of Castleview, pleaded guilty to driving when unfit through drink or drugs and using a vehicle in a dangerous condition at Craigavon Magistrates' Court on Friday.
It was heard that on September 30, at around 2am, police spotted the defendant driving a Vauxhall Zafira on the Banbridge Road, Gilford.
Officers observed that the front two tyres on the vehicle were completely defective and that Mooney was practically driving on the rims.
The defendant was stopped, police noted that his eyes were glazed, his speech slurred, and his breath smelt of alcohol.
Mooney failed a preliminary breath test and was taken to Lurgan Custody Suite.
As he exited the police vehicle the defendant was extremely unsteady on his feet so much so that officers had to hold him up.
Whilst in custody, Mooney twice refused to give an evidential sample of breath for testing.
Defence solicitor Suin Downey stated that on the night in question the defendant admitted to having four or five pints in a pub in Banbridge.
Deputy District Judge Brian Archer commented: "I don't think so if you look at what the police observed".
Ms Downey continued saying: "Mr Mooney took the stupid decision to drive after he was unable to get a taxi home".
When asked about the damaged tyres the solicitor stated: "I am not aware of how that happened, and neither is he".
It was heard that Mooney had a clear driving record over 12 years.
The defendant was disqualified from driving for 12 months but was certified for the drinking-driving course which could reduce this to nine months.
In addition, he was ordered to pay a fine of £400, along with the offender's levy of £15, within six months.
Sign Up To Our Newsletter