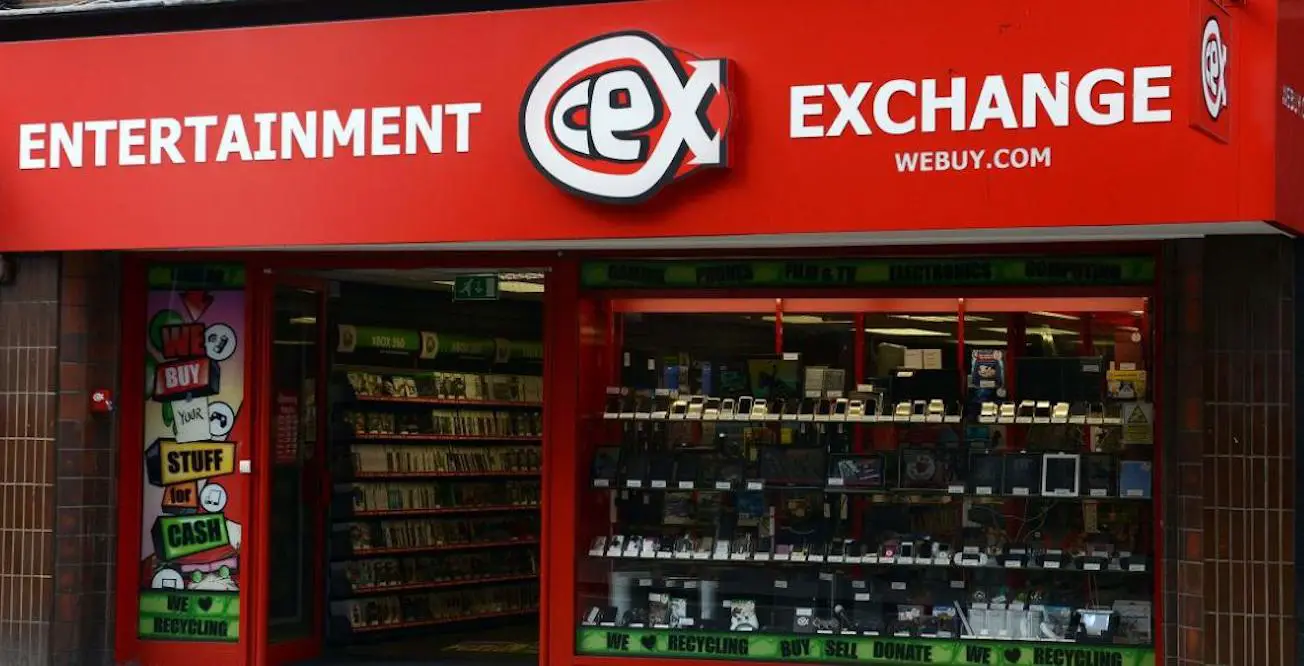 A man who stole the mobile phone of a hostel resident before trading it in for cash has been handed a conditional discharge.
Court heard the 35-year-old claimed to have purchased the phone off the injured party, although admitted in interview, the victim may have been under the influence at the time.
Samuel James Robinson, of Ballysillan Drive in Belfast, pleaded guilty to theft at Banbridge Magistrates' – sitting at Newry – on Thursday, via videolink from Maghaberry.
It was heard that on May 13, police attended CeX in Buttercrane shopping centre after the injured party suspected that their phone was located there.
They told police that their Motorola mobile had been taken from the communal area in the Simon Community Hostel between May 11 and 12.
Staff at CeX gave details of the male who had traded the phone in for £35.
The defendant was subsequently arrested for the charge before the court.
During interview, Robinson claimed that the victim had sold him the mobile for £15 on May 12.
He also commented that the injured party may have been under the influence as he could not remember selling the phone.
District Judge Paul Copeland commented: "I see he is awaiting trial in serious indictable matters at the Crown Court."
Defence counsel said: "He had a misunderstanding with the victim, he thought he had purchased it from him and traded it in."
Judge Copeland stated: "He has no significant record and there was no net loss to the injured party, although this was a fairly mean offence."
Robinson was handed a conditional discharge for two years.
Sign Up To Our Newsletter