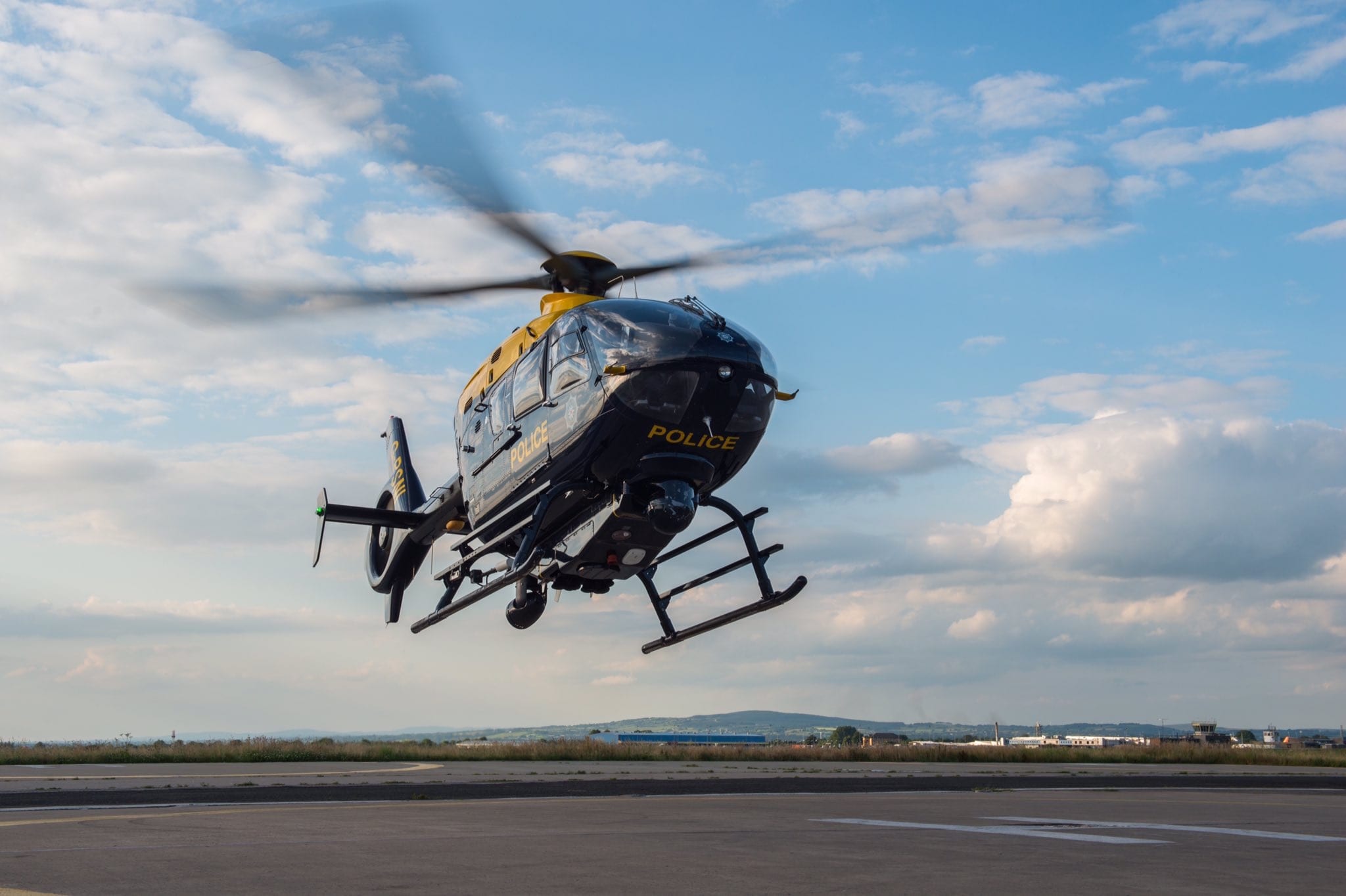 A large-scale police operation was underway late last night after children took to playing in the River Bann in Banbridge.
Earlier on the Monday evening there were reports of young children playing in the river on an inflatable emoji, however, late last night the object was recovered, but no sign of any children.
Police subsequently issued an appeal for information as to the children's whereabouts but as of this morning (Tuesday), those youngsters remain unaccounted for.
A police helicopter spent a number of hours circulating the Lurgan Road area of the town – where the children were last spotted.
Speaking last night, a police spokesperson urged the police for help.
"Were your children playing on an inflatable emoji down at the Bann near a jetty behind the tennis courts this evening?
"They're not in any trouble at all, but we had a report of some kids by the Bann with this inflatable and now we have the inflatable, but no kids.
"If they've returned home safe and sound to dry off, could you give us a call? Just to put our minds at rest.
"Please call 101 and quote reference 1641 of 04/06/2018."
An update was issued by police in the early hours of this morning to say that "we have no further information at this time".
"We are still unsure if anyone is actually missing. Any and all help in identifying who would have been using the inflatable as they could be home in bed sleeping."
Sign Up To Our Newsletter