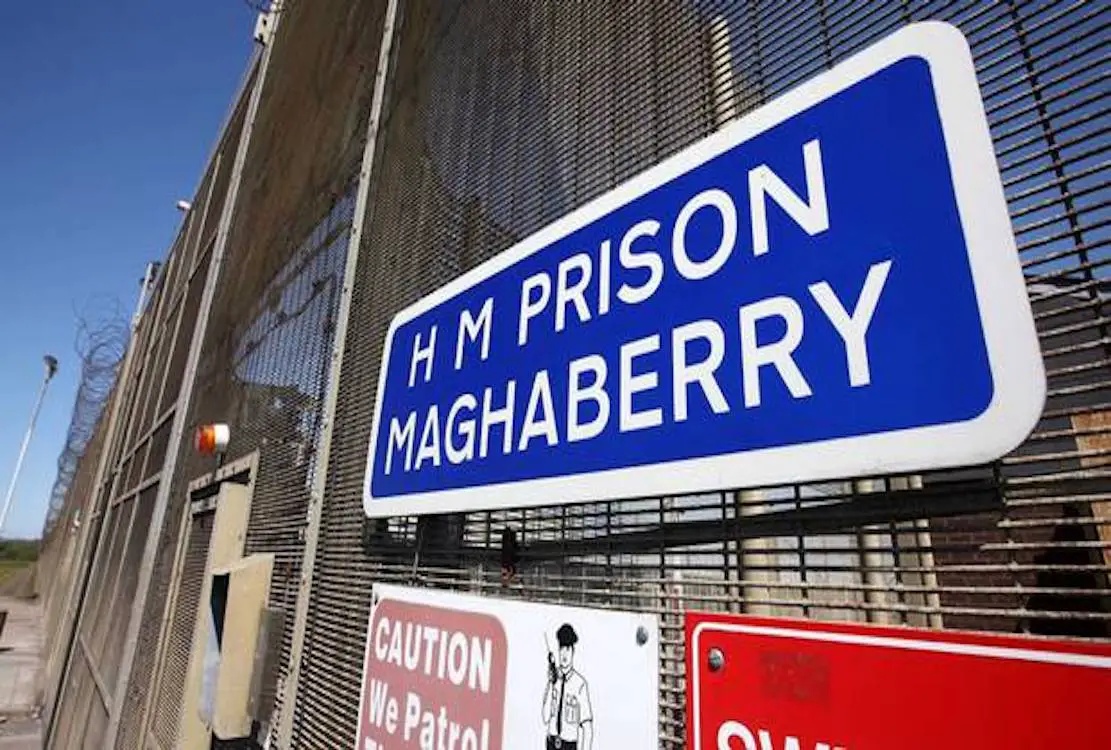 A man accused of disorderly behaviour on July 12 told the district judge that he did not want bail.
Court heard the 32-year-old was on remand in custody for other offences and when asked for a bail address stated: "No fixed abode, Maghaberry."
Kieran George McCavana, of Hill Street, Gilford, appeared charged with disorderly behaviour at Banbridge Magistrates' Court – sitting at Newry – on Thursday.
It was heard that on July 12, police at Church Square, Banbridge, were spoken to by door staff of the Coach nightclub regarding an intoxicated male.
Officers approached the defendant who had slurred speech and appeared unsteady on his feet.
McCavana is alleged to have become aggressive towards police giving them a false home address.
He is accused of telling officers: "Get the f*** off me" and "what the f*** are you doing?".
This is alleged to have continued despite the defendant being warned.
Court heard that McCavana was in custody on remand for other alleged offences.
As District Judge Eamonn King was granting bail, the defendant speaking from the dock stated: "I don't want it."
When asked for an address, McCavana replied: "No fixed abode, Maghaberry."
The defendant was granted his own bail of £250, with conditions to stay out of licensed premises, not to consume alcohol along with a curfew between 10pm and 8am.
The case was adjourned to August 22 for an attitude to be entered. McCavana will remain in custody on other charges.
Sign Up To Our Newsletter