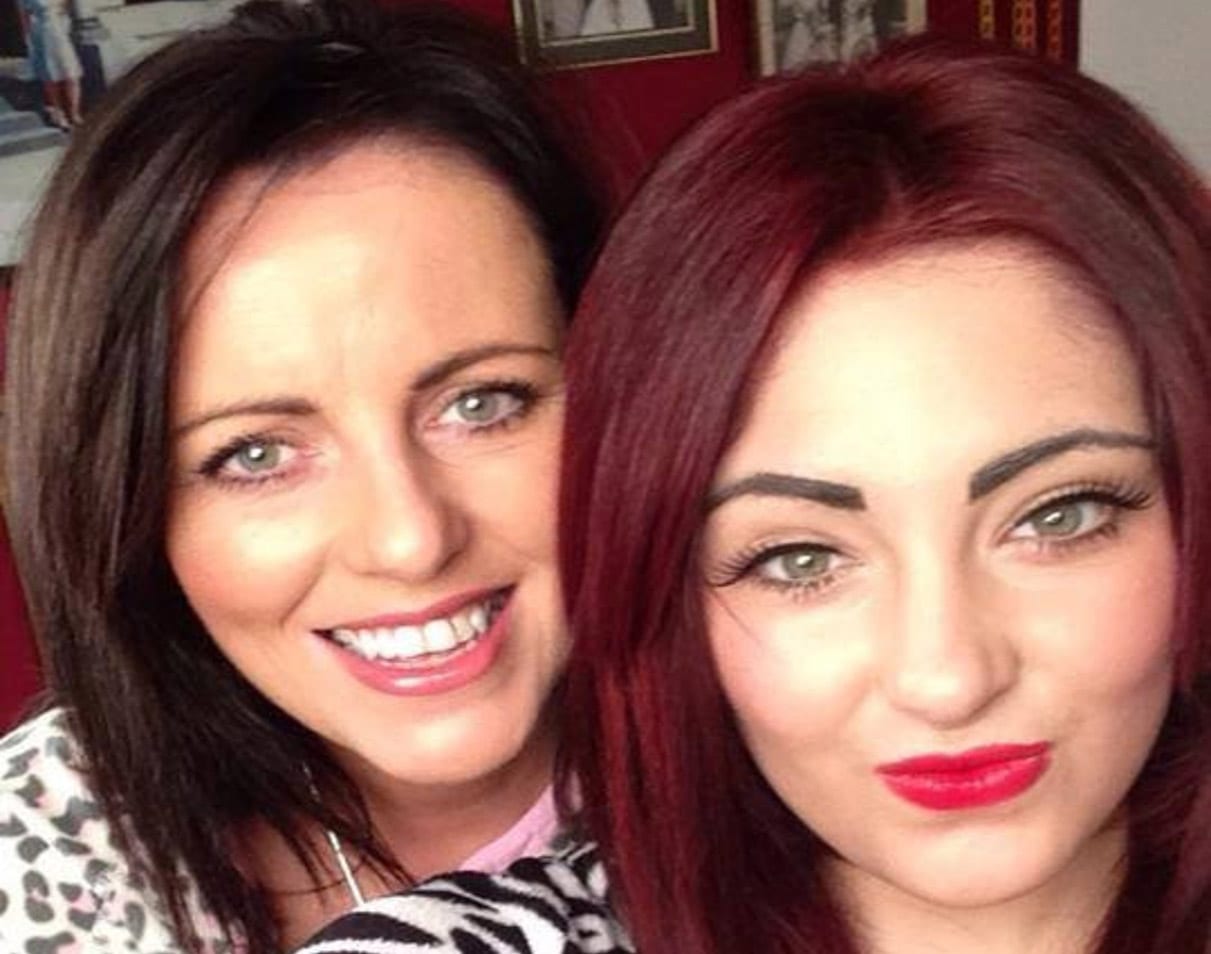 The funeral of murdered mum Jayne Anne Reat will take place in Banbridge later today (Thursday).
The 43-year-old nurse, who worked at Craigavon Area Hospital, was stabbed to death at a house in Lisburn on Christmas morning.
The funeral will take place at St Patrick's Church in the town, with Requiem Mass at 1pm.
A 19-year-0ld, Nathan Ward, appeared in court last Friday charged with her murder and the attempted murder of two others, Mrs Reat's daughter, Charlotte, and his own father, Joseph Tweedie.
The victim's daughter, Charlotte, who had also sustained stab wounds, had earlier paid an emotional tribute to her mother, telling how she had died trying to save her.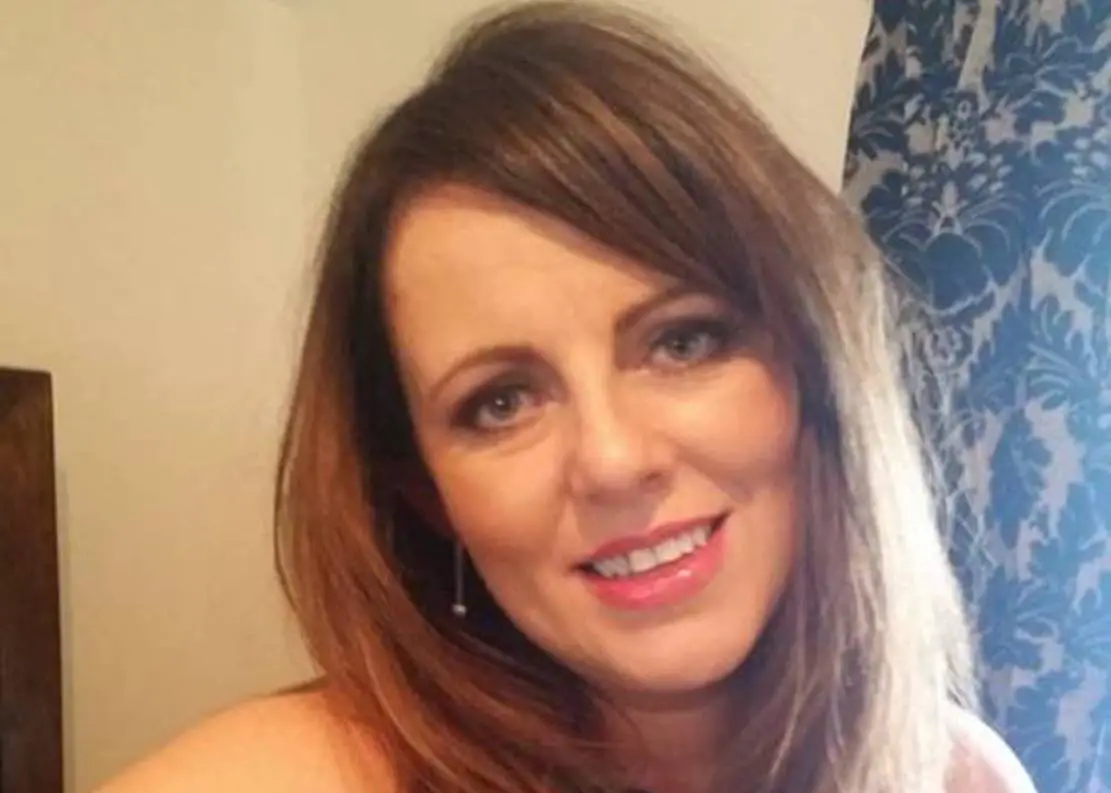 "I can still feel her in my arms and hear her screams of pain and see the panic on her face," she posted on Facebook.
"Jayne Toal Reat, you died saving my life and I just wish I could trade places with you. You're my hero forever and always and i'll never forget you and I promise I will get you justice!"
She later shared a photograph with mother and daughter wearing Santa hats, writing: "This is the last picture I took with my beautiful mummy on Christmas Eve before we cuddled up on the sofa for the last time. Just before she gave me her last kiss her last hug and before she told me she loved me for the very last time.
"My mummy has been taken from me her life was taken from her far too soon in the most cruel way."
Donations in lieu of flowers for Mrs Toal Reat's funeral have been requested on behalf of Marie Curie NI c/o Gilmore Funeral Directors Ltd., 13 The Square, Comber, BT23 5DX.
Sign Up To Our Newsletter