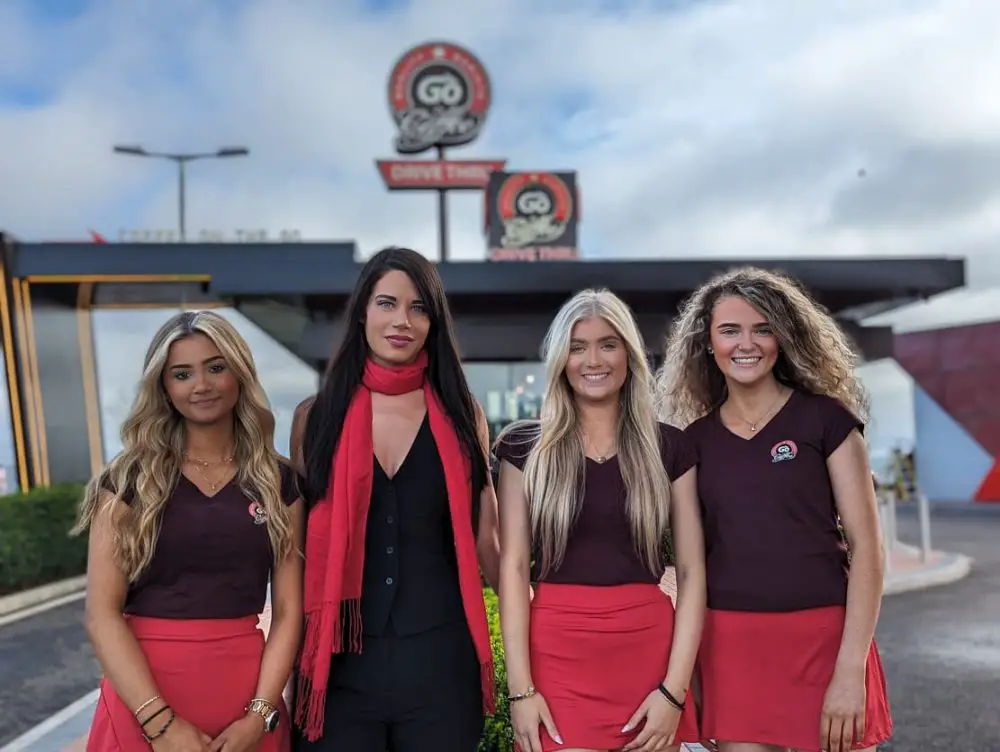 We've all been there. Sometimes you're on your morning commute to work and the insatiable desire for a coffee or snack descends on you. However, the thought of pulling into a coffee shop and standing in the 8am queue is just too much to bare.
You might be in luck however, as just off the A1 at The Boulevard, Banbridge, a new coffee drive-thru has opened that does things a little bit different.
'Go Coffee' is a brand-new drive-thru offering that is all about convenience, without compromising on quality and making your morning caffeine hit less of a chore and more of a comfort in your busy schedule.
Open from 6am, seven days a week, and located within the Go filling station, you can call over to the order window after you've filled up your car, or use the drive-thru lane.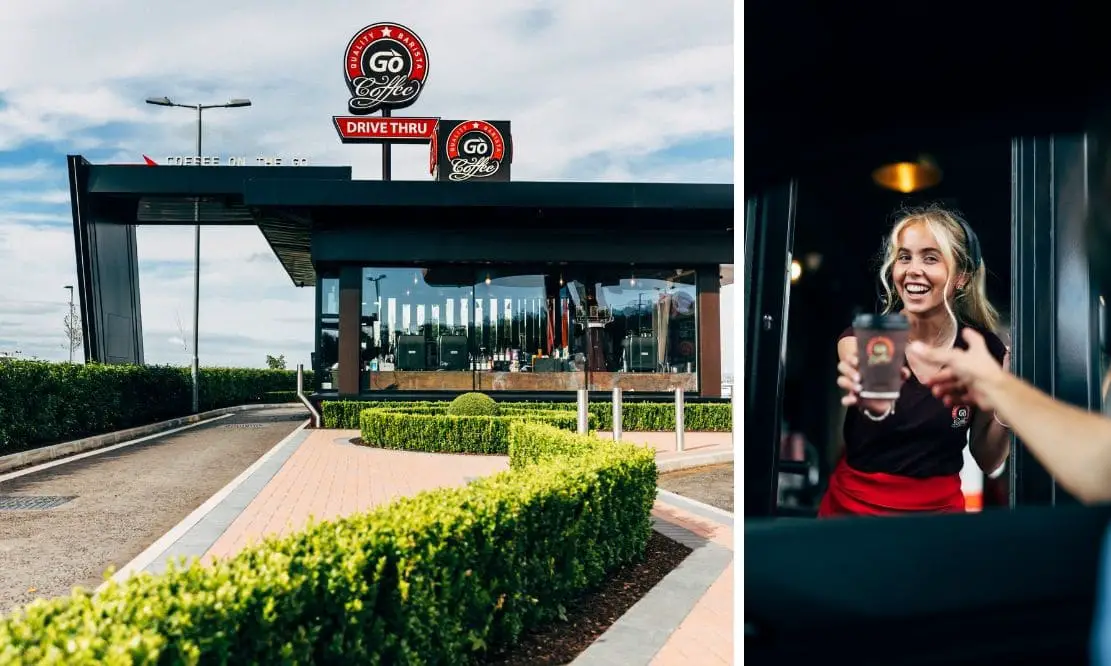 Just off the A1 dual-carriageway, Go Coffee offers the perfect solution for latte-lovers travelling in both directions to Newry or Belfast, as you can come off the carriageway, get your fix and be back on route in just a few minutes!
Taking a quirky, American-style look and feel, it offers so much more than simply convenient coffee, with a huge range of hot and cold beverages, including a range of frappes, smoothies, lemonades and freshly-squeezed orange juice.
The food menu includes a range of locally sourced products such as croissants, sausage rolls, a breakfast burrito, toasties and even sweet treats such as freshly baked scones, fifteens, caramel squares, and protein balls.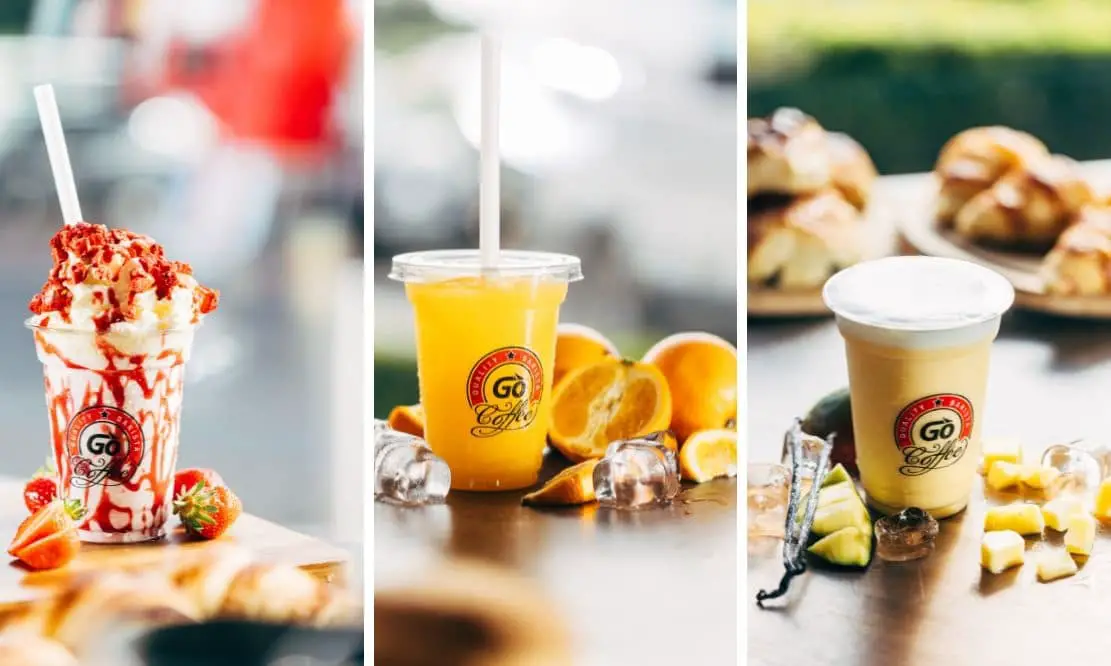 The food and drinks menu are also set to be developed over time with refreshed seasonal products being introduced as we approach autumn and winter.
The manager, Fionnualla Cox, says that the aim of Go Coffee is all about "energy, convenience, quality and craic".
Fionnualla explained: "That's what our differentiating factor is, the energy of the team, the locally-sourced, high-quality products, the fuel and just having a bit of fun.
"Although it's about drive-thru convenience, we want to be personable. Our aim is a very local offering and very local personality from our staff."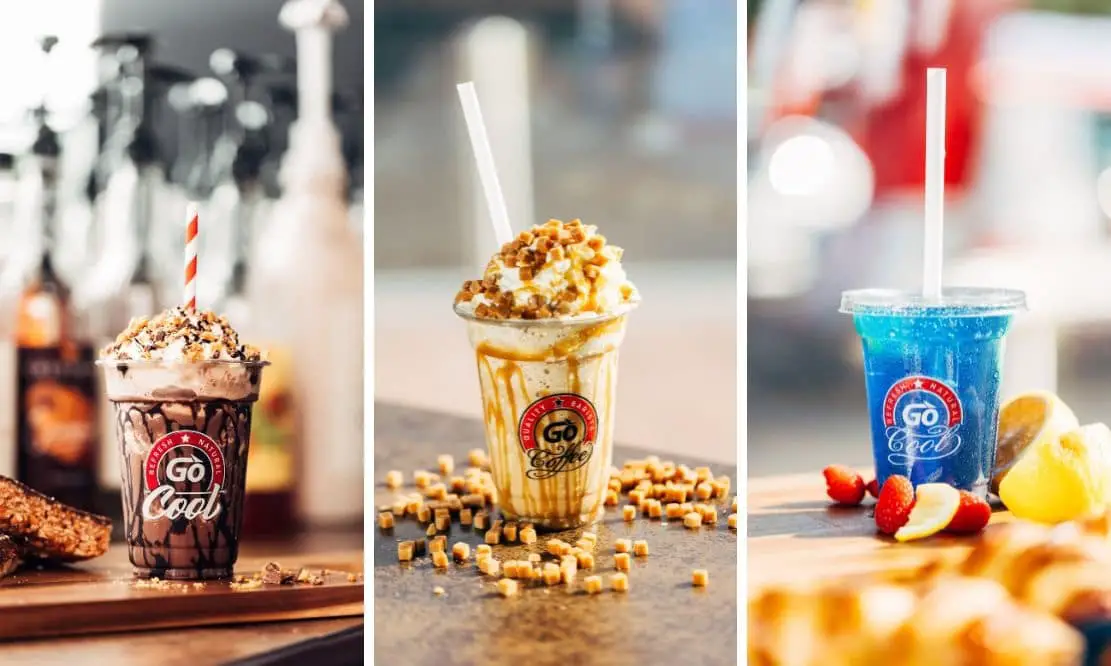 Fionnualla has a team of 15 people, and they're all about trying to give people their energy boost.
Fionnualla added: "It's just about offering that convenience for people that are maybe looking for a coffee or something to eat on the go, with quick and quirky service and without compromising on quality. Then there's the option to fuel up their cars if they want."
Despite being open for only a number of weeks, Go Coffee has had a great reception from the public and are even extending their opening hours to 7pm from Thursday to Sunday (Monday to Wednesday open to 6pm).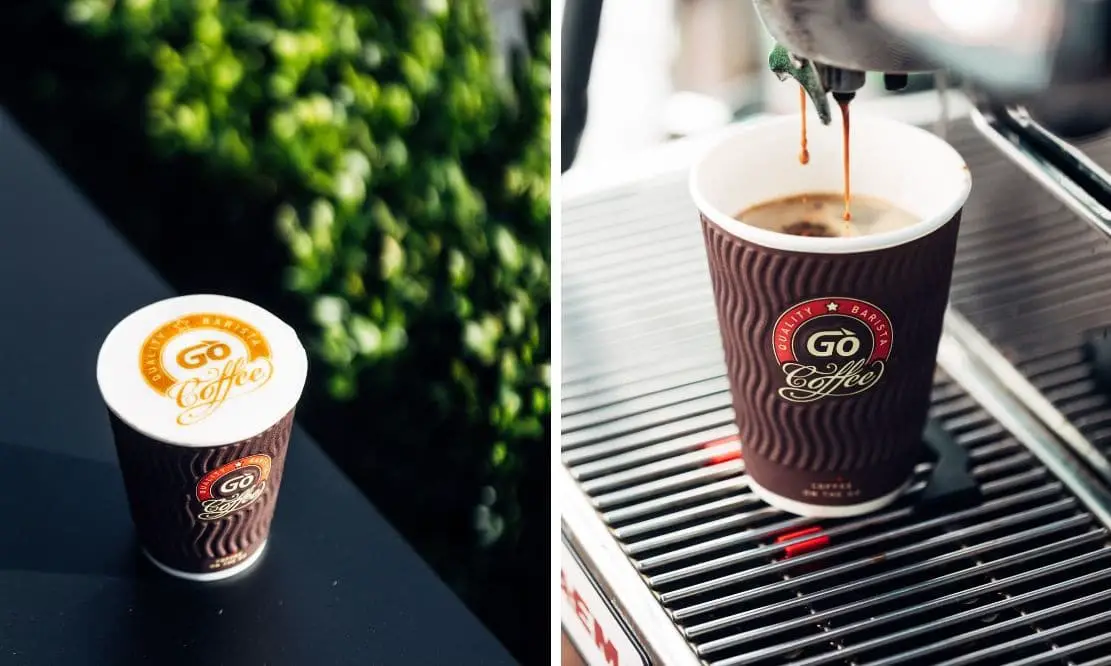 "People just like having the option to be able to have something conveniently, drive through, grab it and go," said Fionnualla. "Go Coffee does cater for a lot of different profiles and a lot of different consumers."
In the next few weeks, LCC Group (owners of Go Coffee) plan to open a new 'state-of-the-art' mega carwash within the Go filling station, making it truly a one-stop shop for motorists.
"It's all about giving people energy and a complete experience," said Fionnualla: "It's more than just a regular car wash… It promises to be something really exciting!"
Sign Up To Our Newsletter