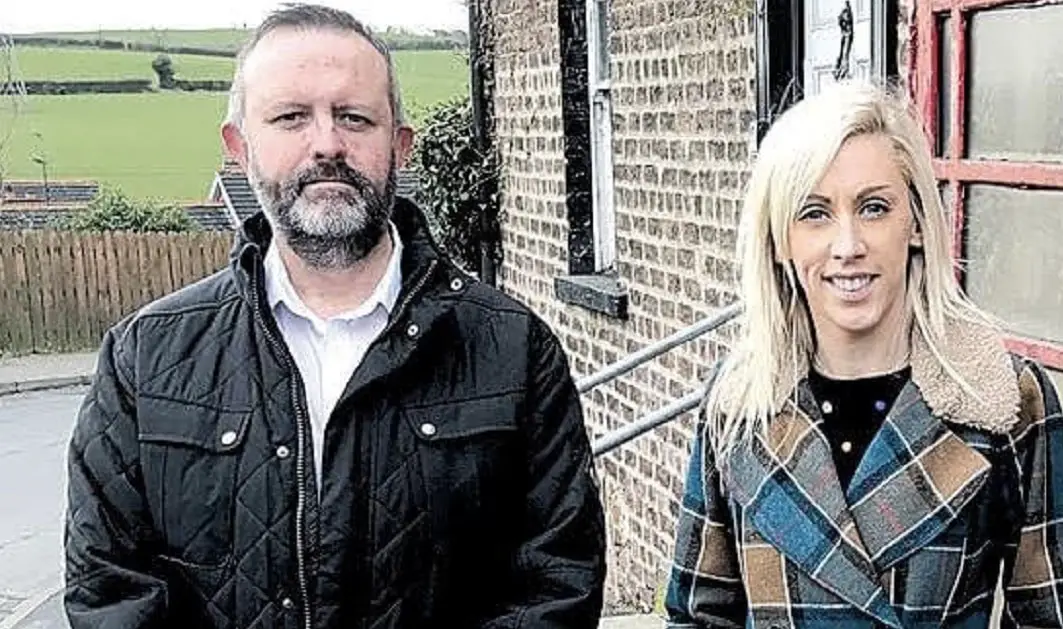 The DUP have confirmed the selection of Ian Wilson as councillor for Banbridge, taking the seat vacated after the sad passing of Alderman Junior McCrum last month.
Despite battling a long-term illness, Alderman McCrum's passing came as a shock to many in the community. He had served as a DUP councillor with distinction for almost two decades.
Alderman McCrum, who was also chair of the PCSP (Policing and Community Safety Partnerships) for a period, was first elected to the Banbridge Town DEA in 2005, alongside party colleague Jim McElroy.
He held in seat in each of the subsequent elections before moving over with the amalgamation of the Councils in 2015, where he continued to serve his constituents with an honest dedication and commitment.
Congratulating councillor Wilson on his selection, MP Carla Lockhart said: "I have known Ian for many years now and I know how much he loves the local community and shares my desire to see continued improvement to the area.
"He will bring enthusiasm and commitment to the role and working alongside Councillor Paul Greenfield, will be on the ground delivering for people in the Banbridge area.
She added: "Obviously this is an announcement tinged with great sadness, as Ian takes the seat vacated by the huge loss of my friend and colleague, Alderman Junior McCrum.
"These truly are big shoes to fill, and Junior's legacy of working for all, to the very best of his ability, and delivering so much, is an example we all need to follow. I wish Ian and the family well in the days ahead and look forward to working with him."
Newsletter
Sign up for our weekly newsletter here.