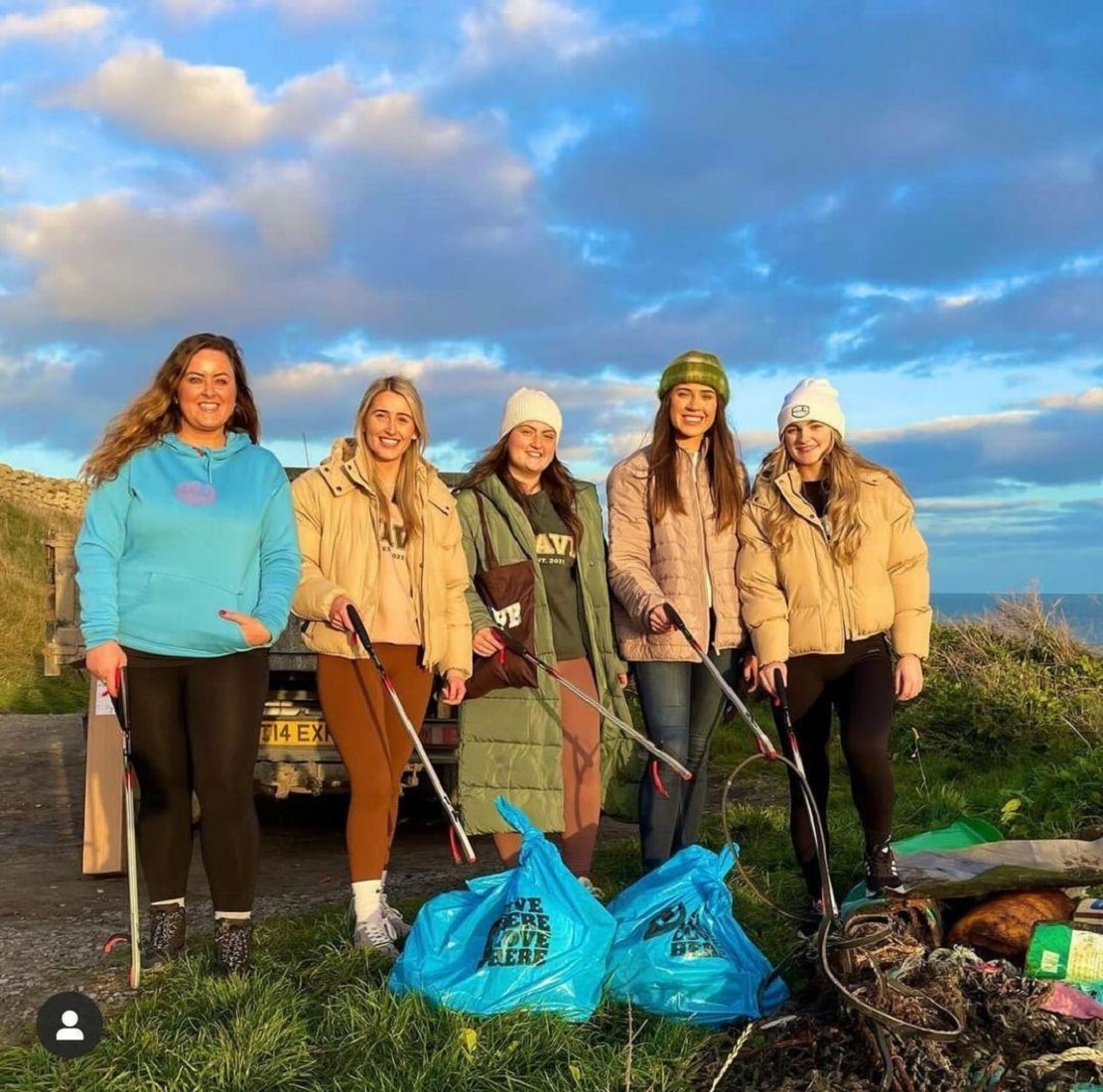 A Banbridge-based group, concerned with the levels of rubbish in Northern Ireland, is taking the bull by the horns to help the environment by organising routine coastal and rural clean-ups across the country.
Too Much Trash NI was set up by Laura Hillis, who aims to expand her operation by organising more and more litter clean-ups across Northern Ireland.
Laura, who is 34 and from County Down, is a keen advocate for keeping the planet tidy. When she's not in her week-day admin job, you can find her outdoors swimming, paddle boarding, hiking or picking up rubbish across Northern Ireland's beaches.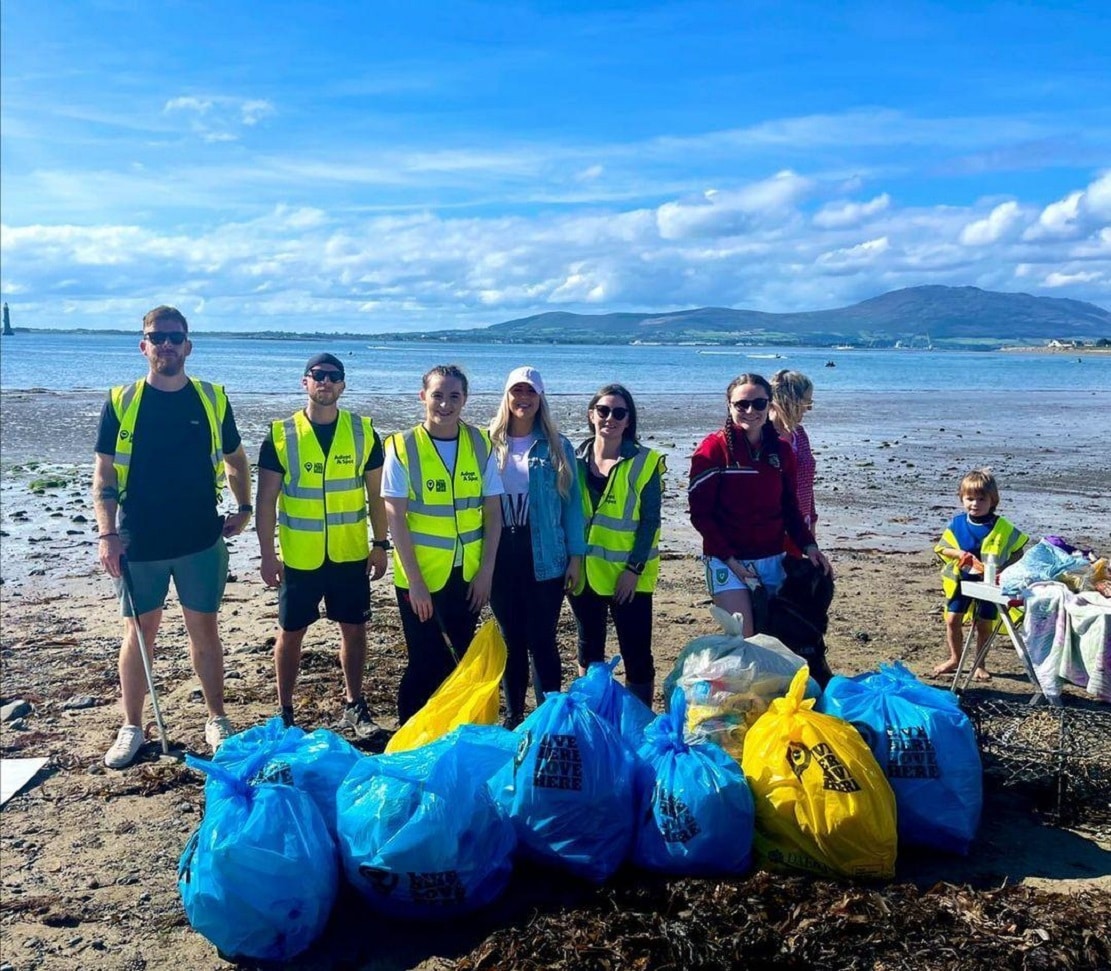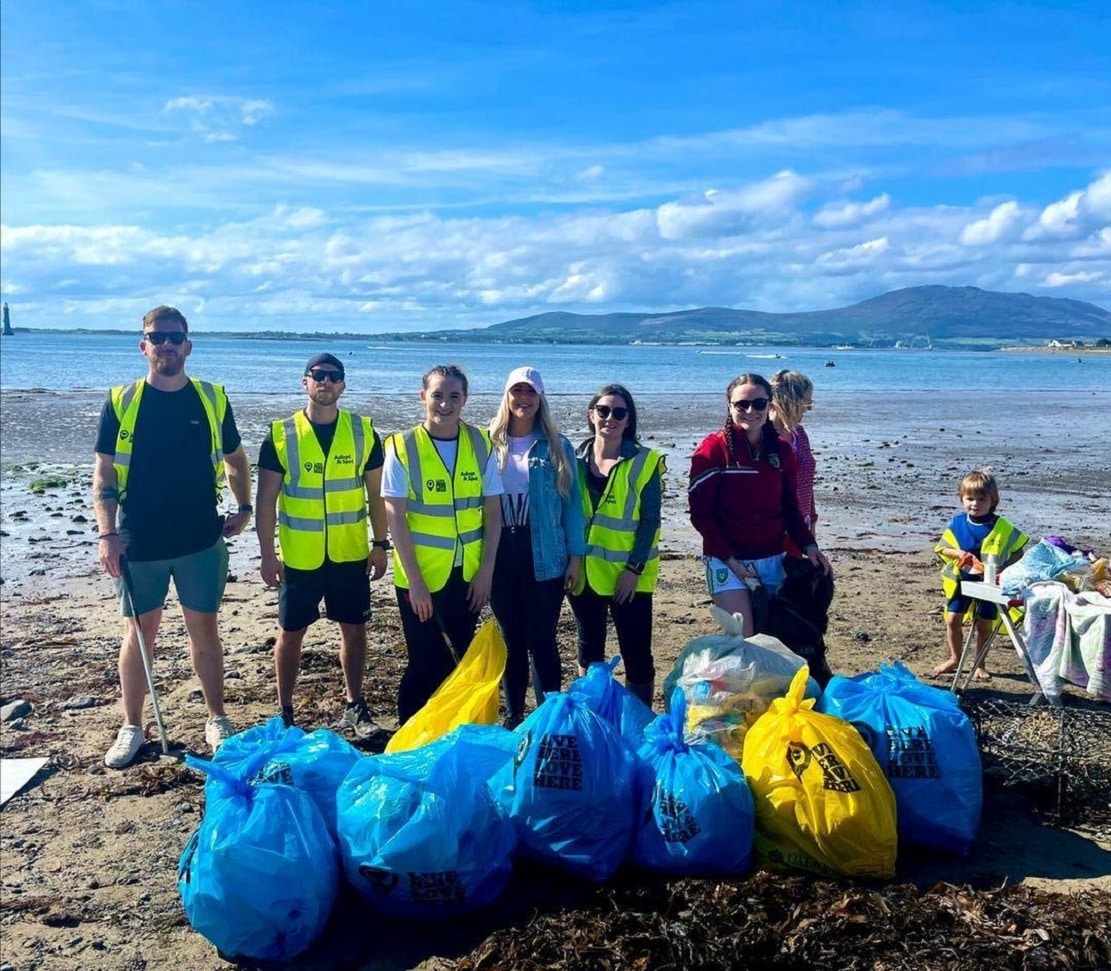 Laura spoke to Armagh I about her conviction to keep Northern Ireland litter-free.
Staying at her family caravan by the beach – and seeing the quantities of rubbish left behind – helped to motivate her to buy a picker and start doing solo clean-ups.
"I'm very passionate about our marine life, the earth and nature," she said.
"With living in the countryside and noticing the amount of rubbish on our roads and deep into the hedges, this led to me wanting to do something to help reduce the problem."
Although Laura started solo and small-scale, the effort built up from there.
"A friend had told me about the 'Adopt a Spot' programme by 'Live Here Love Here', so I registered with them to adopt a few beach locations to take care of a few times per year.
"This is where I formed my own little group as 'Too Much Trash NI', where I then created an Instagram and Facebook page to share clean-up events and invite people from there to join in.
"I've been a follower of Trash Hero Worldwide for a long time and watching what they do always had me wanting to start something locally myself."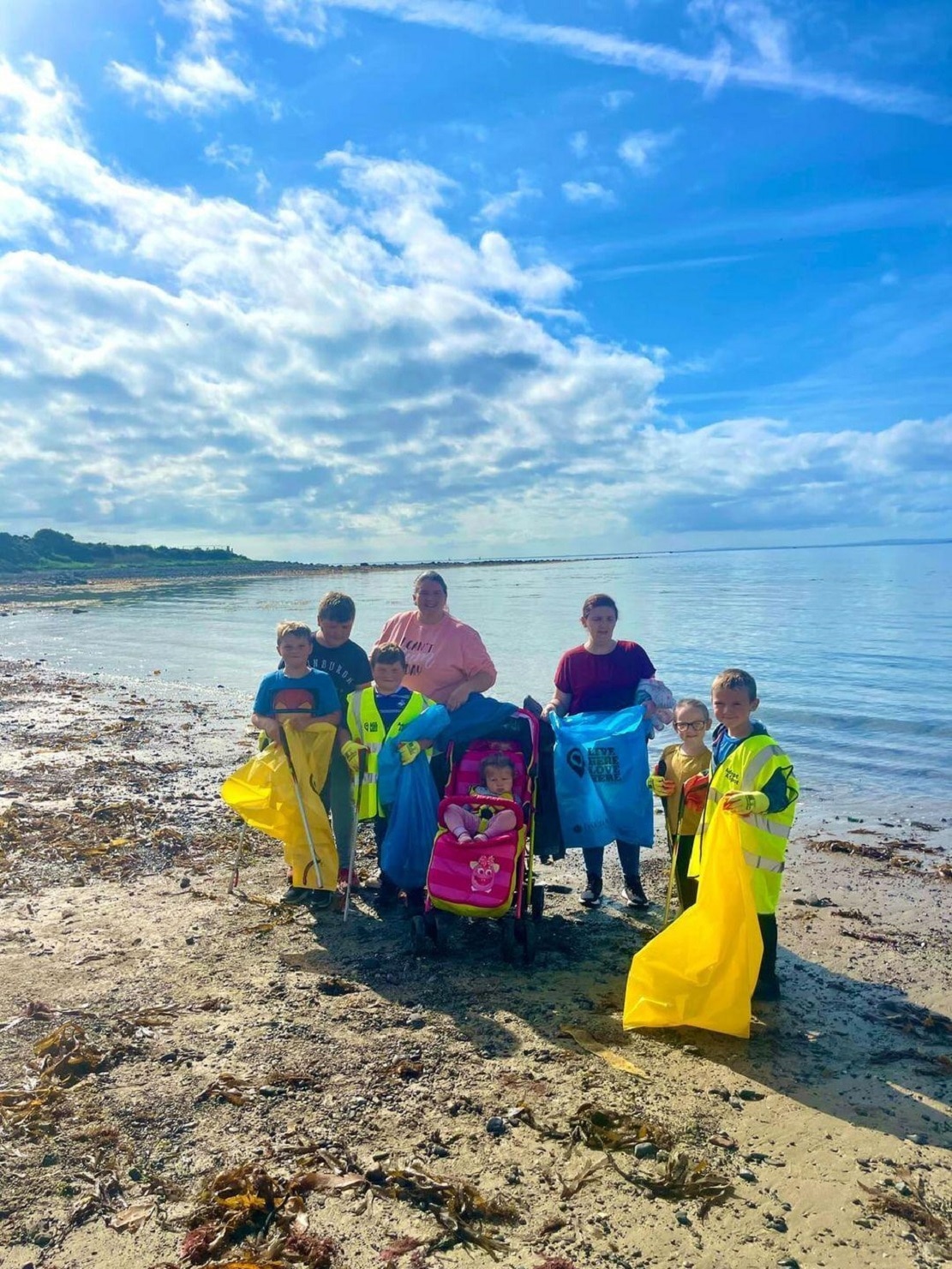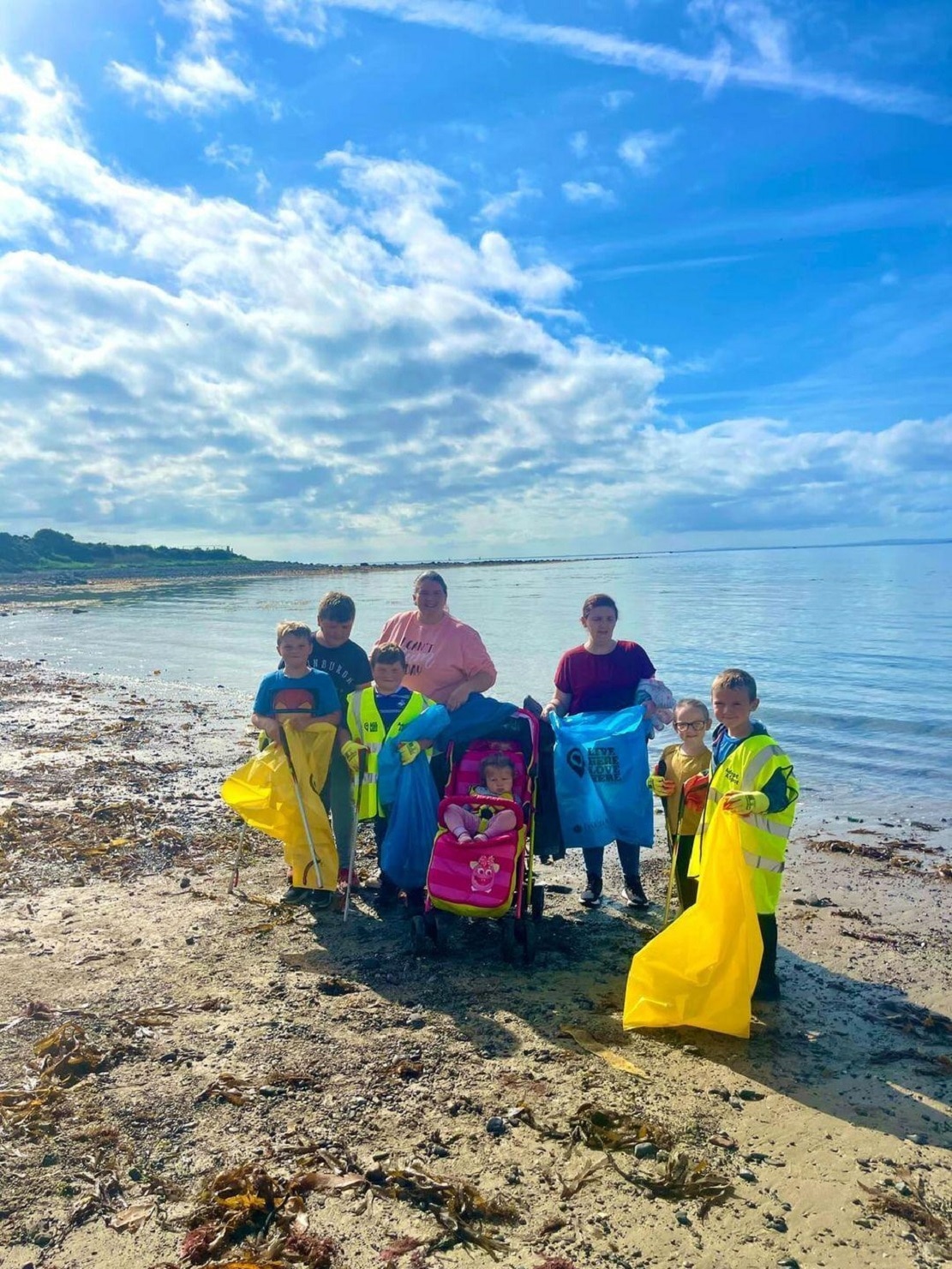 Too Much Trash NI wants to increase awareness of the impact of litter on our planet – and encourage the wider public to do more.
"The rationale behind TMTNI is we want to make people aware that their rubbish can be washed into our seas, harm our marine and wildlife and just looks awful.
"We want to do it for those that can't do it themselves. When people see you out there doing it then they also want to get involved."
Laura organises the beach cleans through the local council area, so that they can let the recycling centre know that she'll be dropping off whatever has been collected. The team equipment used for the cleans is provided by Live Here Love Here, a group which promotes environmental improvement in Northern Ireland.
Some might think that such busy work would take its toll. Laura, however, says she loves what she does.
"I love when people approach me after to say they really enjoyed doing that and the kids just love it too!
"I've made lots of like-minded new friends through doing this which is amazing!
"I've also been approached by a couple of sustainable local brands that wanted to help out – Wave the Animals, that use recycled and natural minerals to create their clothing, and Opals Treasures, who create their pieces using trash – and they got involved in a couple of clean-ups.
"At a recent beach clean we also did a charity collection for the RNLI, which is something I would like to introduce for future beach cleans."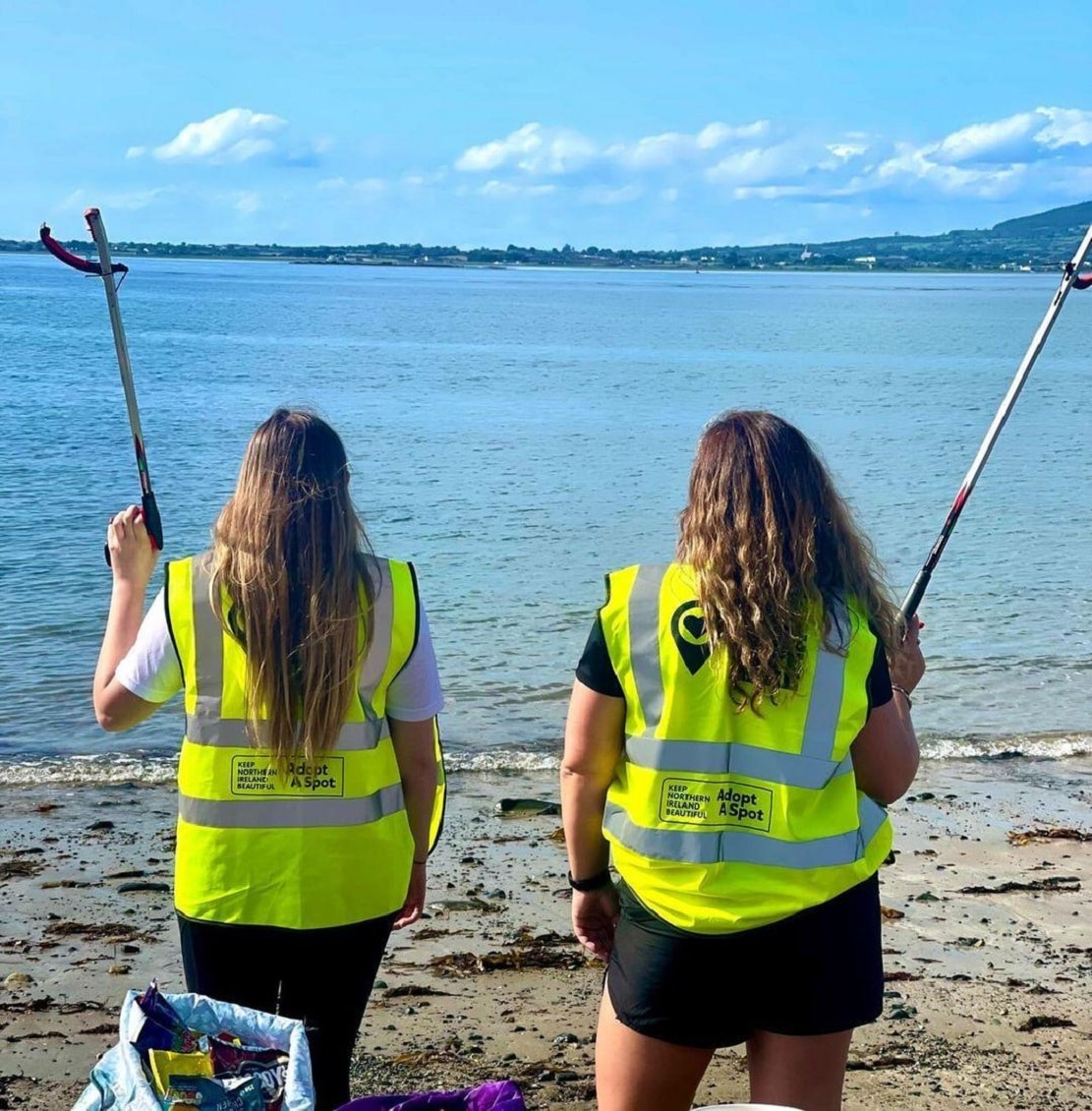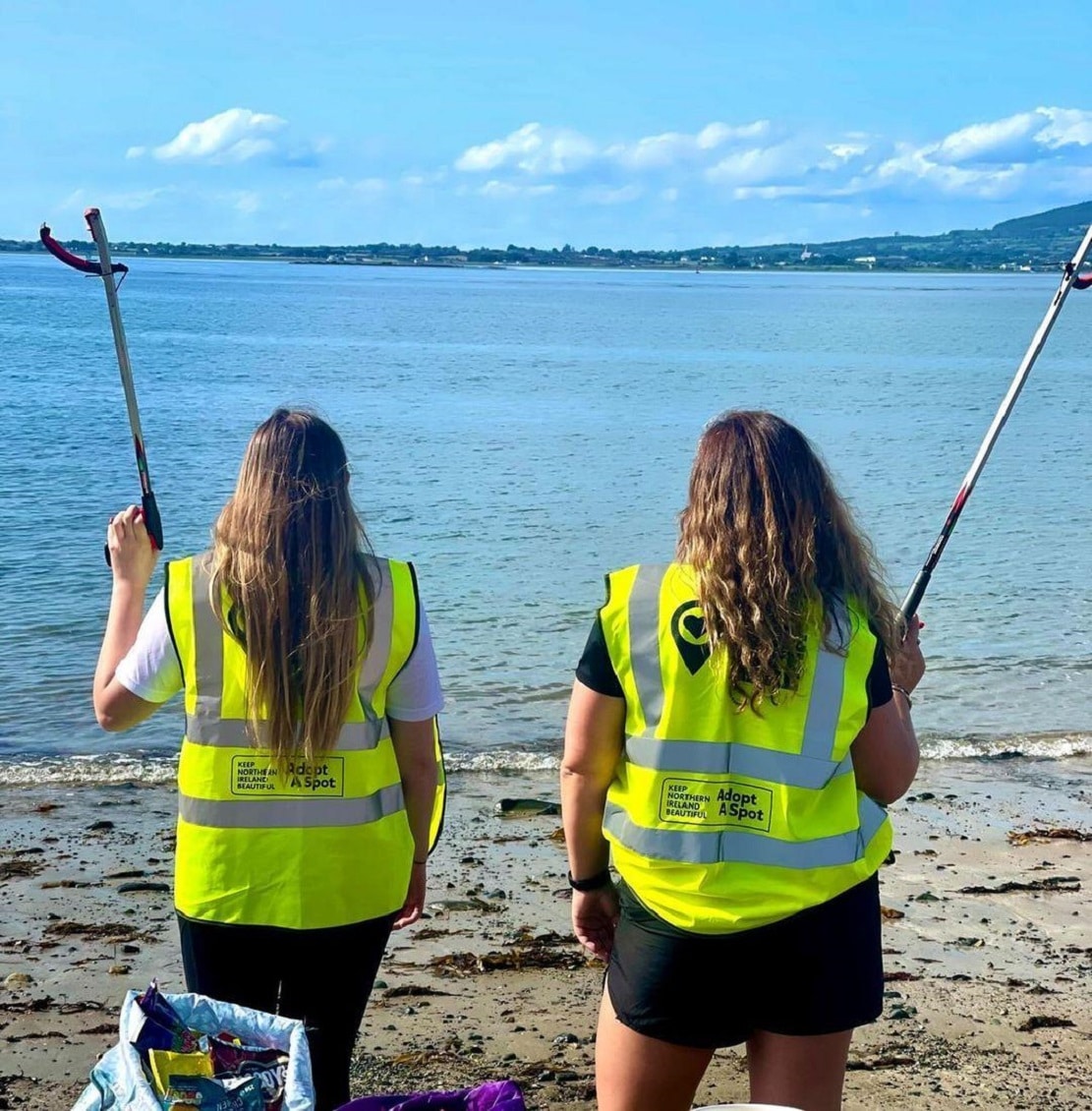 Ultimately, the goal is to reduce the amount of rubbish left in both the countryside and on beaches, while raising awareness on how to reduce littering.
Too Much Trash NI is hoping to expand its operations and organise more and more clean-ups, not only to help the planet, but to get people outside and bring them together and involved in something special.
In closing, Laura provided some practical advice for members of the public on how to do more.
"Pick up a piece of rubbish or two when you're out and about, don't just walk past it," she urges. "Every single piece picked up helps.
"This is your home, learn to love, love, love it!" she added.
Sign Up To Our Newsletter