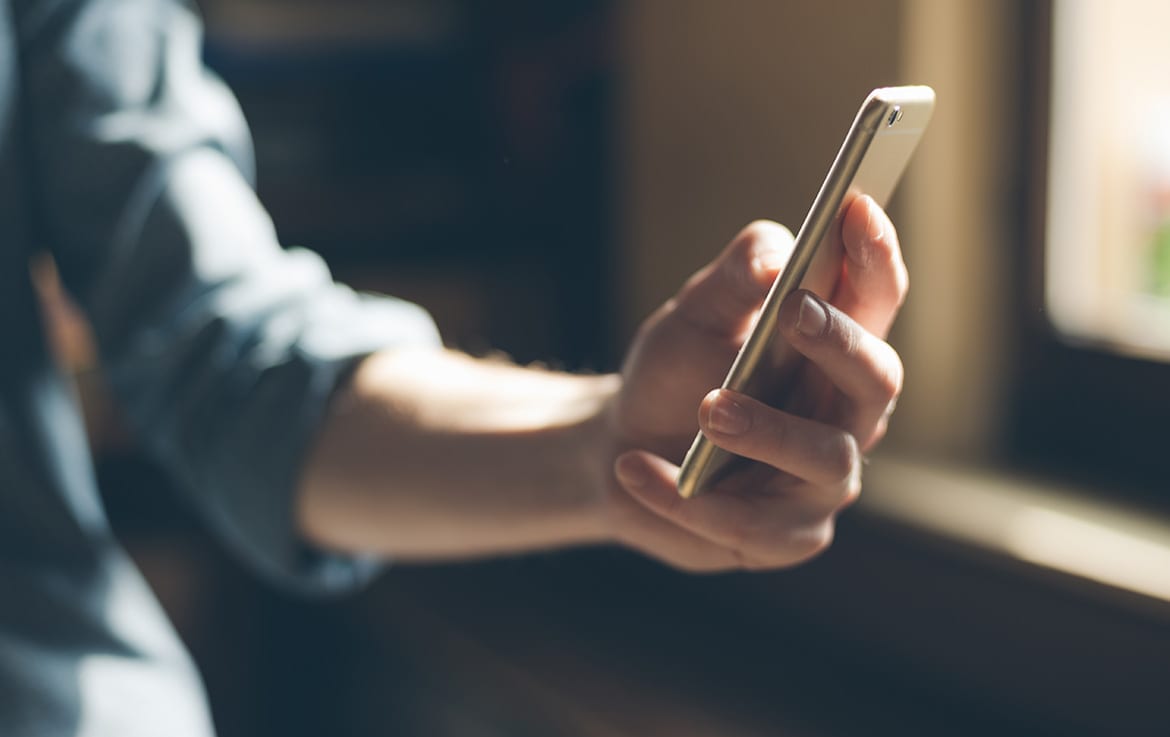 A Banbridge man alleged to have sent his former partner naked pictures of herself and then threatening to share them with her father – has been refused bail.
Twenty-seven-year-old Dwayne McKnight sent the messages to the woman – in an advanced stage of pregnancy with his child – using Snapchat, prosecutors claimed at the High Court on Thursday.
It was also alleged that the accused, with an address at Granville Gardens in Banbridge, had arrived at her home to collect his belongings and grabbed her by the throat, which resulted in her being left with marks to her neck and scraped elbow.
A prosecution barrister claimed that the alleged injured party had received messages during the days which followed.
Among these, it was claimed, were naked pictures of herself, and it was alleged McKnight phoned his ex after sending them and threatened to make screenshots of them and send them to her father.
The accused faces a catalogue of charges – all relating to dates between March 24 and April 11 – including common assault, intimidation, harassment and the persistent improper use of electronic communications to cause anxiety.
He is denying all of the charges against him.
A defending solicitor told the High Court hearing there was no medical evidence to support allegations of assault against his ex-partner, someone with whom he admitted his client had had a tempestuous relationship.
The accused was denied bail, with the alleged victim – who is eight months pregnant – described as someone being in an extremely vulnerable position unable defend herself.
Sign Up To Our Newsletter