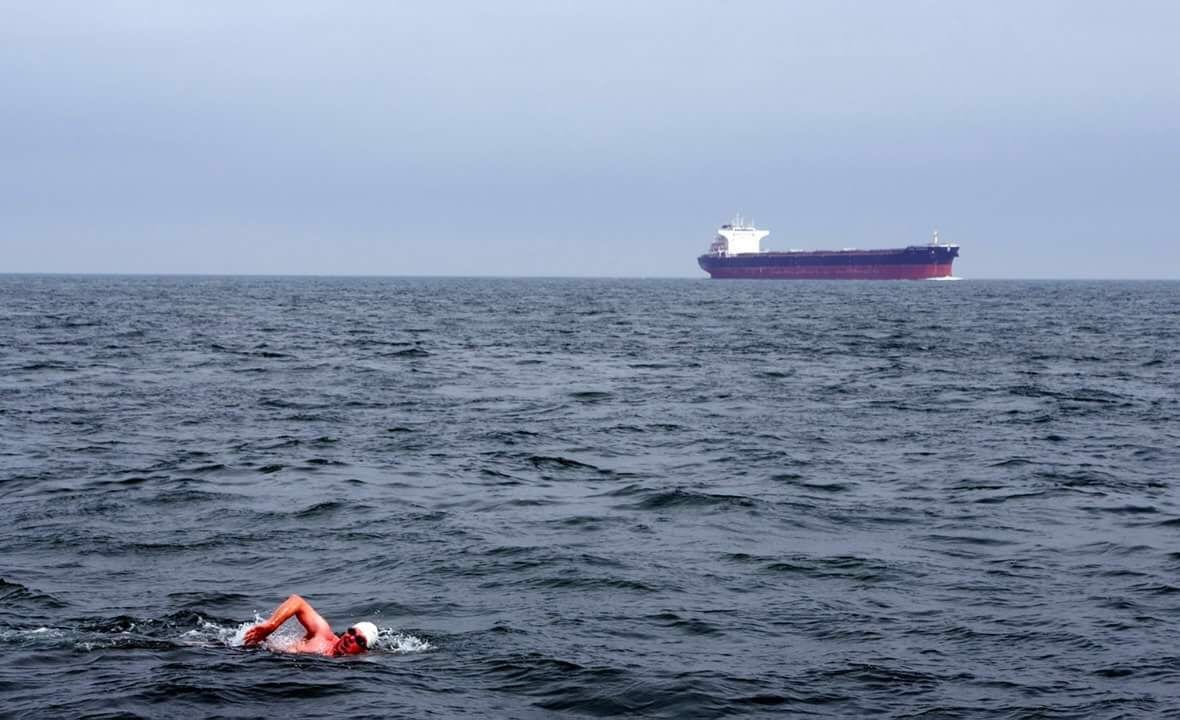 "Both the pilot and observer had agreed that no matter what Gairoid wanted they would not allow him into the water again. We had two swims to get to France or it was all over."
This was three men's epic encounter with the volatile currents of the English Channel, the fickle humour of mother nature as they pushed their bodies to their limits.
Each aching muscle was taken to the periphery as the three men attempted that 21-mile crossing in the most physically and psychologically draining conditions.
Gairoid Derry, 31, from Annaghmore; Aidan Walsh, 50, from Cookstown; and Colin Lindsay, 43, from Richhill – all members of the Armagh Pikekickers Triathalon Club – took to the English Channel last Tuesday, August 22.
Their aim was to cross the body of water separating England and France as part of a three-man relay team, all the while wary that the tide and current would cut their challenge short if they failed to keep a strong and steady pace.
And it wasn't all plain sailing for the experienced swimmers.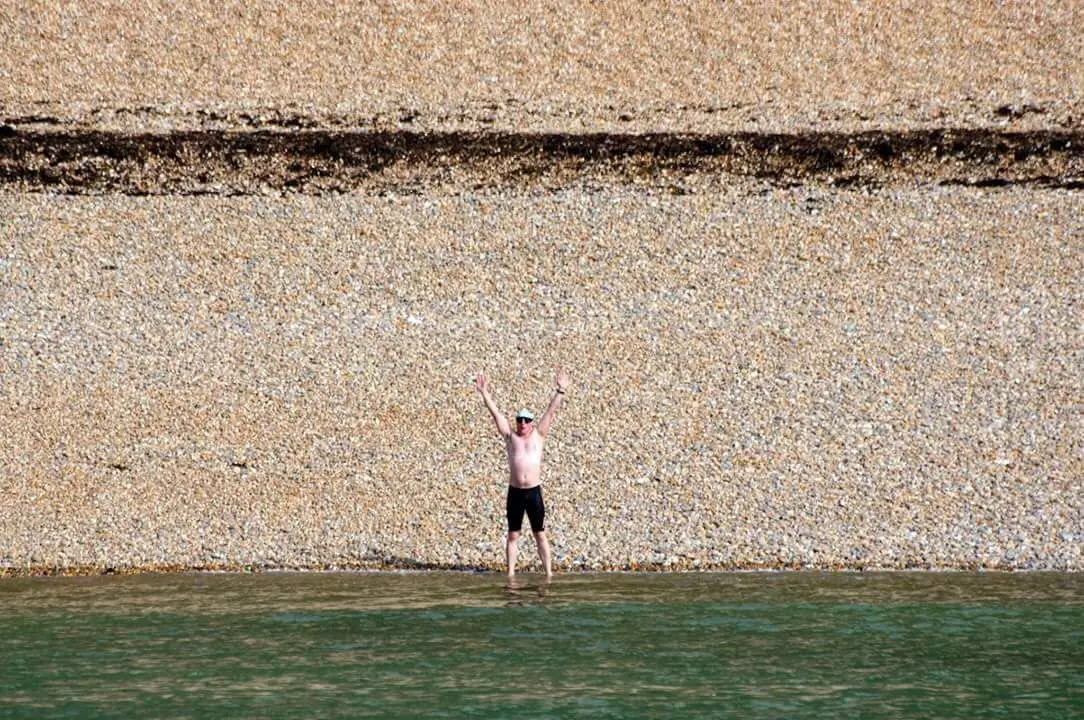 "Well, it started between Christmas and New Year over a cup of coffee," explained Richhill man Colin Lindsay as he recants the story.
"Gairoid, Aidan and I agreed to swim a relay of the English Channel. I was enjoying my swimming and liked the thought of the challenge so committed to it and made it my goal for the end of summer.
"After that I didn't really see the other two much over the winter, racking up the miles in the pool week after week in Armagh, while they did the same in Dungannon and Cookstown."
The men's first team target was a qualifying swim in Carlingford at the end of May; this is where they all had to complete a two-hour swim.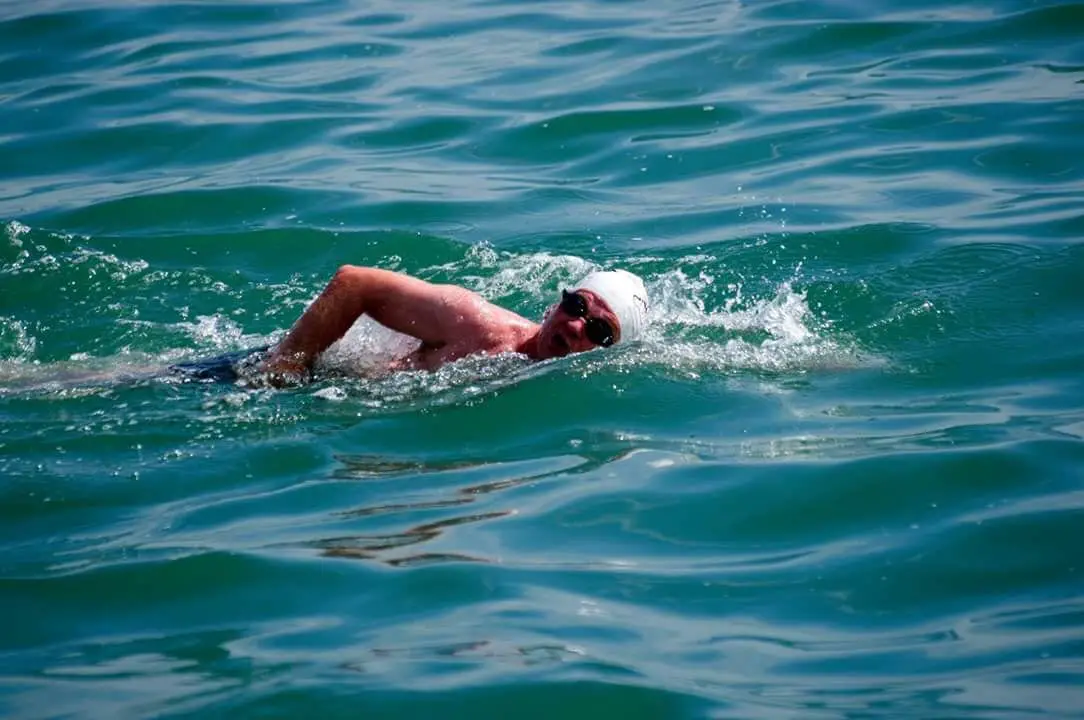 "Everything was geared to that increasing the miles every week," said Colin. "Then in early April we were meeting at Wild Water Armagh at least once a week to start acclimatising to the cold.
"The water was around 10 degrees for the first few sessions and this was one of the best things we ever did because after a few sessions we were up to an hour in water much colder than what the Channel would be.
"Anytime over the summer when we felt cold we were able to think back to April in Wild Water and realise it wasn't really that bad at all!"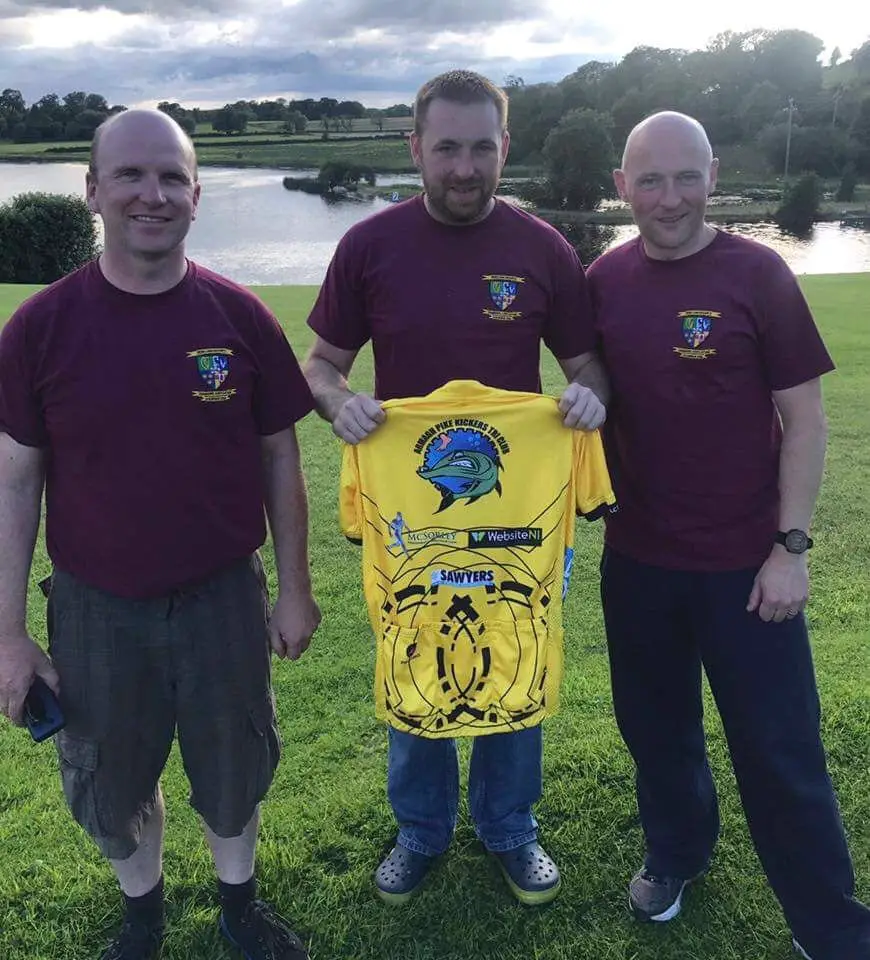 He continued: "Soon enough it was back kicking pike in Loughgall and continuing to build up the miles in the pool before the Infinity Channel Swimming Hit the Wall weekend in Carlingford where we would do the qualifiers.
"This was a great weekend with a night swim, time trials, 7.5km race and the two-hour qualifier."
The men completed the challenge in Carlingford but after getting what they had come for, a few months before their Channel Challenge, there was a lull in preparations.
"To be honest we all slacked off for a while," Colin admitted.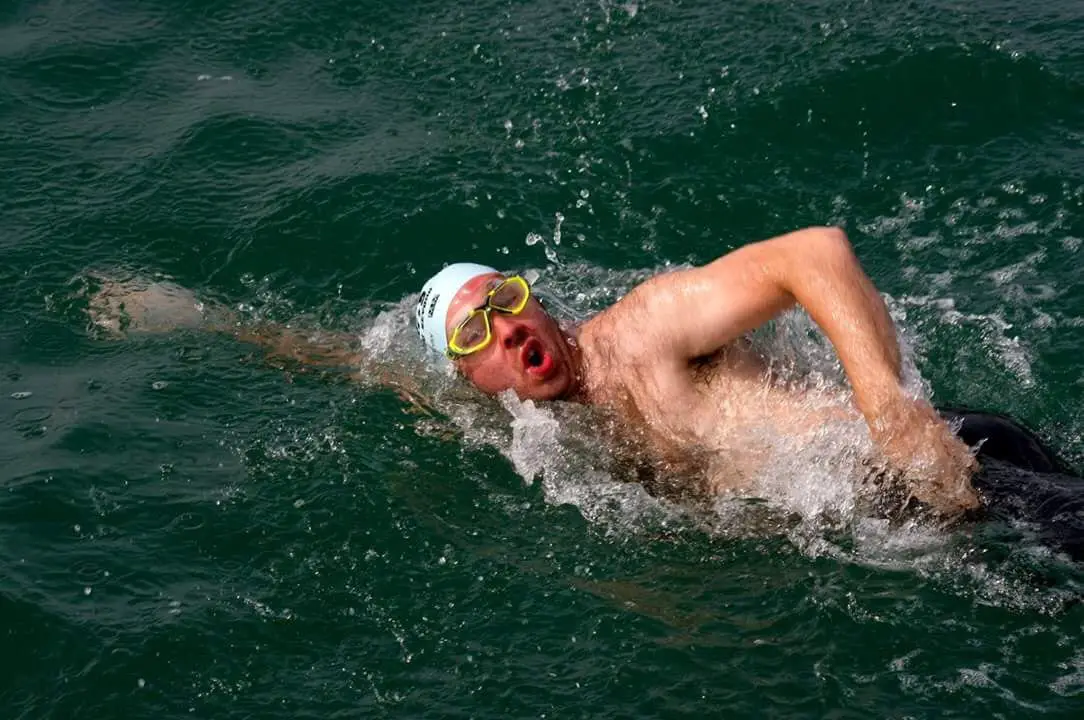 "Over the summer we continued to put in the miles in the pool, the lake and the open water swims up and down the country.
"All of a sudden it was July, holidays, and then we had our Irish Long Distance Swimming Association 25km relay in Lough Erne, which went really well and gave us a massive boost of confidence.
"Suddenly, boom, the big swim was only weeks away. Weeks soon turned into days and soon enough we were sitting in Dover looking towards France.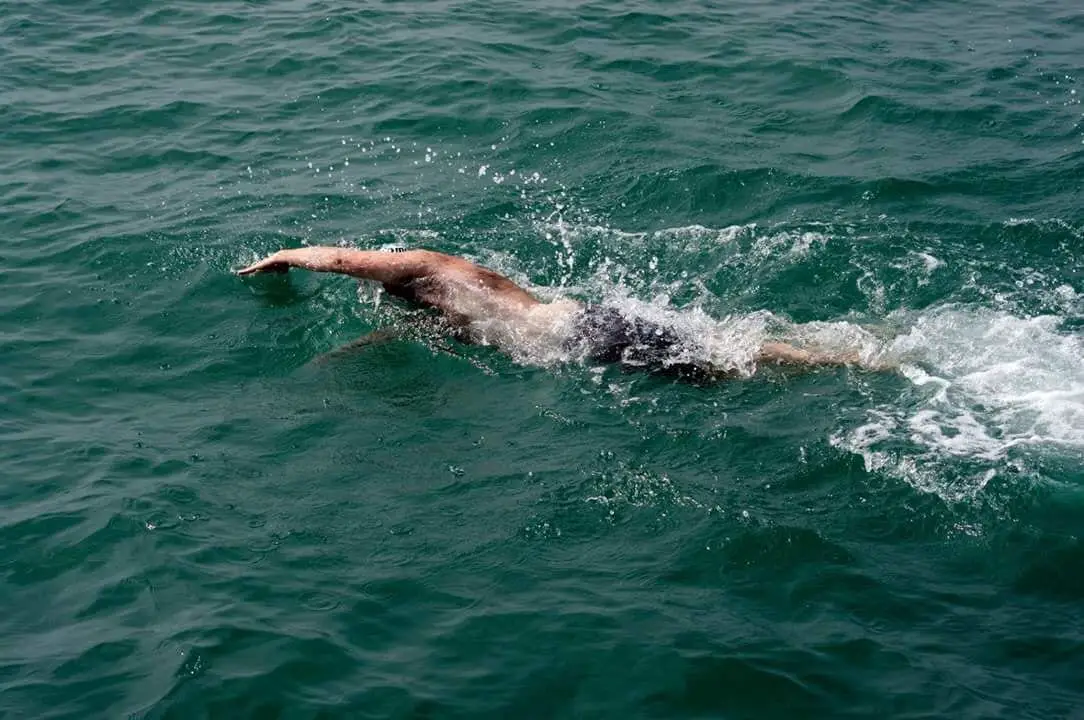 "We could not actually see it due to the haze but it must have been out there somewhere. Gairoid talked to the pilot on Monday and it was confirmed that we were all set for 9am Tuesday morning.
"A trip to Tesco resulted in a very unhealthy looking trolley loaded with Pot Noodles, Lucozade, chocolate and a couple of bananas each. We also grabbed a few bottles to celebrate with."
Perhaps somewhat premature given the task in hand and the fact Gairoid had attempted and failed the same task twelve months prior. He had got within a mile. This time it was personal.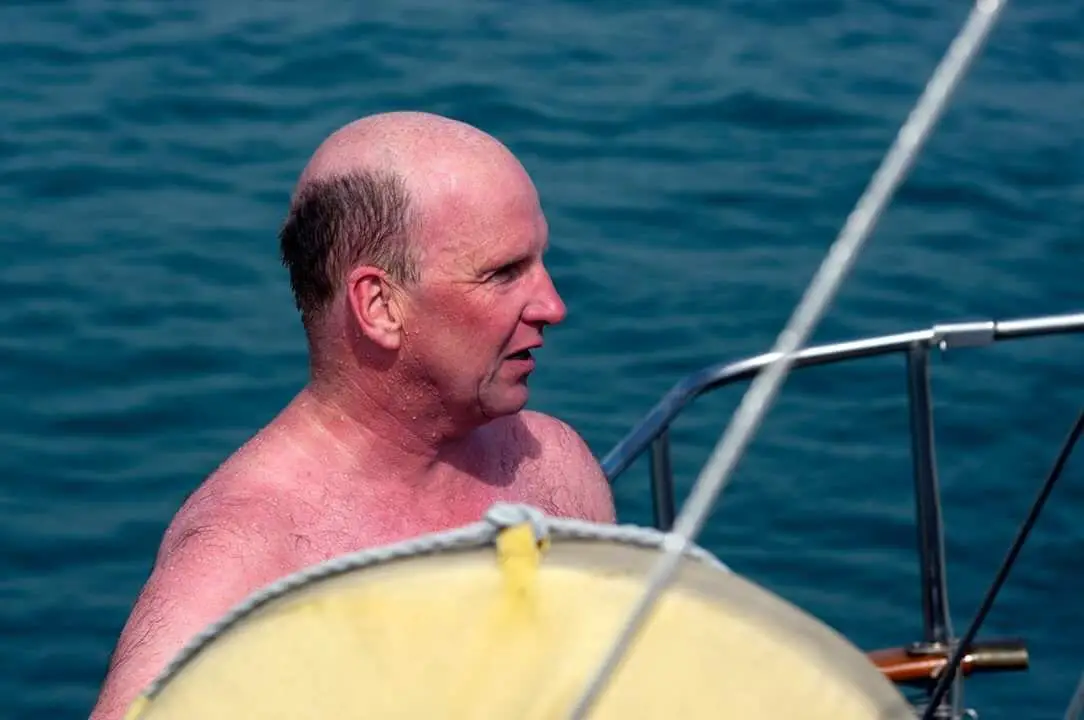 "I didn't sleep well on Monday night," said Colin, of the morning of the swim. "I could hardly eat breakfast but forced two bowls of granola and a few flapjacks into me before heading to the harbour to meet our pilot and get on the boat.
"Aidan's family were there to see us off and Owen, his son, was coming with us to crew on the boat. He had been practising his Pot Noodle cooking skills all night."
A short boat trip around the corner from the harbour and it was time.
The men would swim in a particular order with Colin going first, followed by Aidan and then Gairoid. It was an hour each and important that the order was kept, with each swimmer doing no more, or no less than their hour. Anything else and it would be failure – it was that precise.
Colin continued: "It was a hazy day and we still couldn't see France and I found it a bit weird not being able to see where I was swimming to.
"The boat stopped and this was it months of training over the main event was about to kick off. I had to jump in and swim to shore.
"All my muscles were tight and sore but it was just nerves and they soon loosened up on the way to the beach. I swam in and climbed up until I was out of the water, turned and raised my hands the horn went, back into the water and one stroke at a time we started our journey.
"We used the same system for timing as had in Lough Erne; an orange Armagh top at the half hour and a green t-shirt for ten minutes to go.
"The water was nice warm at 18 degrees and quite flat. The first few swims passed by in a bit of a blur, it all looked to be going well.
"There were other boats doing the same thing ahead of us and behind us and all were going in the right direction."
He added: "It was still hazy and for a time we could not see either England or France, which was weird.
"It was just us heading across the Channel and the massive ships heading up and down, to and from the Atlantic."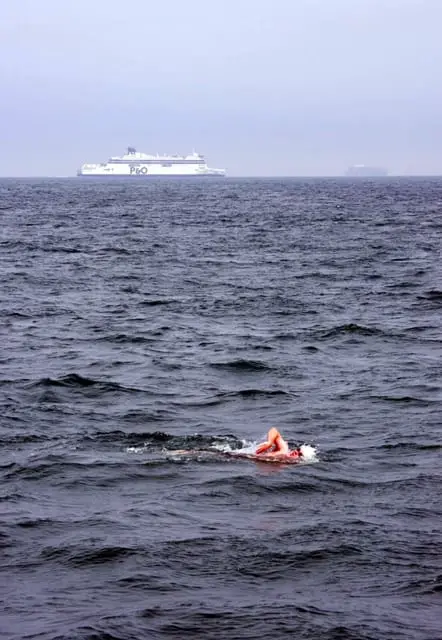 It was all going according to the plan, then things changed just before the halfway mark.
"It was while Gairoid was in doing his second shift that our observer told Aidan and I that we were behind where needed to be," he explained.
"If we didn't start to push on the tides would either beat us or dramatically increase the hours we would need to swim.
"We could no longer just get in and swim for an hour, we needed to push it and push it hard.
"That was hard to hear – we weren't quite halfway across and the odds were turning.
"In the middle of the Channel we learnt that not only was the second half of the swim where we would be getting tired but it was also where the currents and tides were at their strongest.
"That was it then, we had to knuckle down to what was in front of us. I put in my third shift and the feedback was good. Aidan was back in and swimming well and we were getting back on track. Gairoid too, put in a big shift, but despite our efforts we still came up short. It wasn't quite enough.
"We were still behind where we needed to be and the tide was due to turn. When it turned the wind and waves would be in opposite directions and the chop would get worse."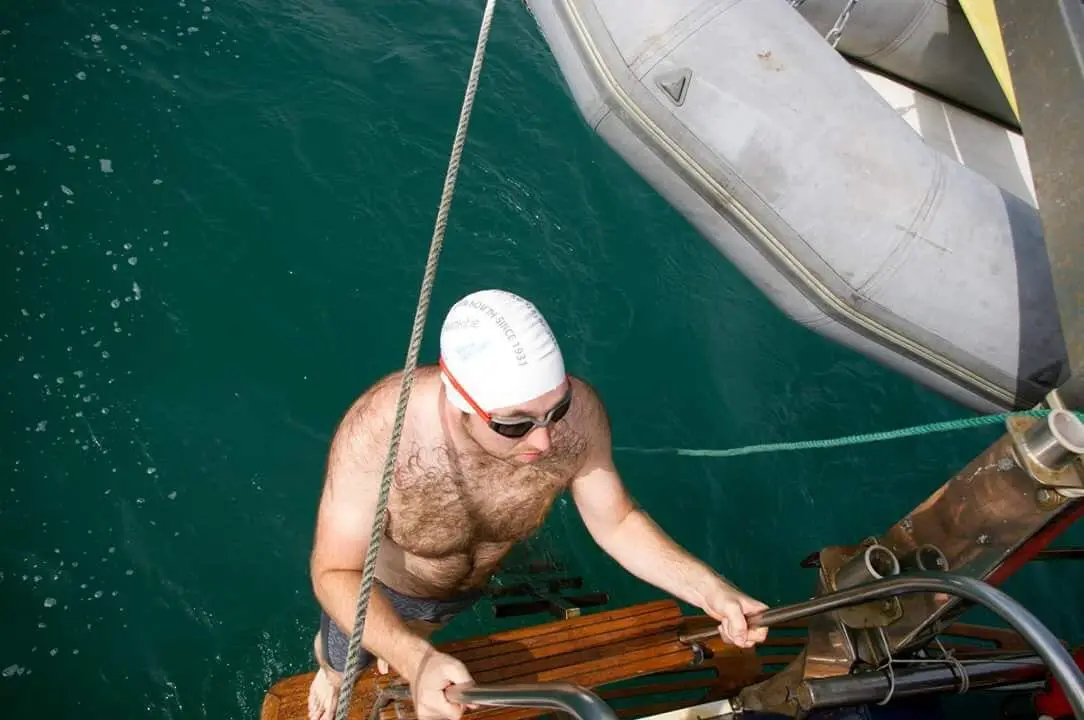 For the trio it was swim hard or go home!
Colin continued: "I had big doubts getting in for my fourth hour. I knew I had to swim hard and I knew that it would hurt; if things went well I would definitely have to get in again for my fifth swim and possibly another one after that.
"I didn't think I had six swims in me so do you swim hard hoping that you only have to get in one more time or do you leave a bit for swim number six? I went for it and when I got out I knew I had put in a good shift and the swim was back on again."
Aidan and Gairoid were in next but all the while Colin was on the Pot Noodle and hot Ribena in a bid to get recharged, ready to do another agonising 60-minute stint.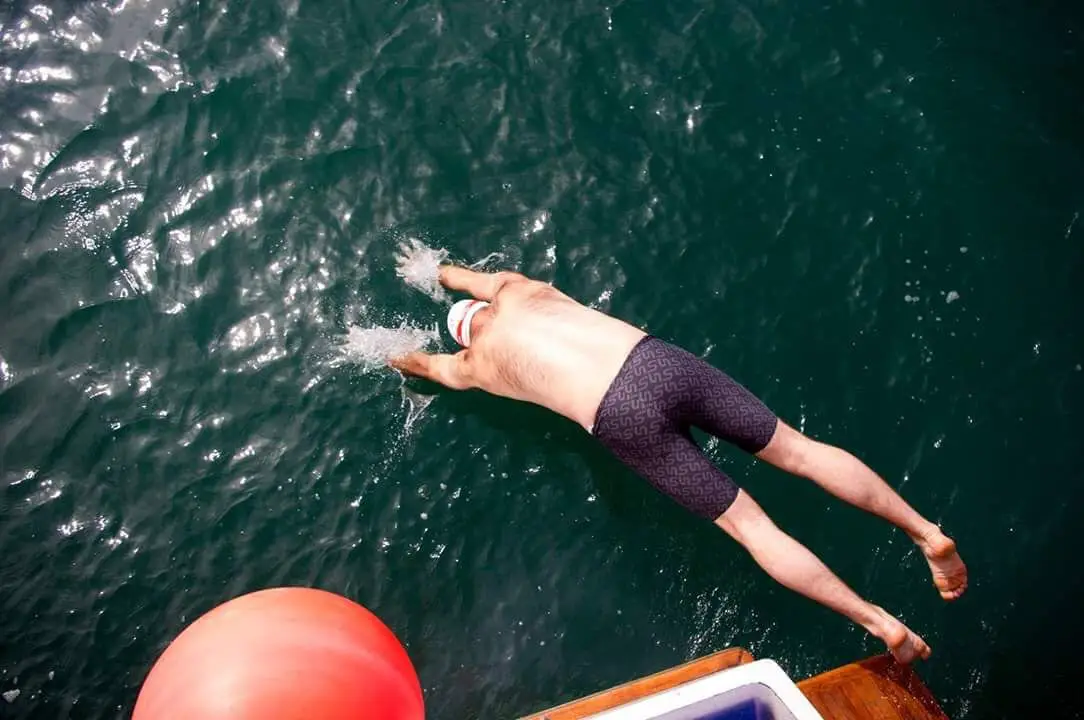 They had been in the water for 12 hours; dusk had quickly turned to night and there was still work to be done.
"While Gairoid was in swimming Sharon told Aidan and me point blank that these next swims had to be our biggest yet as we needed to push through this southern current towards the coast as best we could, so that when the current changed to run north we would be close enough to land on the cape of Le Gris Nez.
"If we didn't swim hard enough the chances of getting to France were slipping away out of our grasp.
"Naively I had thought the tides and currents went one way at a time but they don't. There are places with currents going in opposite directions within a few hundred metres of each other up and down the French coastline.
"From Le Gris Nez the coastline goes north-east while for us the current goes north-west – if we missed the cape the swim would be longer, much longer, and at least another cycle would be needed."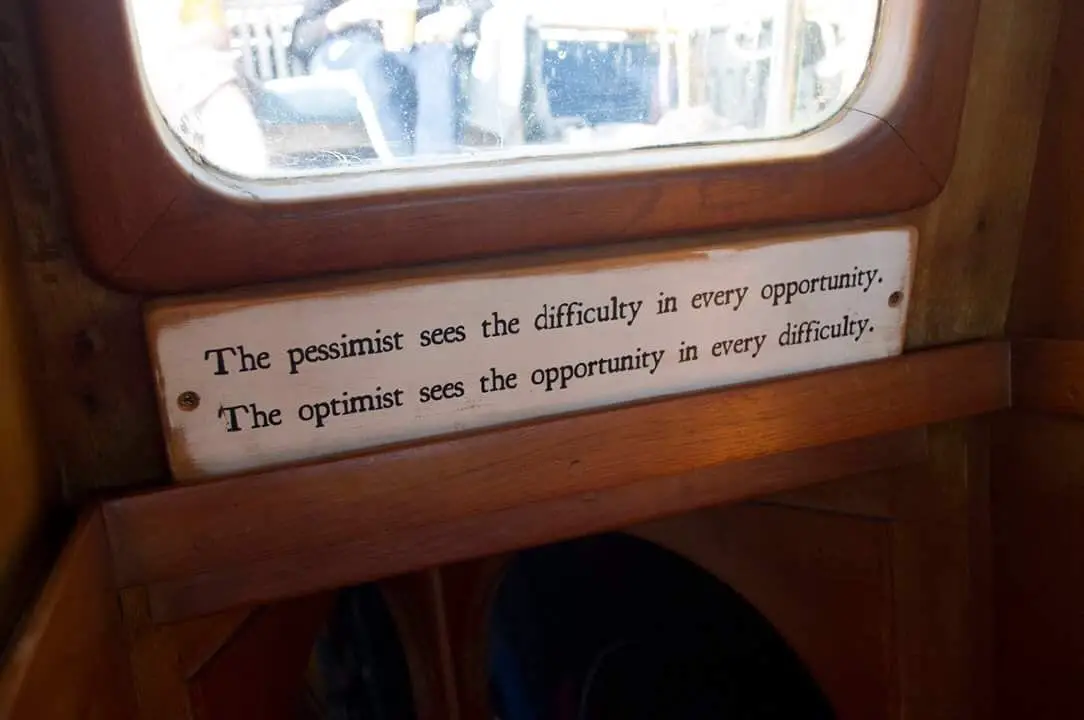 He added: "I was very tight and sore getting in for the fifth swim; the trapped nerve in my shoulder meant my fingers were numb. I had two Nurofen and a fair slap of Deep Heat on my shoulders and arms but I got in and did what needed to be done.
"We all dug deep again and swam hard for our shifts and were all getting the work done.
"Aidan and I had got us across and into the current which would pulling us back North. Gairoid was in on his firth swim and swimming as hard as he could but the current was unrelenting, driving him along the coast quicker than he could get in.
"For an hour he battled the currents and tides. At the point of the cape he was just 650m from land but we were just swept along the coast by the power of the water.
"Towards the end of his shift Aidan and I were told that Gairoid's stroke rate was down considerably and he was suffering big time, which we could see.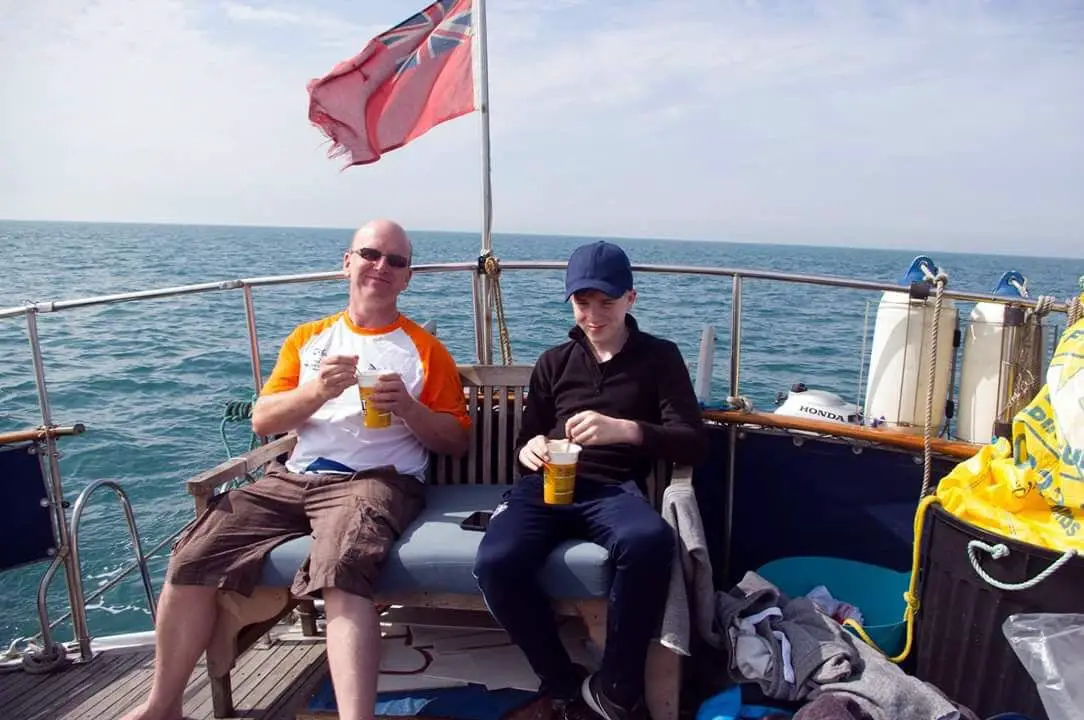 "Both the pilot and observer had agreed that no matter what Gairoid wanted they would not allow him into the water again.
"We had two swims to get to France or it was all over. The problem was Gairoid still had to complete his hour.
"He could not get out early and let someone slightly fresher in and every minute he was in the current was pushing us up the coast and further from land.
"Our pilot Paul Foreman was immense and his knowledge and experience was invaluable. It is his job to juggle three swimmers he has never met and guide and push us.
"Gaining knowledge throughout the day of how strong or quick each of us is he constantly looks at the weather forecast and uses his knowledge of the currents and tides to amend and adjust the strategy.
"Our observer Sharon was just as essential with her feedback on how we were doing and what we needed to do.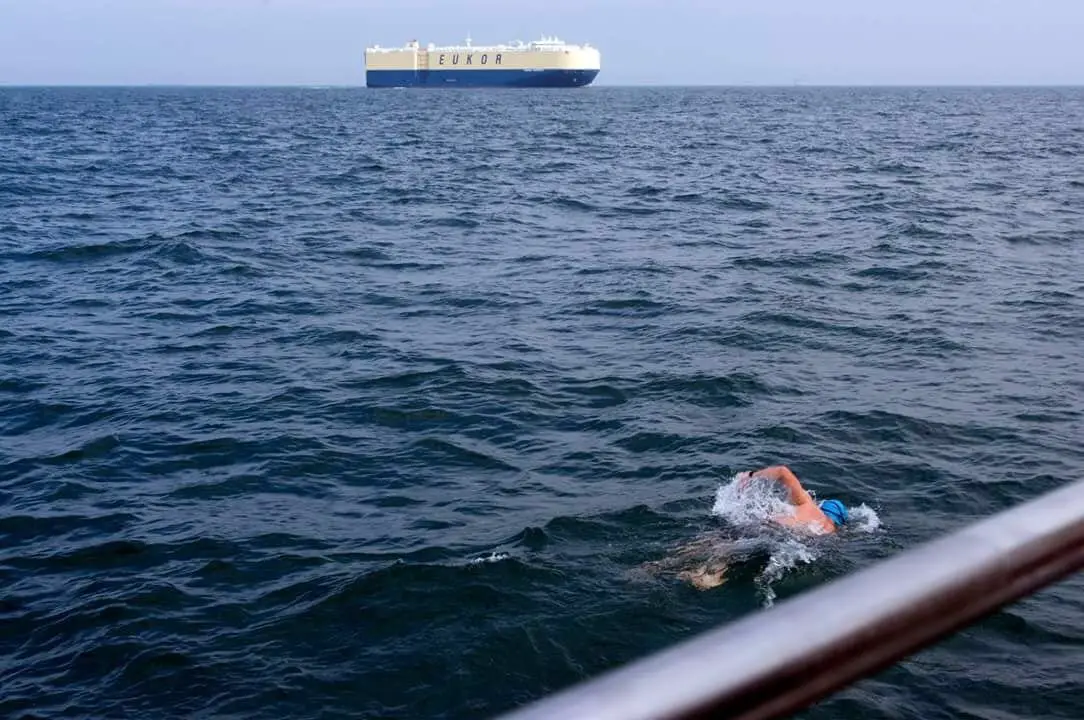 "They laid it out bare for us when it needed to be even when it was news we did not want to hear. We were told it could still be done but that it would take all we could give it and it was in our hands; how bad did we want it?
"That was tough to hear, our year's goal and the reason for all those months of training had been just 650m away while we stood on a boat and watched it pass by with Gairoid doing his best to get us there.
"Right now our chances, like the coast of France, were slipping away further into the night. I knew if I could break through the current and get into the shelter behind the cape then Aidan could finish it. If not then it was home and beaten."
This was it for the men. It was now or never. Colin knew his sixth swim would be his last.
"In a way swim six was easier mentally than swims four or five. I knew there could not be a swim seven so the tank could and would be emptied, I didn't need to leave anything in the arms.
"Three Nurofen this time and the Deep Heat applied to my shoulders chest and arms. It was as thick as the Vaseline under my arms; I was ready to go.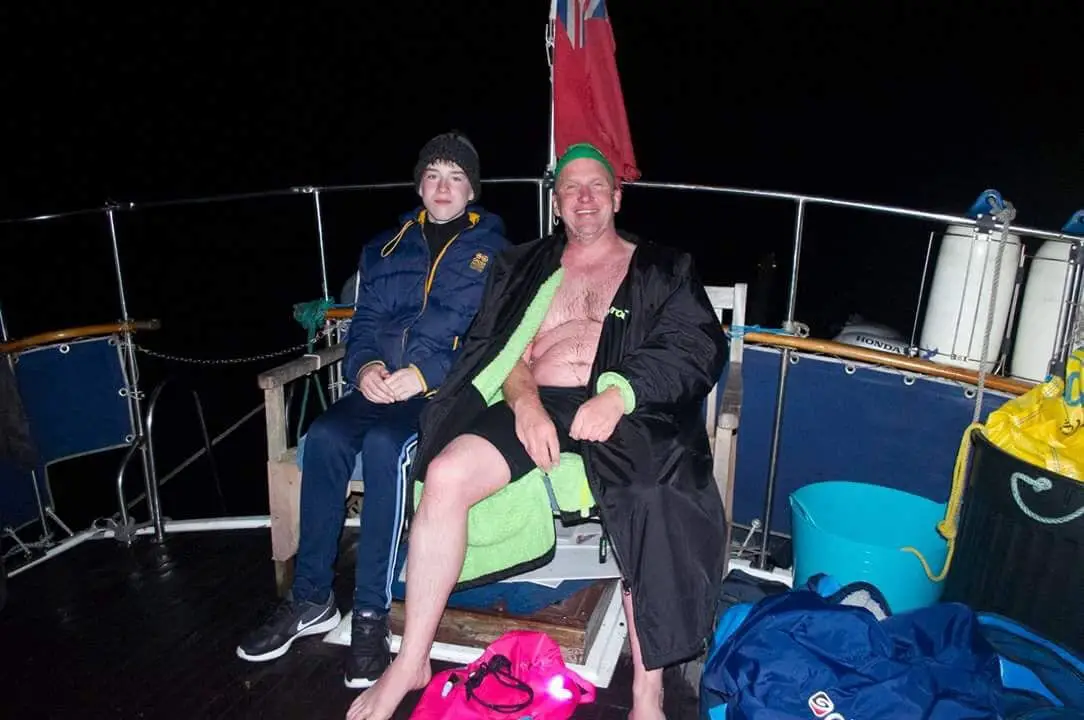 "The pilot agreed he would flash the light if I had broke the tide but even when and if I saw that flash I could not slack.
"I must have been focused as I forgot to start the Garmin this time! I dived in and hit it hard and after a few strokes felt my shoulders and arms loosen up.
"I liked swimming at night in the pitch black with just the light on the boat to guide you, it was simple.
"Everything reduced down to just me, the water and a light to follow with no distractions. No sighting needed, just breathe to the right and let the boat guide me. I just swam as hard as I could concentrating on every stroke, catch pull it right through on and on into the night.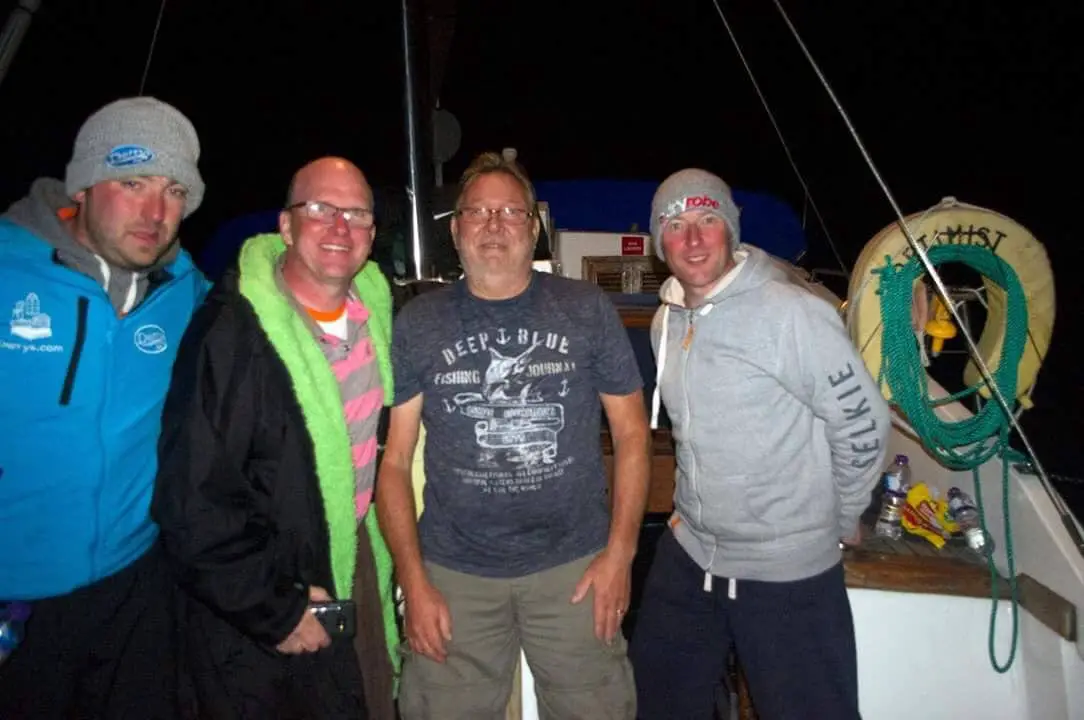 "It was hard to track the time and my mind was full. Am I going quickly enough? Where is this flashing light? Is this as far as we get? How much longer do I need to keep this up?
"Then the light went off and on, off and on and I knew we almost had it in the bag, I just had to keep pumping the arms, no matter how much they screamed to stop.
"For that hour I never once looked up ahead and it was only when I was called out of the water and was clambering onto the boat that I could see the lights of Wissant.
We were almost within touching distance and Aidan was in with just a few hundred metres to get to France. I knew we had done it and the relief was immense.
"It left me physically, emotionally and mentally shattered.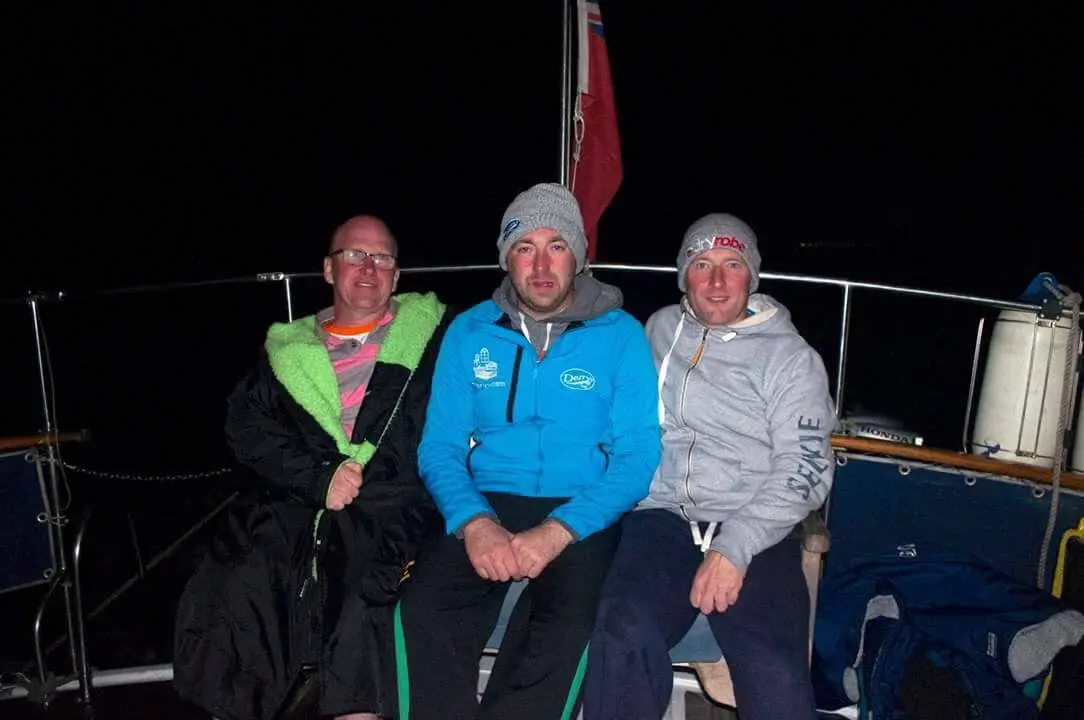 "At the very last there was no boat to guide Aidan through the shallow water, just a searchlight shining on the beach for him to target.
"In the pitch black on a beach in France in the glow of a searchlight Aidan clambered up, turned and raised his arms to show he was clear of the water. We had made it as a team. We had crossed the Channel.
"I did 12 and a half miles in my first five swims and somewhere about 15 in total. I had not trained to nor did I expect I would have to swim that far in a day but I found it in me.
"You can find what you need in you too. All I can say to all of you is that you have so much more in your tank than you think you have and if you want it enough you will do it.
"Oh, and the celebratory bottles never got opened all we wanted to do was lie down. The beer was left on the boat for Paul, the pilot, who earned them and more besides."
Sign Up To Our Newsletter