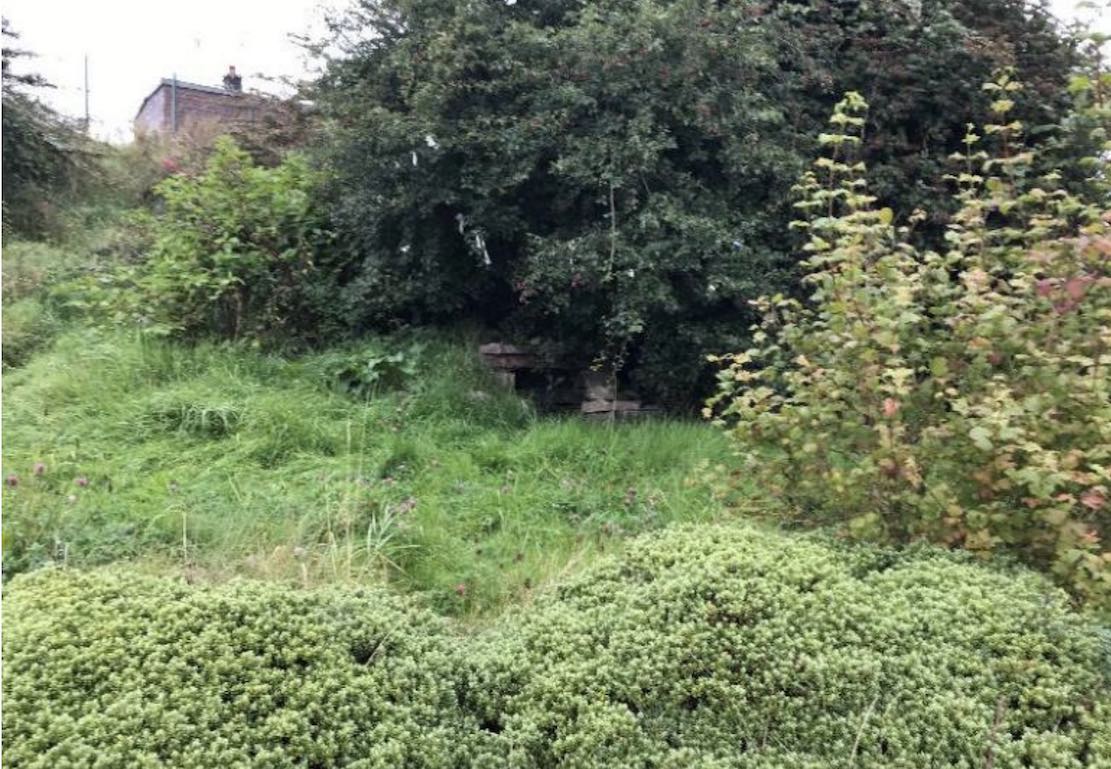 The historic St Patrick's Well in Armagh is to be given a facelift as part of a proposal to regenerate and educate the public about one of the city's secret gems.
The well – close to St Patrick's Park, just off the Killylea Road – is to benefit from an environmental improvement scheme.
This will include landscaping, improvements being made to the existing path and the provision of a new bench too.
And visitors will be able to acquaint themselves with the history of St Patrick's Holy Well too.
It is purportedly the spot where St Patrick used his staff to strike the earth and water sprung forth.
The story will be explained in a free-standing, metal-framed information sign – measuring 7ft by 3ft – which will be put in place too.
The applicant is Armagh City, Banbridge and Craigavon Borough Council.
And the proposals have now been formally approved this week as the council's planning committee met mid-week.
The site, according to the planners' report, is accessed from the existing public road network and footpath, with the well currently being "surrounded by dense vegetation".
According to the report: "The signage is considered to be of a scale and design which is appropriate and sensitive to the immediate area."
And it adds: "The signage will be visible from the public road. The site is located at a turning head at St Patrick's Park, with the road network servicing the surrounding residential dwellings.
"Given the location of the signage, officers, in consultation with DfI Roads, are satisfied that the proposal will not pose a threat to public safety."
The work will now be able to proceed.
Sign Up To Our Newsletter