Vincent Loughran has been a photographer in Armagh for the best part of 50 years. He's been there, done it and, as the saying goes, got the t-shirt. He's had his near misses too…
Like life itself, it's been a rollercoaster; there has been the good the bad and, indeed, the very ugly. Fires, hijackings, bombings – The Troubles in general – have been juxtaposed against happier times. An avid Armagh GAA fan, Vincy was there for the All-Ireland triumph in 2002 and before that, the All-Ireland defeat to Dublin in the '77 final. The contrast he says was "unreal".
Times have changed but memories last a lifetime. Here, Vincy details some of those memories as he exhibits some of the most striking images he has captured over the years at the Aonach Mhacha Culture centre on Lower English Street. That event runs for another few weeks…and just like those photos, our chat is well-worth listening to.
The gallery below is from the launch of his exhibition on Friday night.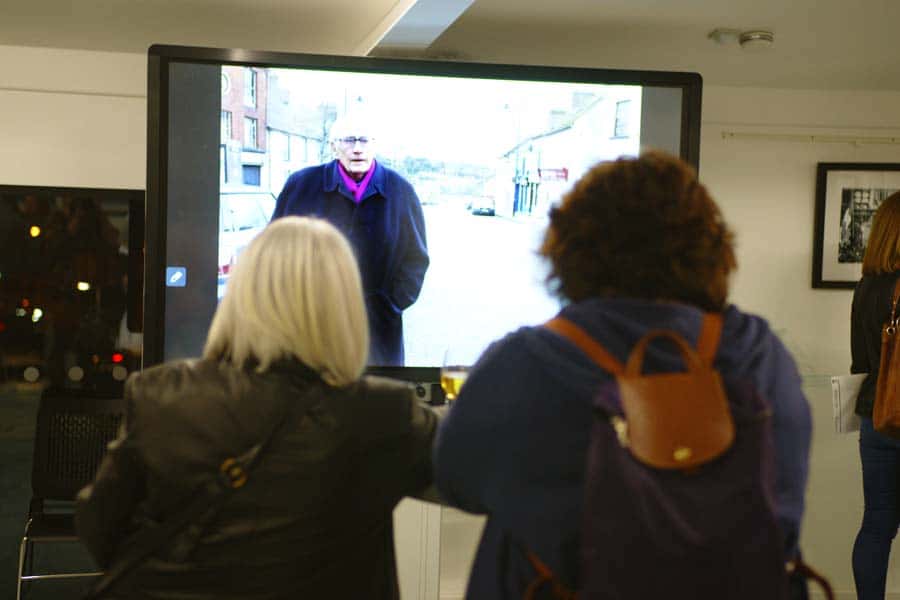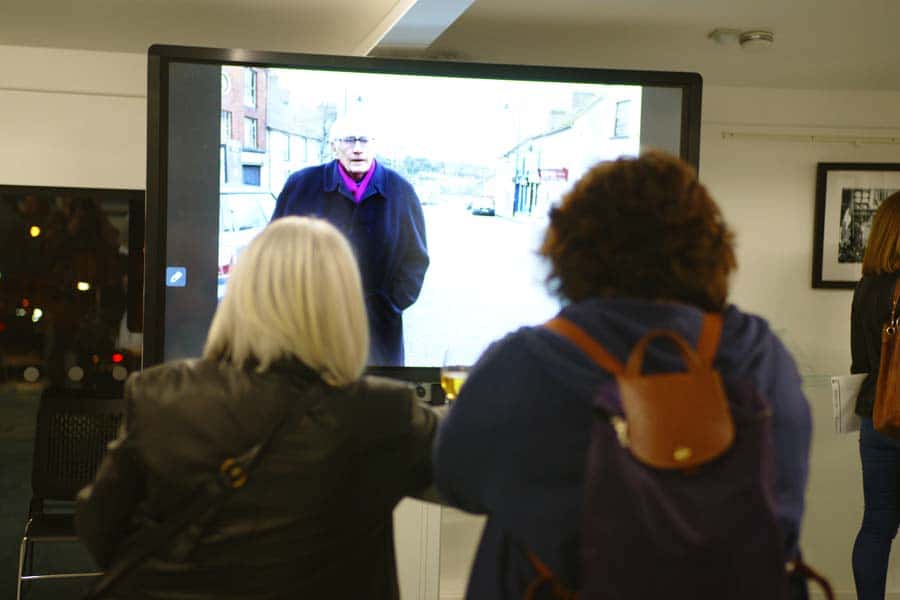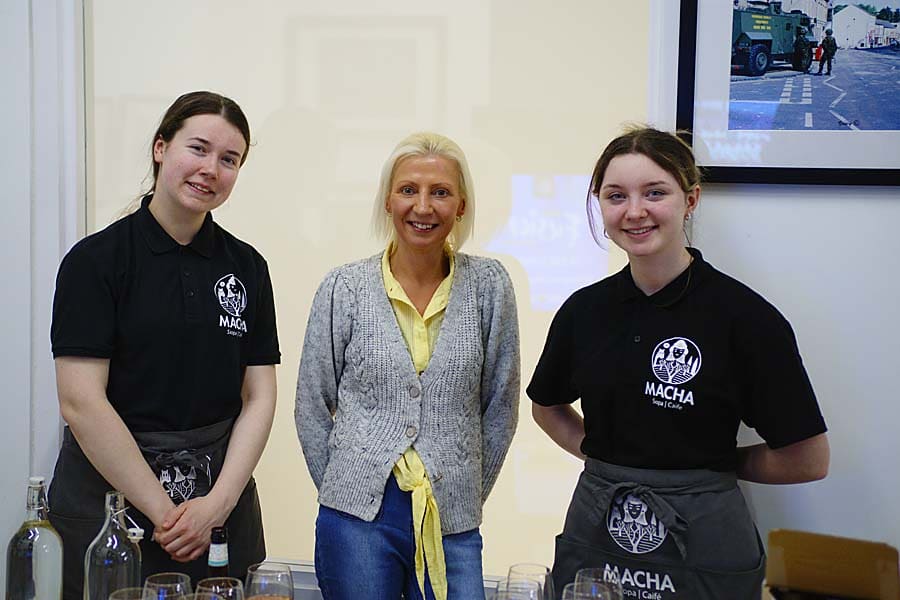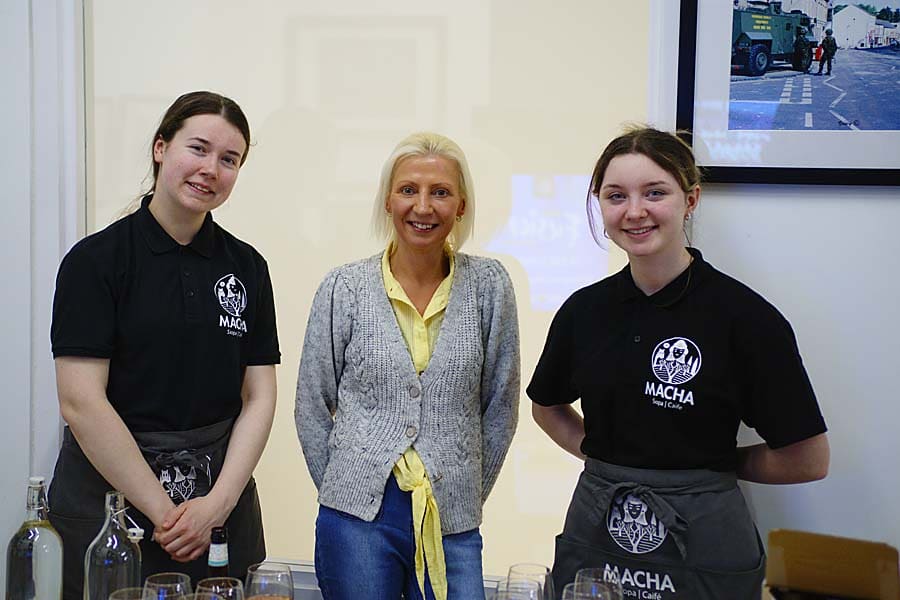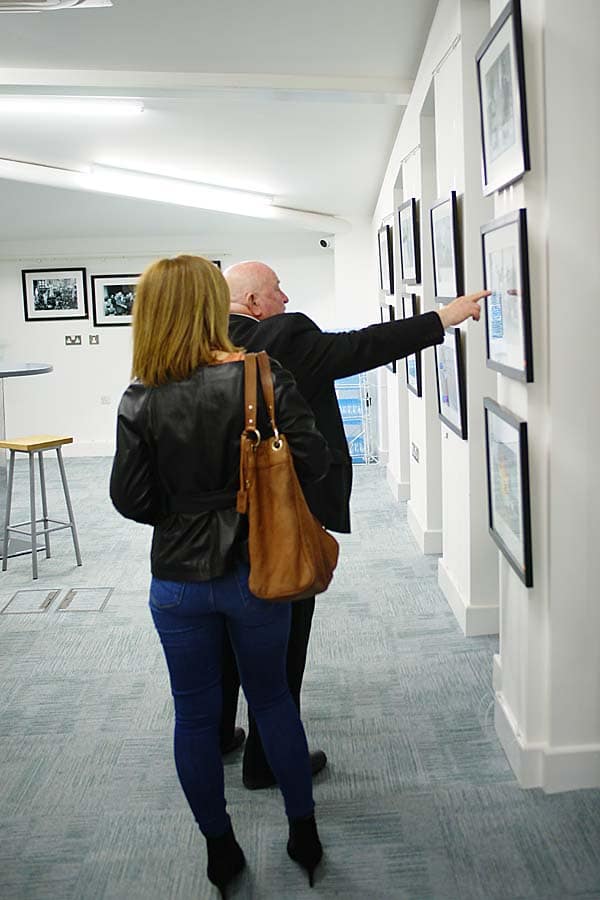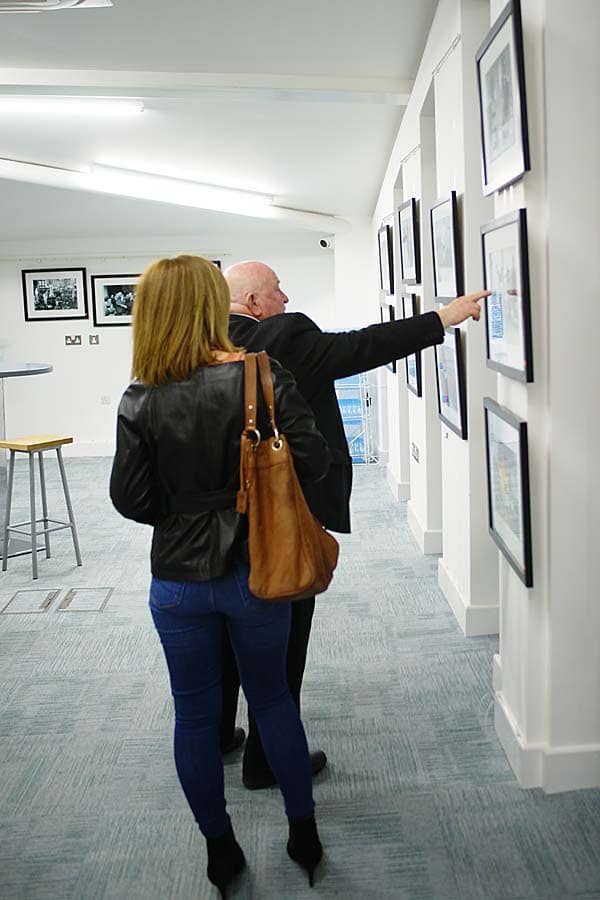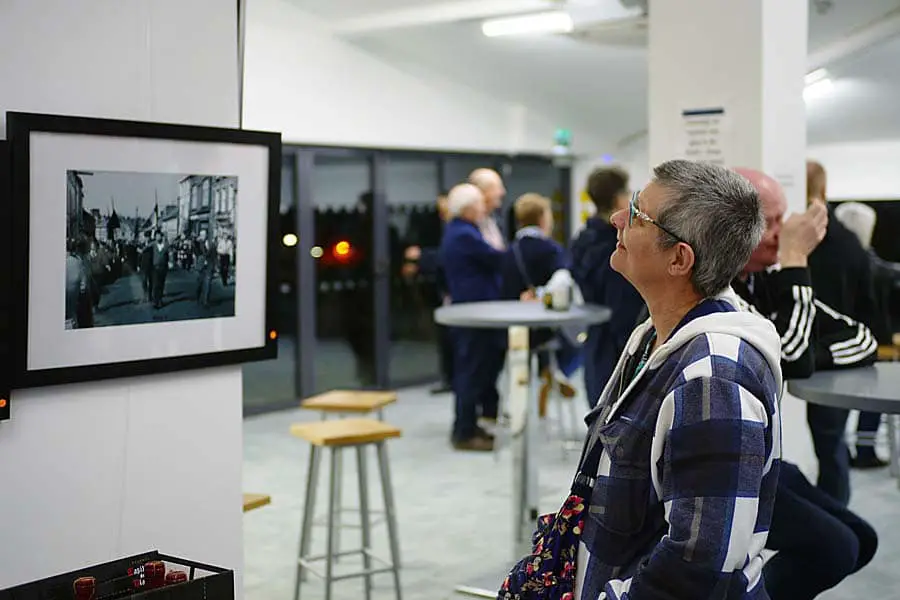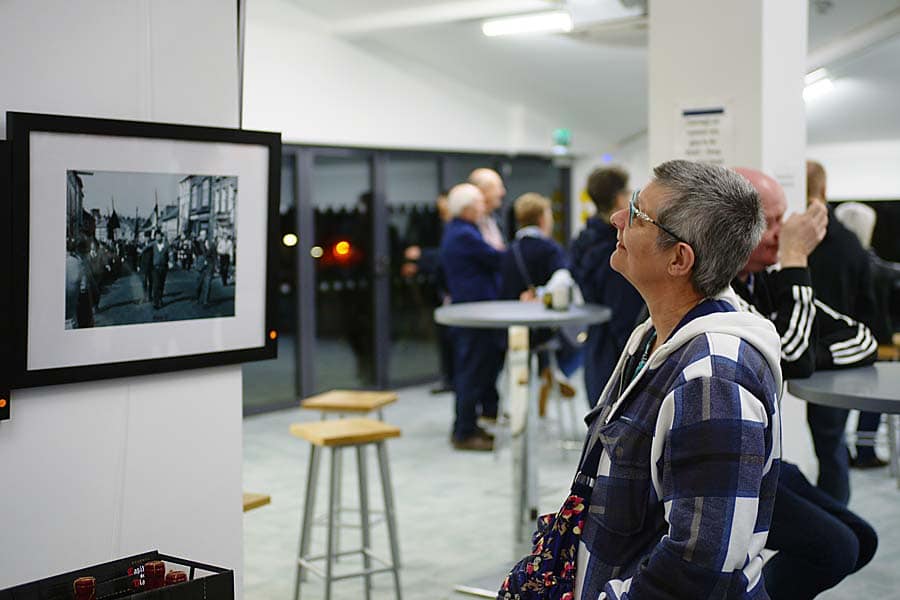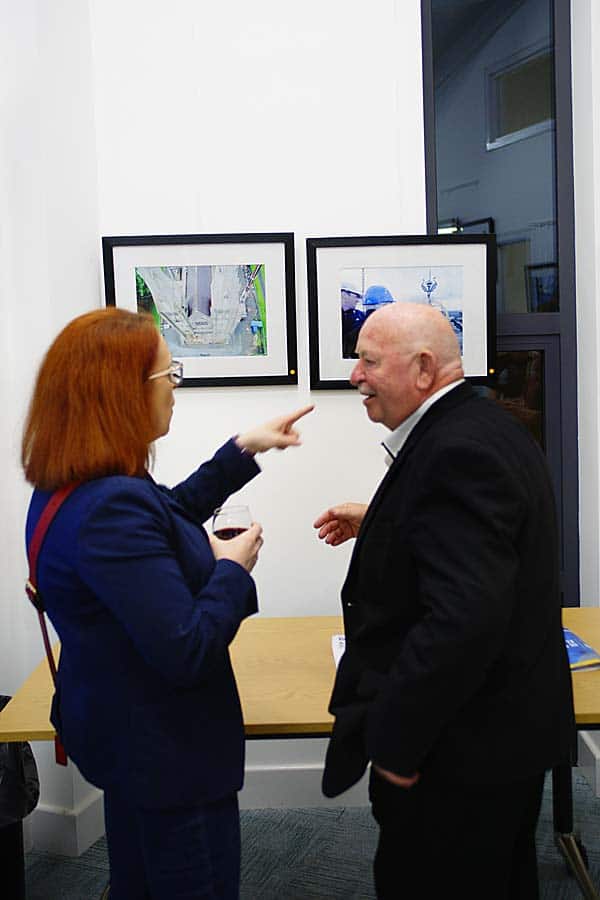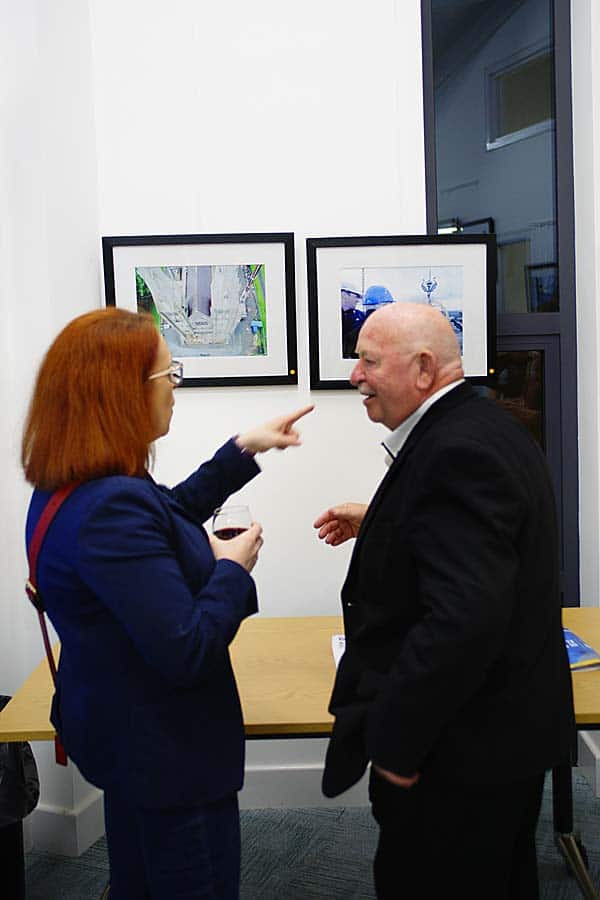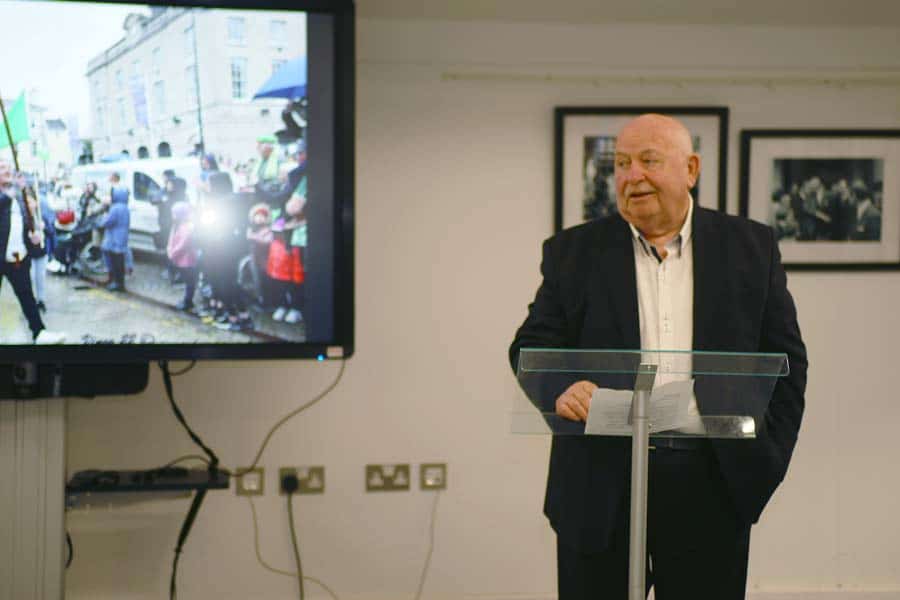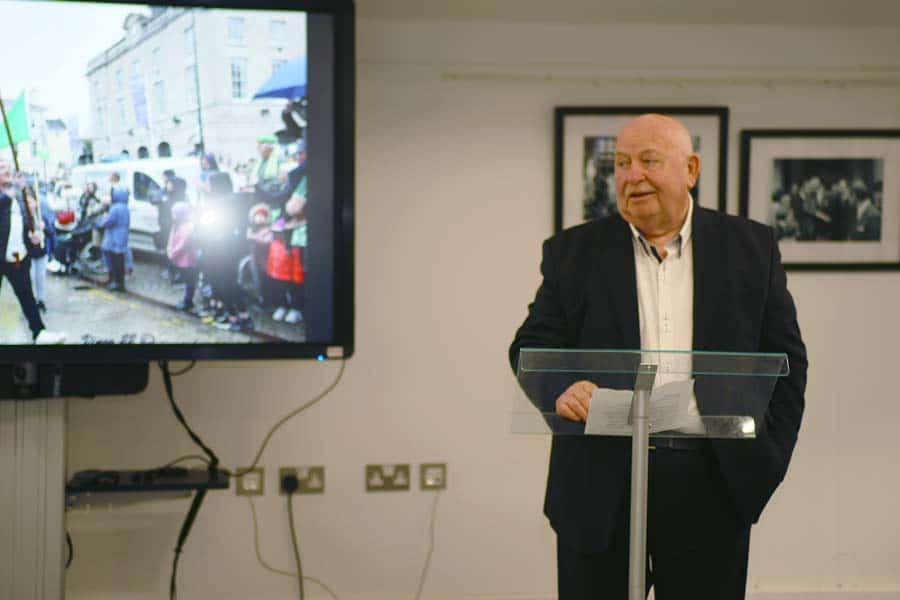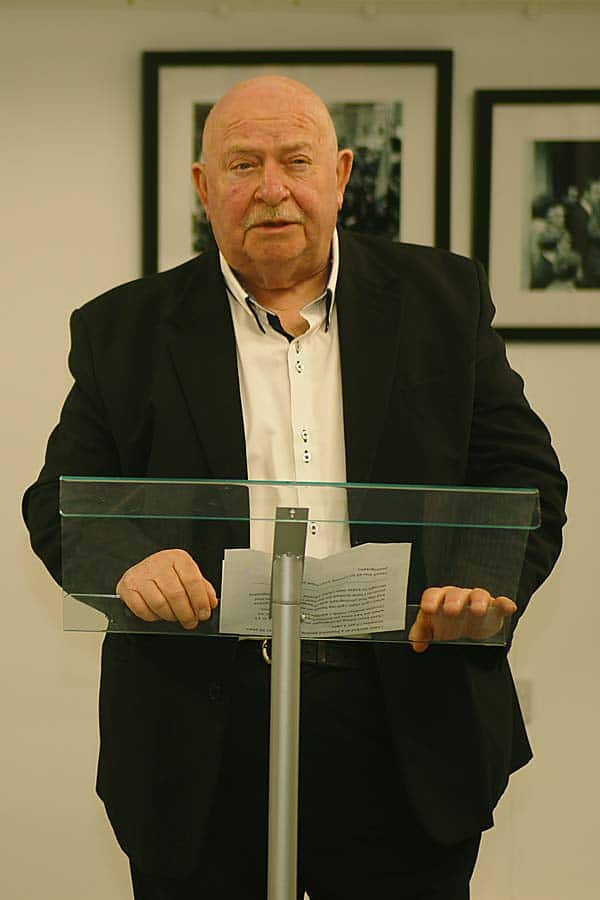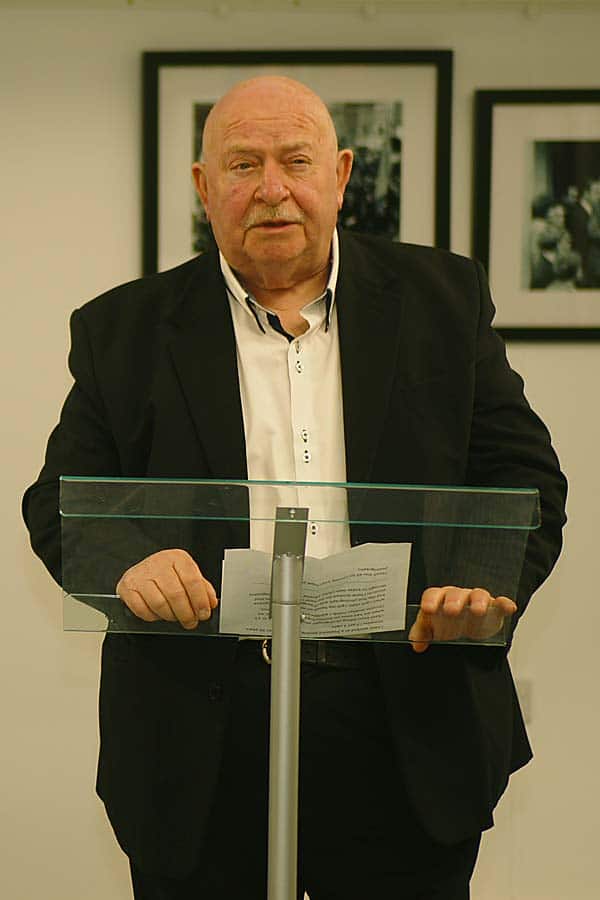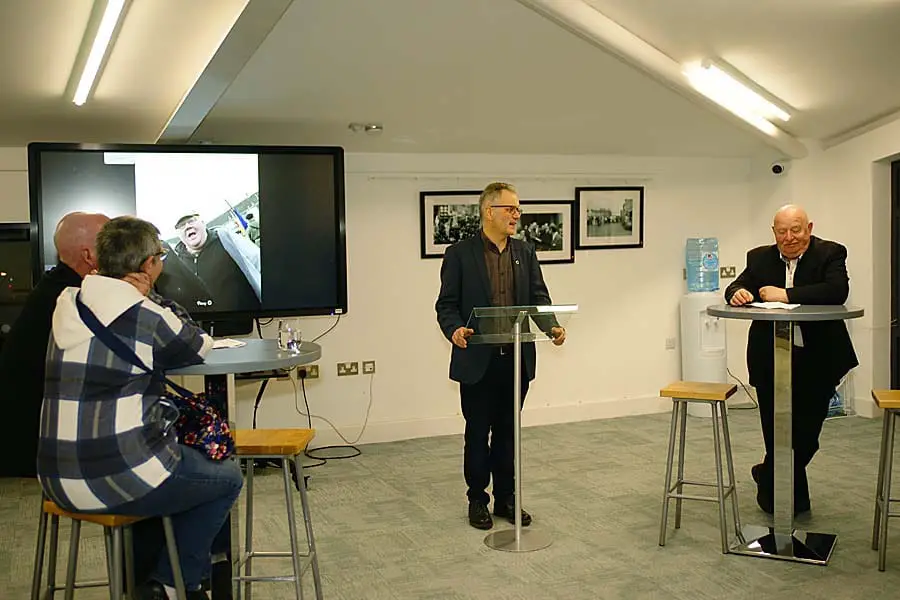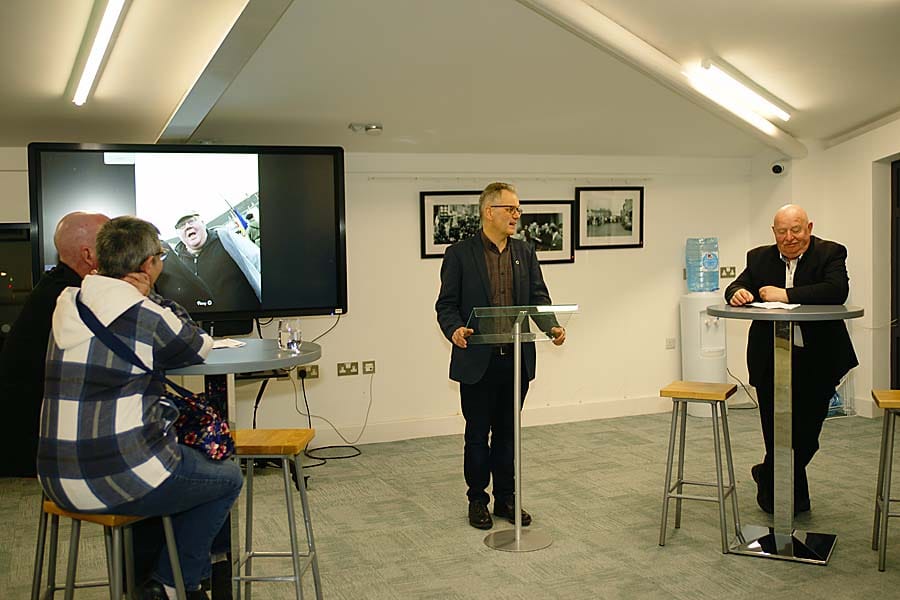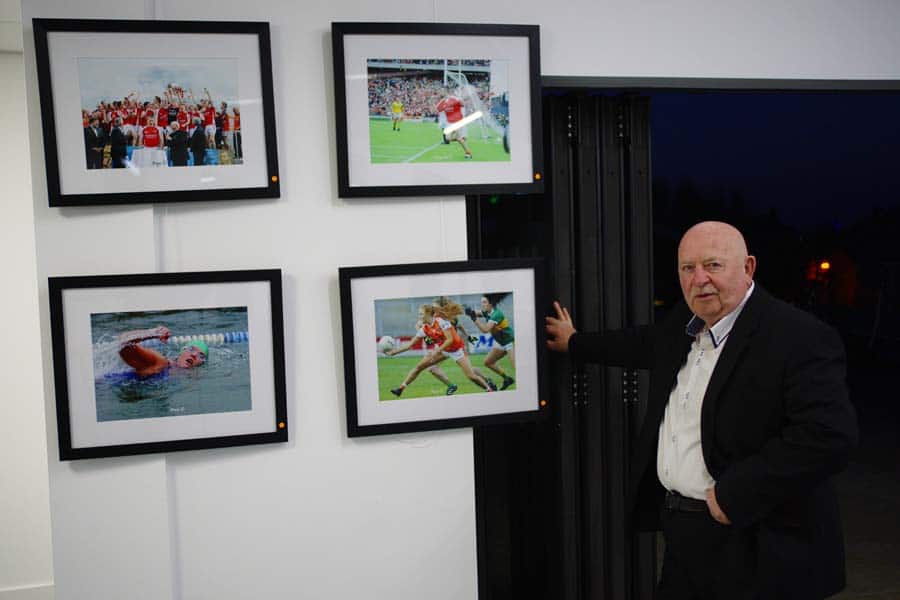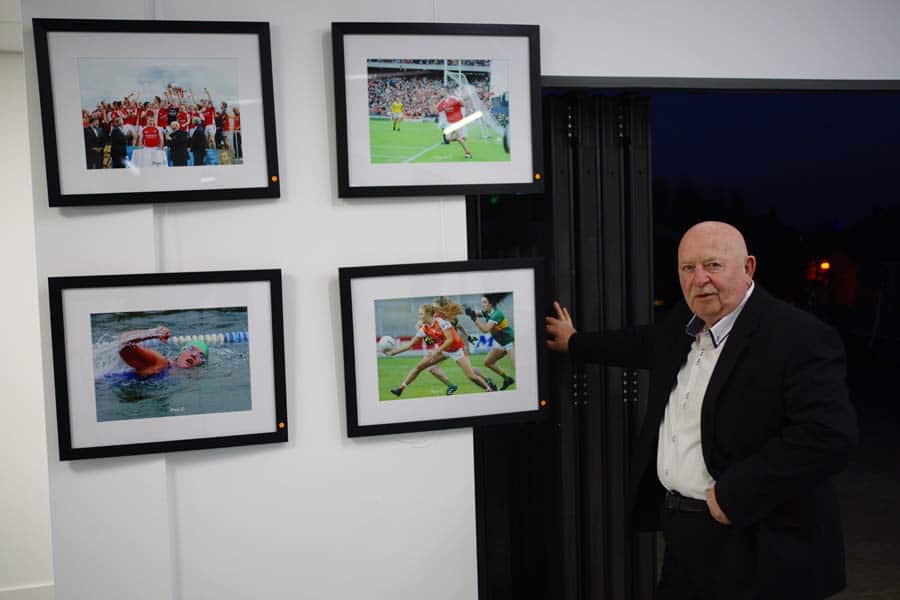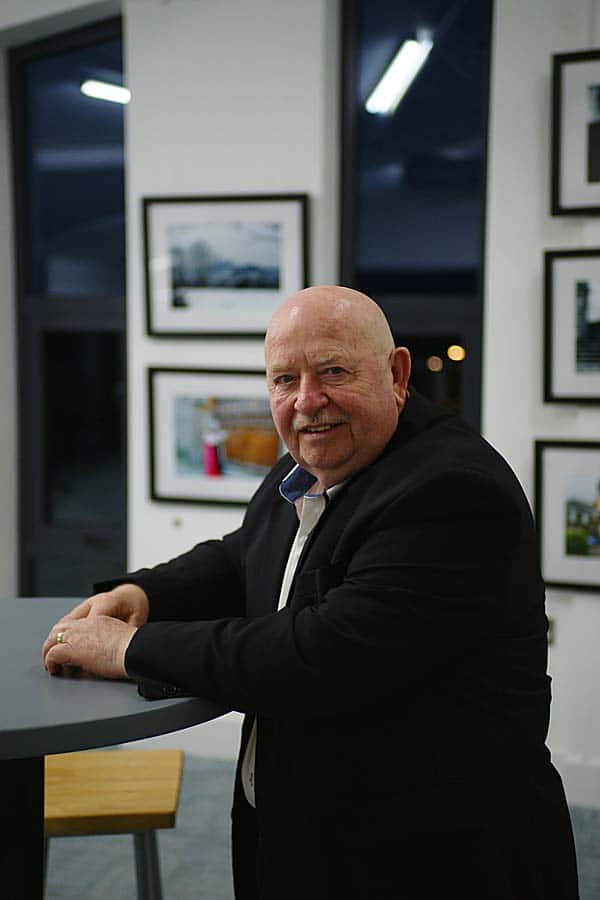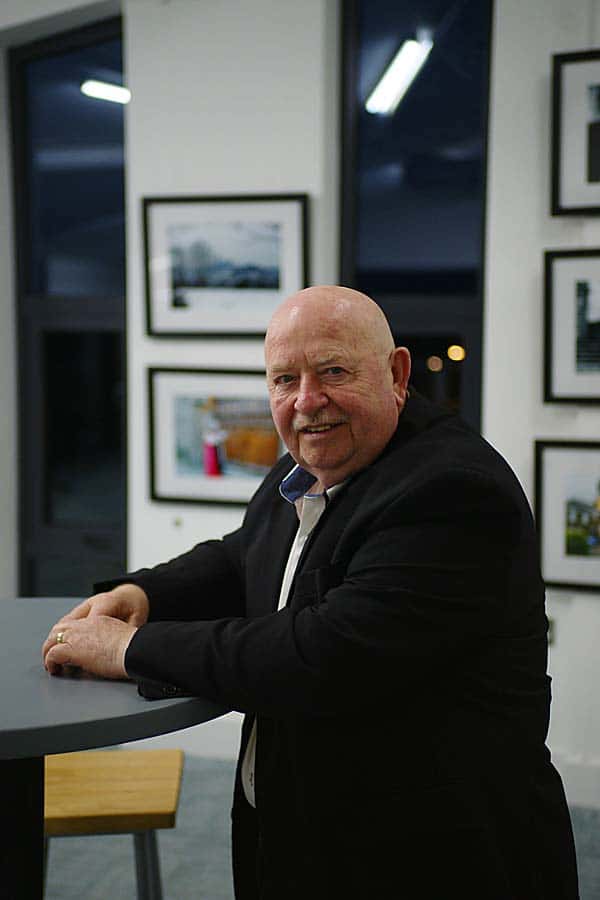 Sign Up To Our Newsletter